Release Notes
Label: First Light
Release: Anamnesis Landscape
Date: March 13, 2021
Today I'm spending time with a new project inspired by the sacred, the supernatural, and the occult. Kinn is a London-based artist interested in exploring the outer edges of mysticism with their exquisite palette of dark ambience, atmospheric cinematic, and ghostly noir-fi. The track I am featuring today is taken off the debut album, Anamnesis Landscape, which is formed around the notion that habit is informed by past memories, transpiring through previous existence, and shared by a collective experience. "It is believed by many sects that this knowledge is stored in the Landscape, lending a sense of divinity and sacred value to mundane physical objects." The widespread, carefully treated textures, impeccable timing and control of the aural movement, all mesmerise, conjure, and compel the listener to follow along into the obscure corridors of the unearthly and the metaphysical. "Hypnotic electronics are woven into sullen, brooding drones which find themselves between density and sparsity, challenging listeners to tread the line between comfort and discomfort." Fans of Roly Porter (in particular Kistvaen), Ital Tek (see Bodied), Constantine (I'm thinking Hades here), and, of course, Ben Chatwin (Ghost In The Machine), will find themselves right at home in this forgotten, spectral place. And although I am highlighting today "Black Sinking Clouds," I urge you to check out the album in full. Which, by the way, is about to be available on a "black as night" 180g heavyweight vinyl.
A trip to Scotland in 2017 involving a covert mission into the famed Boleskin House (the home of Aleister Crowley, which mysteriously burnt down in 2015) further sparked Kinn's imagination. As they walked around the dilapidated wreckage, the bedroom window (as seen in the cover artwork) became sculptural in its form. What has been seen through this window? What could it tell us? A voice, felt but without sound, called out, 'Remember'.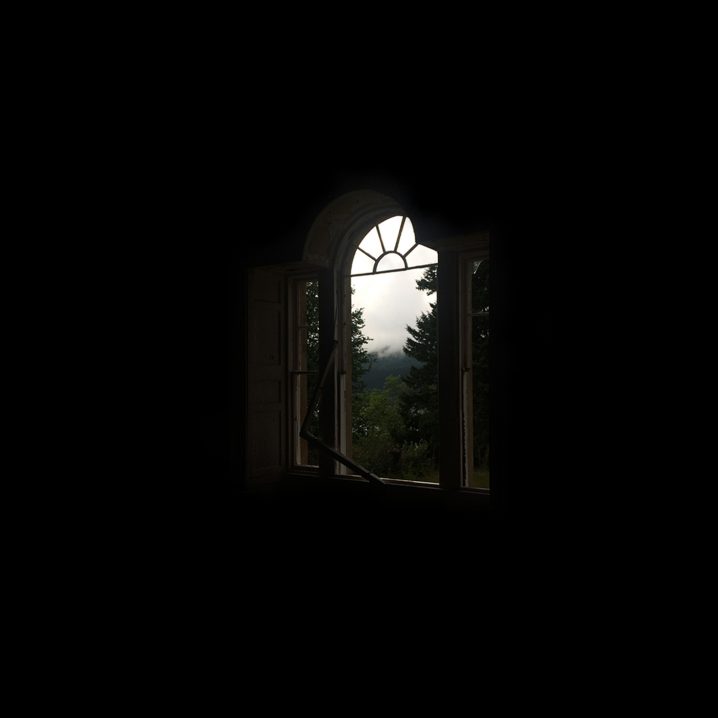 How would you describe your sound?
I haven't quite worked out whether it's an apt time to be releasing music branded as Dread-Voyeurism or a cruel and inappropriate joke given recent events. I wrote the album in 2019 when I had an overwhelming despondency with the growing marketed driven boringness which has taken a stronghold in today's creative industries, Anamnesis Landscape is not a "Dystopian Record" made up of decrepit high streets and vape shops in ruin, it's a lament for the slow declining value of romantic weirdos, whilst remaining pissed off with the tragic bleakening and factory presets of our modern lives.
What can you tell us about this project?
As with all my projects, each time I like to clear the figurative blackboard in an almost masochistic fashion and start from scratch, refining a new palette and identity, through studio practice and fervent conceptual research that drives out new works like an Ouija board. When I'm done I feel the need to keep these specifics to myself, to give people enough room to immerse themselves in their own imagination without me alienating them. I use evocative titles, often with a macabre, tongue in cheek, glibness which I find lifts the music out of the dangerous territory of taking itself too seriously. It's dark music, sure, and at times intended to make you feel uncomfortable, but ultimately I want to empower people, offering some kind of catharsis through these dark times rather than overwhelming them with rigid chin-stroking pretentiousness, I think the opening track title sets this tone pretty well.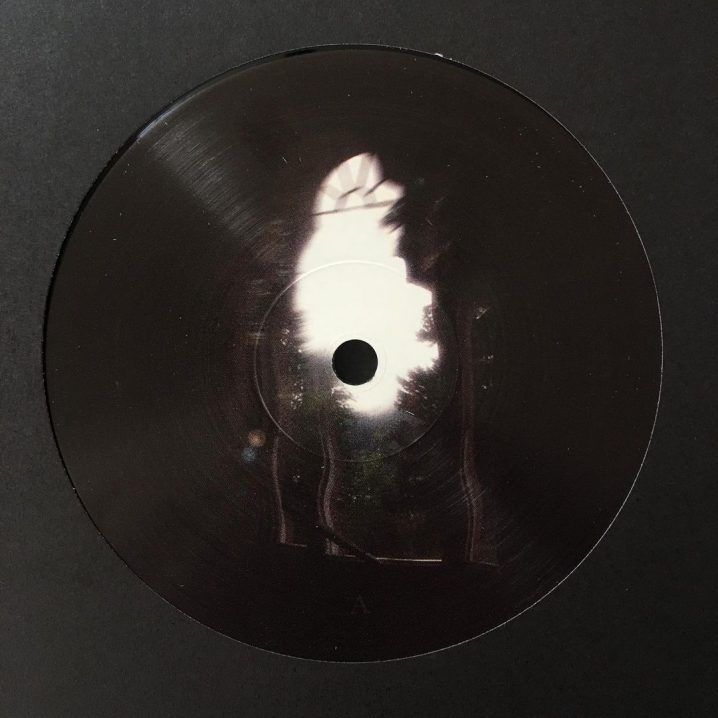 Once again, the vinyl is out on March 13th via First Light, available on this Bandcamp link.