… focusing on the personal in order to tell a wider human story…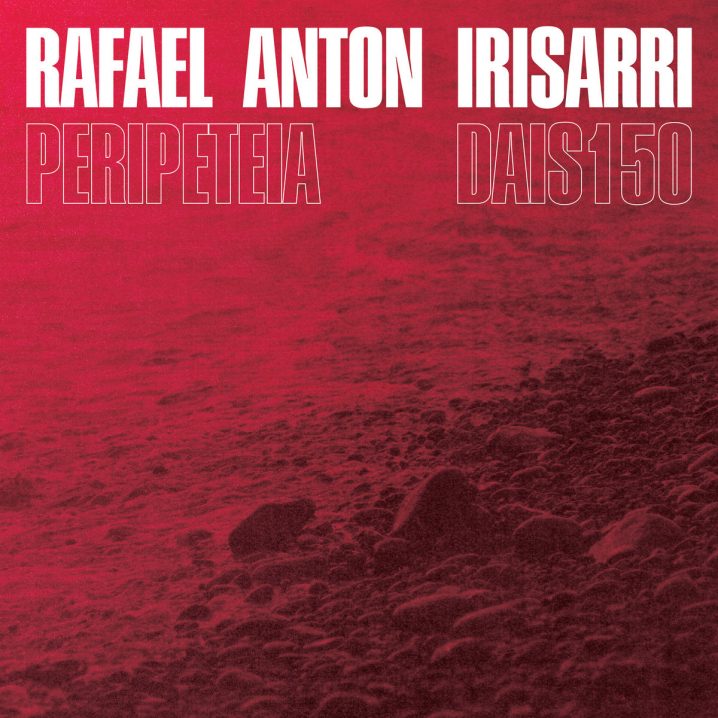 Rafael Anton Irisarri continues to rise among the ranks of contemporary experimental composers with his latest release for Dais Records, titled Peripeteia. Throughout the last decade, Rafael and I become friends, meeting in places all over the world: Montreal, Seattle, Chicago, New York and most recently, in London. And although there is a personal connection between us across the Atlantic Ocean, I don't think that any of my praise is swayed by our relationship. As of today, May 22nd, when his album is released, both pressings of a limited edition black vinyl and a deluxe slip-case compact disc are already sold out on Bandcamp – a testament of a wide and loyal following for this musician and his unique sound. Dig through his catalogue and the numerous recognitions and honours with appearances of many of the Best of the Year lists, and you will forgive me for spending a moment with well-deserved hail.
Throughout the eight pieces of Peripeteia (the digital release includes a 9th, continuous mix of the album), Irisarri explores deep smeared textures of noise, mortar and drone. Shuffles of steps, echoes of a choir, and cavernous reverberations of shuddering strings are fused, plastered, and drowned in a soaring cathedral of sound. Rising walls of sonic intimidation crowd the openness found within until the lack of all oxygen becomes breathing itself. Olfactory essence of a familiar classical composition resonates throughout these chambers, flashbacks and dreams, but before you can grasp at its hold and hold on to its memory, its vapour dissolves, and then, so do you.
These unique overtures, coupled with his signature layering of distortion and bleached-out textures, fabricate an audible environment that would seemingly be at odds with, yet gracefully complement each other. […] I risarri's complexity is utilized to a forcible success, slowly pulsing throughout the foreground of his audience, further emphasizing the impending dread of resolve.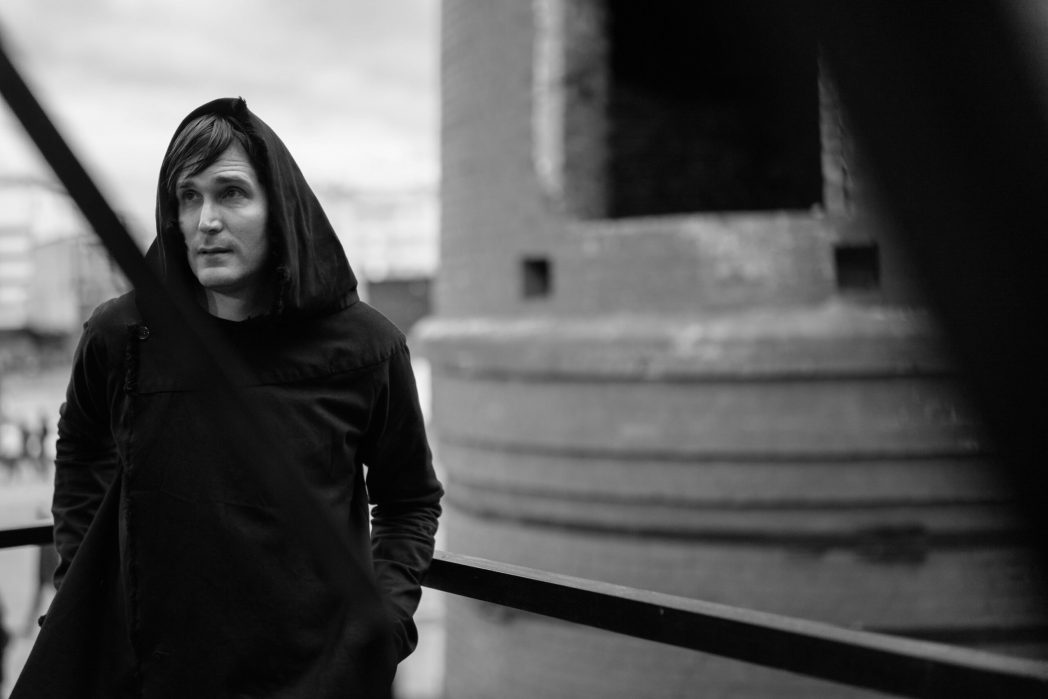 My previous works internalize any exterior forces or circumstances, while trying to make sense of the world. Peripeteia reverses that approach, focusing on the personal in order to tell a wider human story.

— Rafael Anton Irisarri
This is an intense aural meditation, one which I have experienced at top volumes [until my windows and computer monitors started vibrating themselves], with the centre of a favourite, landing at "Fright and Control" – "a piece which seems to possess a satisfying resolve, as if after years of searching, one's very salvation has been laid to rest through the acceptance of mortality and the enlightenment in death." A highly recommended album, which will without a doubt appear on many "Best Of" lists again. If you can, do find a copy on vinyl. I think I have spied a few still available for pre-order on Boomkat, Norman, and Juno. Be sure to also read my musings on Irisarri's past favourites: Solastalgia (Room40, 2019), Midnight Colours (Geographic North, 2018), A Fragile Geography (Room40, 2015), and of course, the 2015 followup interview, In the studio with Rafael Anton Irisarri.