Release Notes
Label: 130701
Date: May 7th, 2020
Resina is the alias of Karolina Rec, a Polish cellist and a composer, who has has been signed to FatCat's 130701 imprint. So far she has released two albums, a self-titled debut in 2016, and a follow-up called Traces. It suffices to say that I'm fan, having seen her perform live, covered her albums, showcasing a track, and interviewing for an In the studio with Resina feature. I think I can patiently await her further work, but today I'm happy to share an exclusive premiere of a video for a remix of her track(s), "Procession/Surface", which originally appeared on Traces in 2018. The remix is released as a brand new single and comes courtesy of a fellow Polish producer Miron Grzegorkiewicz, recording under his M8N moniker. He's not only responsible for the music but also the striking imagery conveyed by his work. This is a perfect combination of sonic and visual symbolism, which creates a slightly tense, unnerving and even creepy atmosphere. I mean, if you're not a little frightened of mask-wearing someone walking in the middle of the grey woods with a shovel, and striking it into the frozen ground to lay your peace to rest, then you have stronger nerves. Imagine witnessing that now, as you go for your morning exercise walk? Anyway, I'll let you enjoy this eye-catching video, as well as his aesthetically pleasant, urgent and attention-demanding remix.
Miron has been active on the Polish independent scene for many years and in many incarnations. He is a personal friend of mine, and it was a nice surprise when he asked me if he could do a remix. I'm a fan of his style, attitude and original way of creating electronic and electro-acoustic music which doesn't try to fit an obvious genre. I was also excited about the piece because I already knew that our music could work together. We played a special show together once, making music for a silent film, and I was amazed at how our musical languages created something unexpected. Despite using very different tools, somehow we quickly built a common, consistent environment… Miron understands all the background layers of 'Traces' – all that heaviness about dealing with old rituals and new worlds at the same time. Matching two compositions in one rework, he built a kind of little symphony with two main themes.

— Karolina Rec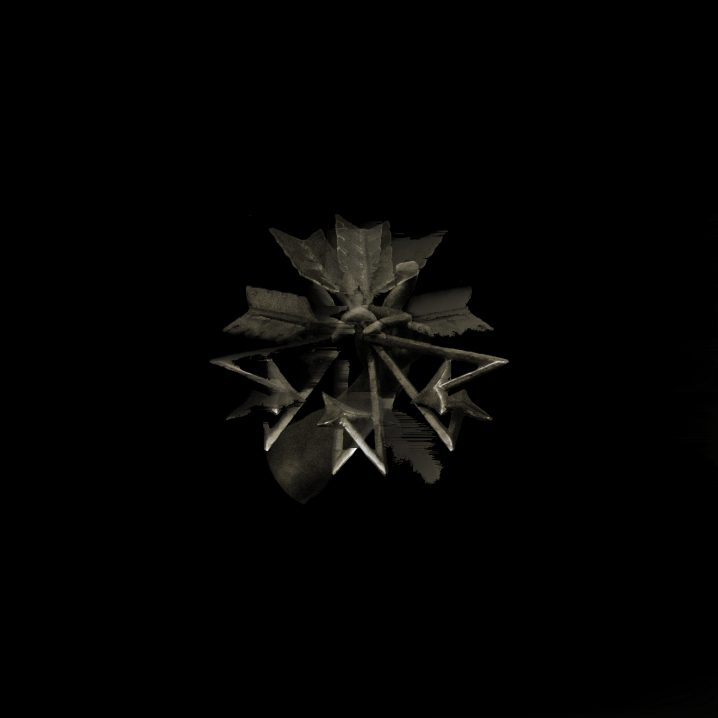 M8N's remix is part of a larger project, "Dialogue Reworks Your Mind", "which is focused on music conversations with artists from different genres." The single is a digital release, available tomorrow, May 7th. Be sure to also check out a Remixes LP, which came out in May of 2019, and contains reworks by Ben Frost, Ian William Craig, Lotic and Abul Mogard.