Hey Ed and Andy, how are you, where are you, and what have you been up to last weekend?
Last night we played a new festival in Tilburg, Netherlands. It was beautiful, the site is built in woodland, there were a full moon and clear sky. Today we're travelling to Santiago de Compostela in Spain for another Polymer show and Sunday I'm DJing in Hamburg. It's always pretty busy around releases.
What are some of the new and interesting production techniques that you tried on your new album?
There've been some really great sounding soft synths out lately, many pushing the modulation possibilities whilst improving the sound quality and we've had fun playing with a few of them. We continue to love and explore physical modelling and have enjoyed making and scanning through wavetables on Polymer.
I really love all of the synth morphings and juxtapositions of "Los" – can you share the story behind some of the sounds I'm hearing?
Sure. The main acid lines are made with Audiorealism ABL3 and we also used their drums in part. The more original sounds perhaps were made with Tone2's Icarus using the '3D Wavetable' functionality and other layers using UVI's Falcon synth which is incredibly versatile. There are few rhythms running together in this track and each can be emphasised by pushing one line or other.
Your music perfectly strikes the balance between sound design, structural composition and pure musicality. What would you say is that balance and do you consciously strive to achieve it?
Thank you 😊 The music almost always comes first but sometimes a patch can inspire or take a composition in a new direction. Once an idea is fairly solid we tend to know how we want it to sound and can work on that for far too long. It's tricky keeping the original feel whilst making new sounds that work and can develop over time.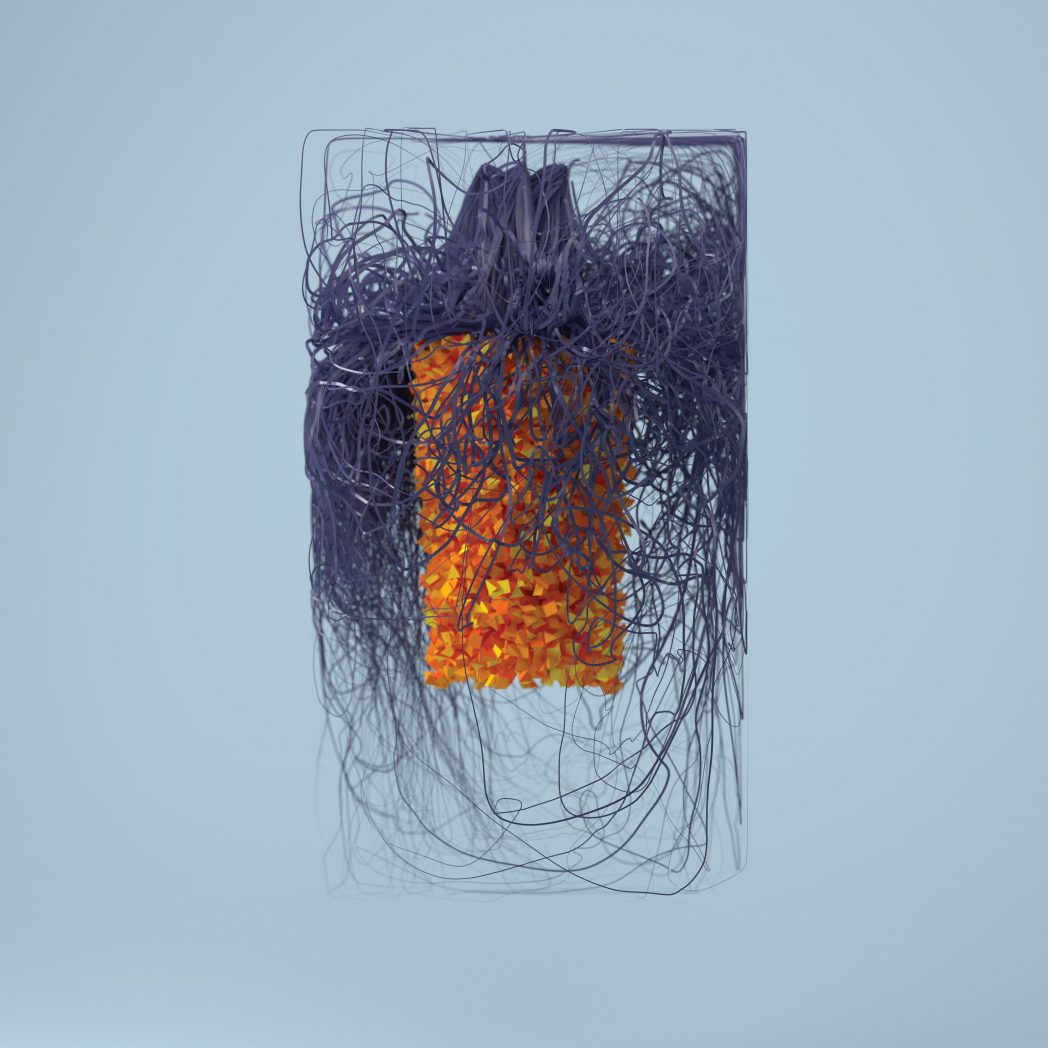 What is the process of working on a piece together? Have you ironed out all of the kinks that come with collaboration, or is there more to improve on?
The kinks are often the most interesting bits so we wouldn't want to iron them out entirely. Collaboration is often a challenge but always rewarding ultimately, it's rarely just about music, as personalities and egos can get in the way. Navigating this and finding compromises leads to tracks we'd never produce alone.
What does your live setup look like when you go on a tour?
We have new hi-spec PC and Mac laptops, UAD soundcard, various controllers, a pedal-board and a violin. We also travel with custom build screens and two bright short throw projectors.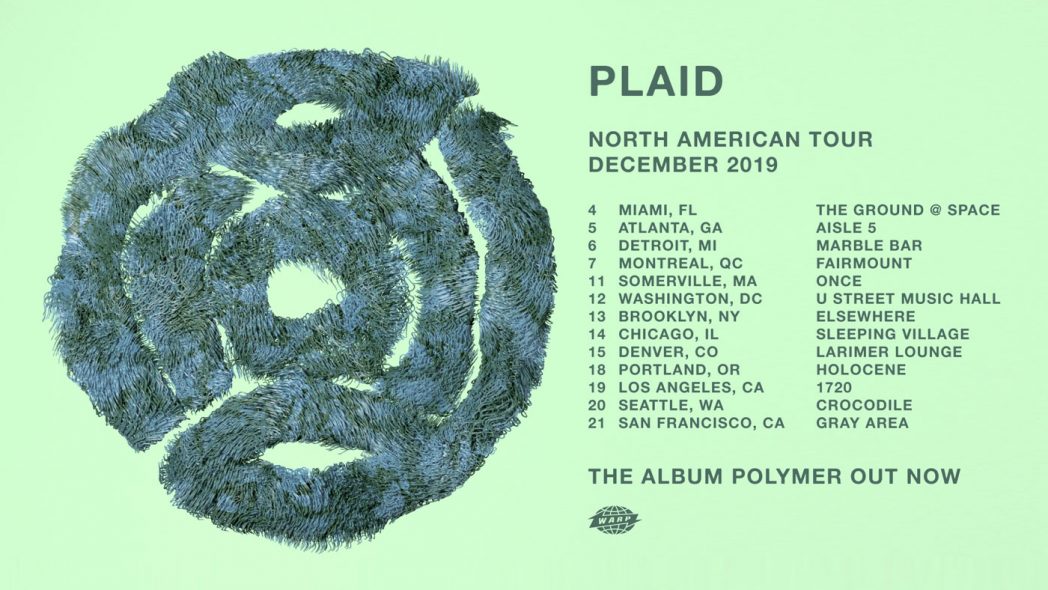 Which city is one of your favourites to play in and that you are looking forward to visiting again?
The crowds in Russia can be really fun, Moscow is a great city to play. To visit, probably Tokyo, we're there in November again. We're also looking forward to Mexico City as we haven't explored it or played before.
Tell us a bit about the concept behind the interactive web environment for Polymer?
The concept was to build something highlighting environmental pollution and polymers that would gift audio stems to users. The development of the web environment was all the work of Cabbibo. He's written an interesting article on it here.
What gets you inspired?
So many things, a conversation, new software, seeing or hearing others work. It's not always clear why but these things can be uplifting and can inspire us to start building something new.
What can you share about your upcoming film work?
There's a series for one of the streaming platforms we're hoping to work on and we're also signed up for a feature currently casting. Both are likely to start production in 2020.
Be sure to read Headphone Commute review of Polymer