… an essential album from the veterans of electronic music…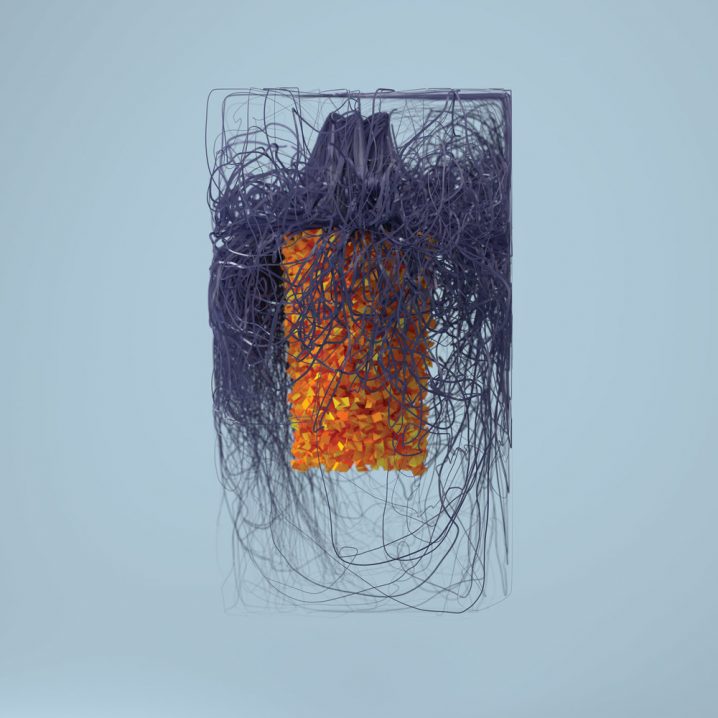 I am a child of electronica. With my teens spent in the late 80s, I was obsessed with early 'techno' from the likes of Acen, Alpha Team, Joey Beltram and Smart E's. These are the days of LFO, Nightmares on Wax, and Speedy J. These are the years of The Prodigy, Orbital, Future Sound of London, The Orb, The KLF, and yes, even Moby. There were Warp and Rephlex and Skam and Artificial Intelligence and the rumblings of this thing called IDM, fusing the styles of Detroit techno, acid house, breakbeat and abstract ambient experimentation into something you were supposed to listen to at home, and follow with your mind instead of late-night dancing. It all feels so long ago, and yet I'm still obsessed with all that music, at times evolving into the sounds of today (after all, I think that most of the today's electronic music producers grew up with all that music), at times reflecting on those shadows. Among the artists of the days, Plaid continues to stand out, continues to evolve, continues to impress with all that Ed and Andy have to say, and how they say it, and how they hear it being said from both their ears into mine and this invisible connection with music.
It's always fascinating for me to drop a Plaid album onto unsuspecting ears, to someone who has never heard these sounds before. How do I even begin explaining all the things that they're supposed to hear? Or do I let them simply play it on their own and then inquire on what they felt throughout? Regardless, upon completion, I always seem to launch into the history of IDM and what that music represents to me, and all the essence of 'intelligence' within it. This is all that I pick up on Polymer…
The problems and benefits of Polymers felt like good themes for this album, their repetitious strength, endurance and troubling persistence, the natural versus the synthetic, silk and silicone, the significant effect they have on our lives
From the intricately architected rhythms, that let my mind latch on for just a bit, and then fall off before I'm locked into the grove again. To the harmonic scales that seem to be impossibly at odds, but somehow pleasant to the ear accustomed to the chords and discord. To trance-inducing patterns that hypnotize my mind and send the flashbacks through the synapse of dead brain cells. To sound design that is at once unique, enticing, and advanced, for all the gear heads and DSP junkies. To cinematic atmospheres that lurch and grab and twist and drop and plenty of acoustic instrumentation all along the way. All this, in the encompassing neat package of it all, is what makes up this album, and resonates with me on a macro-molecular level.
This is the duo's 10th studio album, complemented by singles and remixes from Orbital and Skee Mask (so far) – as if two bookends of the past and future. Polymer continues to evolve upon Plaid's solid catalogue, with plenty to unpack upon each careful listen. Within the over-saturated overwhelming scene, it's nice to hear a mature and refined sound – a testament to all that comes with wisdom and experience of these two veterans of electronic music. A pleasure to invest an hour of my time, and more than likely many countless listens. Without further hesitation, I'm happy to label Polymer as an essential album of the year!