… vast, often desolate, seemingly unending…
Release Notes
Label: Mercury KX
Release: The Sand That Ate The Sea
Date: August 23, 2019
Visuals By: Matthew Thorne
I was still bathing in the echoes of Luke Howard's Beating Heart Stories reworked by my favourite artists when a new album by the Australian composer has landed on my doorstep, titled The Sand That Ate The Sea. It seems that this Mercury KX artist has been pretty busy the last year, and not just with music. The new work is a collaboration with an Australian director and photographer Matthew Thorne on a series for visuals that comprise a short film for which Howard made a soundtrack. In this exclusive video premiere, I'm excited to share with you a piece titled "Future Coda" off the album, featuring a stunning expanse of the outback, which is heard and seen and felt.
These images culminate with the sounds, playing off of each other into a single moving climate, that sweeps you into a far and desolate place of a South Australian opal mining community of Andamooka, just as it is about to be struck by a "great flooding storm"… and leave you there to find yourself… The upcoming album features plenty of celestial vocals from Shards and Australian-Israeli singer, Lior, "to create a fresh reflection of the desert's minimal yet encompassing environment."
For certain moments I was inspired to aim for a sacred music feel. […] The human voice brings a new set of constraints compared to writing for strings – they have to breathe after all! We wanted the sacred sound and pure tone of a cathedral choir.

– Luke Howard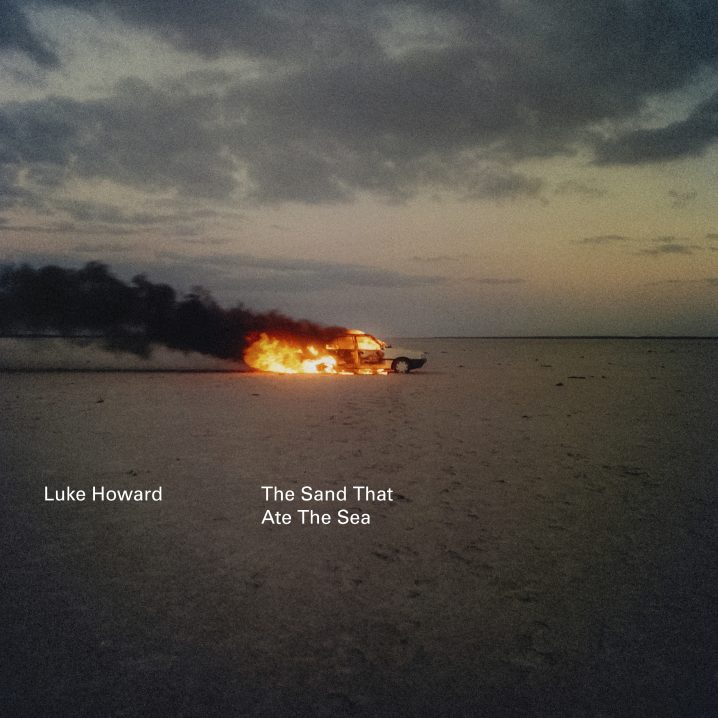 The full album is out on August 23rd, on Mercury KX, and I'm sure it will show up on these very pages. Stay tuned for more, and don't forget to check out this Interview with Luke Howard and a this awesome In the studio feature!