Marek Kamiński
Not Here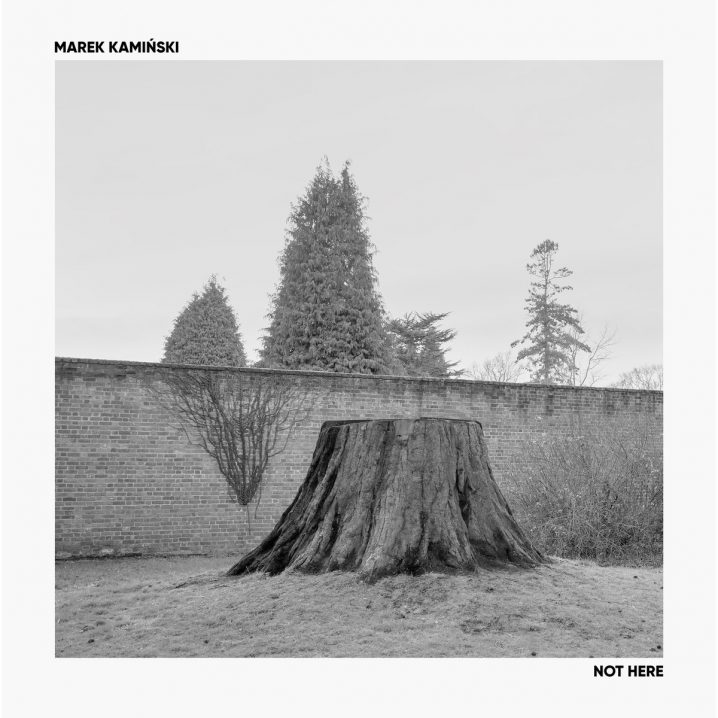 What an album! It seems that Marek Kamiński's Not Here landed on my desk merely by accident (or perhaps I've finally picked it up by accident), with Grzegorz Bojanek introducing this Polish composer to my ears. I may not even have heard of Marek's alter ego as Lights Dim [I feel like I have years ago though], but I sure have heard of Rafael Anton Irisarri who has mastered this album, and with my interest piqued I pounced right in, only to be lifted up into a cloud of intimacy, softness and bliss. All of my favourite elements are on expressed with a tremendous delicacy: the fragile felted piano keys, the light brushing of the bow on the cello strings, the shuffling cracklings of the field recordings that paint a sombre atmosphere within the cinematic space. It's clear that Kamiński knows exactly what he's doing, with all the textured colours of his paint. This self-released record arrives without notes, with only music storytelling. But I don't need a press release to know and understand – it's all right there laid out bare for my ears. I feel like wagging my finger at Rafael instead for not imploring me to cover all this beauty. Anyway, Not Here is one of those albums that will remain awhile on my playlists, and if you doubt my earnest ardour you should check out for yourself. Highly recommended!
Luke Howard
Beating Heart Stories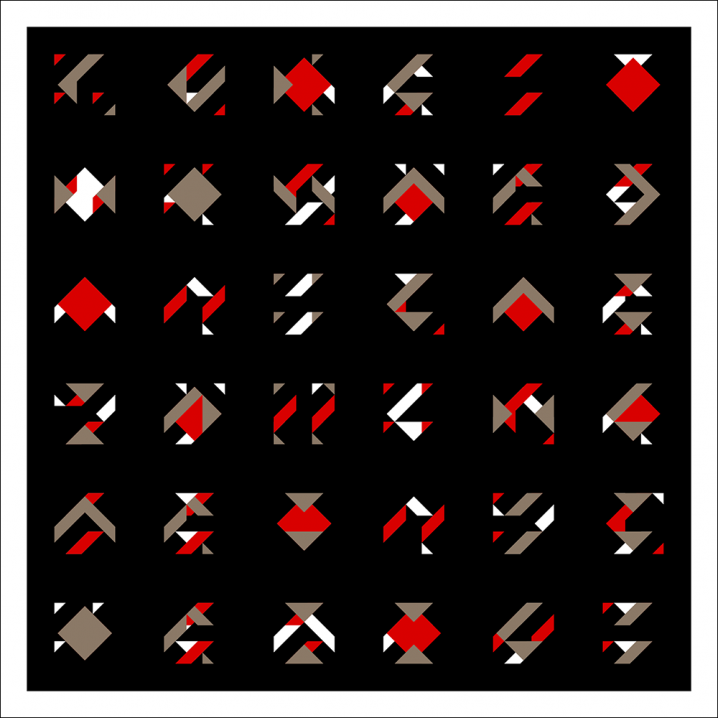 Remixes and compilations thereof are usually a bit difficult to cover. It's like the original album has been rethought, reworked, reprocessed, through a lens and filter of another. [Hmm… does 'remixing' of sorts exist in the art world?]. And, in the particular case of Luke Howard's hugely successful Open Heart Story, released on Mercury KX in May of 2018, this collection of reworks, titled Beating Heart Stories, feels like a whole other album. Conjuring a strong little family of all of my favourites, Howard invites his friends and collaborators to imprint their signature sound through the selections, which end up being more than just derivative works. Here, we are delighted to melt in the cinematic suspension of Ben Lukas Boysen, the dreamy mesmerism of Tilman Robinson, the textural orchestral ambience of Marty Hicks, and the desolate solitude of Snorri Hallgrímsson, among the many others. Each composer taking a new look at Luke Howard's story, to tell one with his music of their own. I liked many of these pieces so much, that I've even included a few of them on my HC Daily hand-curated Spotify playlist, a rarity, may I add, since I usually highlight only a single track from a particular release.
Andrea Belfi
Strata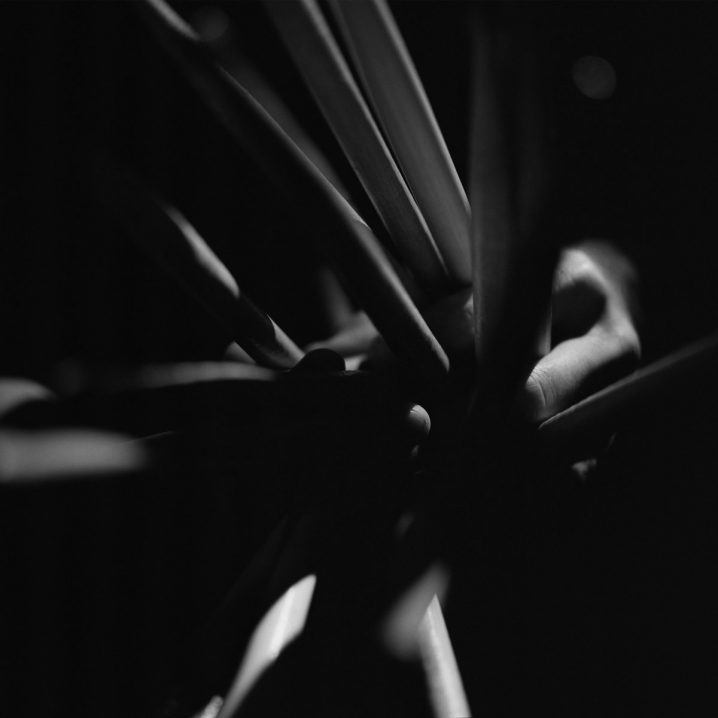 Berlin-based Italian Andrea Belfi is back on FLOAT for a six-piece EP consisting of his spellbinding drumming and mesmerizing synth work. What strikes one immediately is how much Belfi can achieve with just these two instruments; I am assuming here that there is only one synthesizer, the sound of which is already familiar to me since his 2017 debut for the label, titled Ore. In a haunting conversation between the percussive drivers and the bellowing oscillations through a time-stretching modulation, Belfi manages to create an atmosphere of mild anxiety, primordial rituals, and seductive unease. "Strata's inception is due to Belfi's playful experiments with Gnawa rhythms – a music tradition from North Africa that draws from ancient African spiritual and religious songs – with which Belfi created basic guide tracks that were later expanded upon." This is some serious witchcraft (reminds me of earlier workings by Demdike Stare) – music that enthrals before absorbing all your soul. Seriously addictive upon subsequent repetitive listens, beautifully serving as an extension of the above mentioned full-length, for followers of evocative and sensible sound. Catch Belfi in person if you can, and be sure to also check out this In the studio special. I also recommend you dig up his collaboration with Aidan Baker and Erik Skodvin as B/B/S/ with releases on Miasmah and Umor Rex.