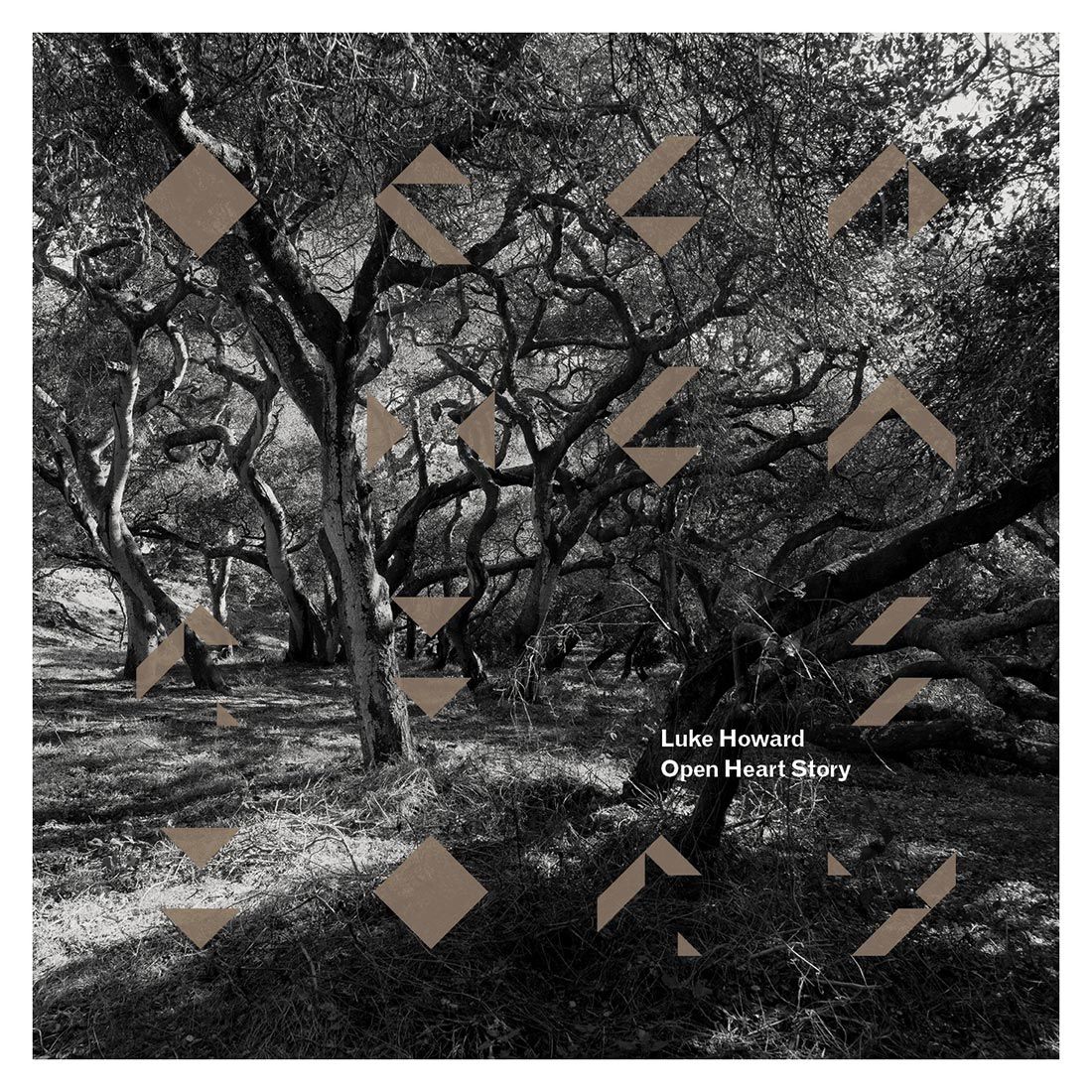 Luke Howard's compositions have been organically developing throughout the years, slowly growing in their scope, execution and themes. There is still a melancholy side to all new pieces, the one that is unquestionably "Luke Howard," even as they picked up in orchestration for the accompaniment after being signed to Mercury KX. These are the motives of self-reflection, memories, and even painful affairs [as the title of one track, "I Still Dream About You, Sometimes But Not Always" will remind]. This is a self-inflicted surgery of time, renewing barely healed old wounds, refreshing childhood mementoes, and rediscovering the self – all that would contribute to a sorrowful reveal, in a story of the heart.
Opening with a solo piano piece in veneration of J.S. Bach, Howard immediately dives into a cinematic composition of a two-part "Bear Story," walking down the board with keys of crashing chords, before the mournful strings begin their tale, akin to themes from Schindler's List, which are so permanently planted in my mind. These harmonies and these progressions are executed with a dramatic narrative in mind, the subject of which is explored with solo piano keys and carried forth by a 23-piece orchestra [a trained ear will also pick up a rumbling bass, which is a source of something deep and not acoustic – a gentle supplement for frequencies perceived]. There's also something elevating in the compositions – I wouldn't say 'uplifting' but still exalting in the ride, like a decelerating roller-coaster of your life, with all its ups and downs, but nevertheless restraining to a stop.
Having made many recordings of small ensembles in less than ideal rooms," says Luke when I asked him about composing for an orchestra in mind, "I'd been thinking about writing for and recording a larger orchestra for some time. After all, a 23-piece string section in a beautiful room is almost impossible to make sound bad! The record started with a bunch of improvisations I recorded at Martyn Heyne's Lichte Studio: at the time, I wasn't sure if these would be demos, a solo piano EP, or the beginning of an album."
Halfway through the album, we come upon a personal favourite piece, "Hymn" – a minimal composition with the essence of Max Richter, the late Jóhann Jóhannsson, and now, Luke Howard at the helm. In 2014, when I reviewed Howard's self-released Sun, Cloud album, I've closed my write up with the following words: "If there was a [new and unsigned?] musician that a label would ask me to tell them about, I would certainly point them to Luke Howard in confidence that in the next few years we will surely hear from him again." I won't claim that I had any foresight into the future, but, if a label like Mercury KX paid any attention to my words, then I'd say that my deed's been done.