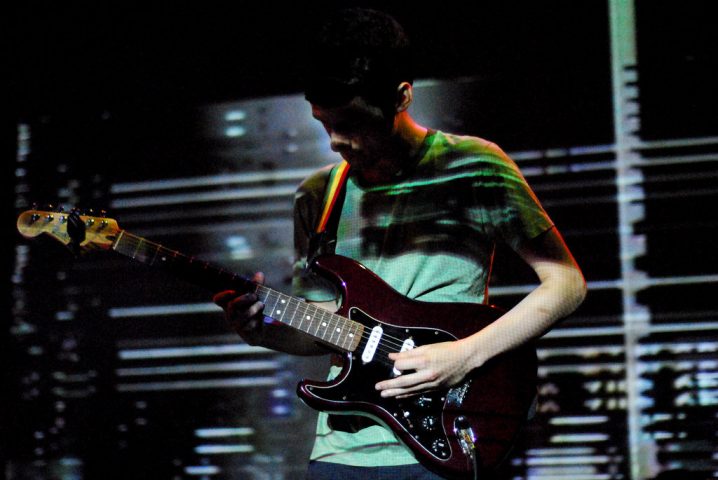 Let's start at the very beginning. Can you tell us how you got involved in composing, and what was your very first piece of gear?
I started writing music in high school, shortly after I picked up playing the guitar. My first piece of gear was actually a family heirloom, a beautiful Fender Vibrolux Reverb amp from the late 60s. I foolishly sold it for a modern amp when I was college.
How many different studio iterations have you gone through, and what does your final setup look like right now?
Countless – but location wise, it's probably been about 10. I've worked in many different bedrooms. It's only been in the last couple of years that I've had a dedicated studio space. When I was living in Berkeley I had a second bedroom I used for music, and after moving to LA I started renting a separate space. My setup has always been simple and still is. I work with a souped-up laptop and I don't have any external noise-making hardware. Except for acoustic instruments, like a Yamaha U1 upright piano that I've had for about 7 years. That was my first big purchase.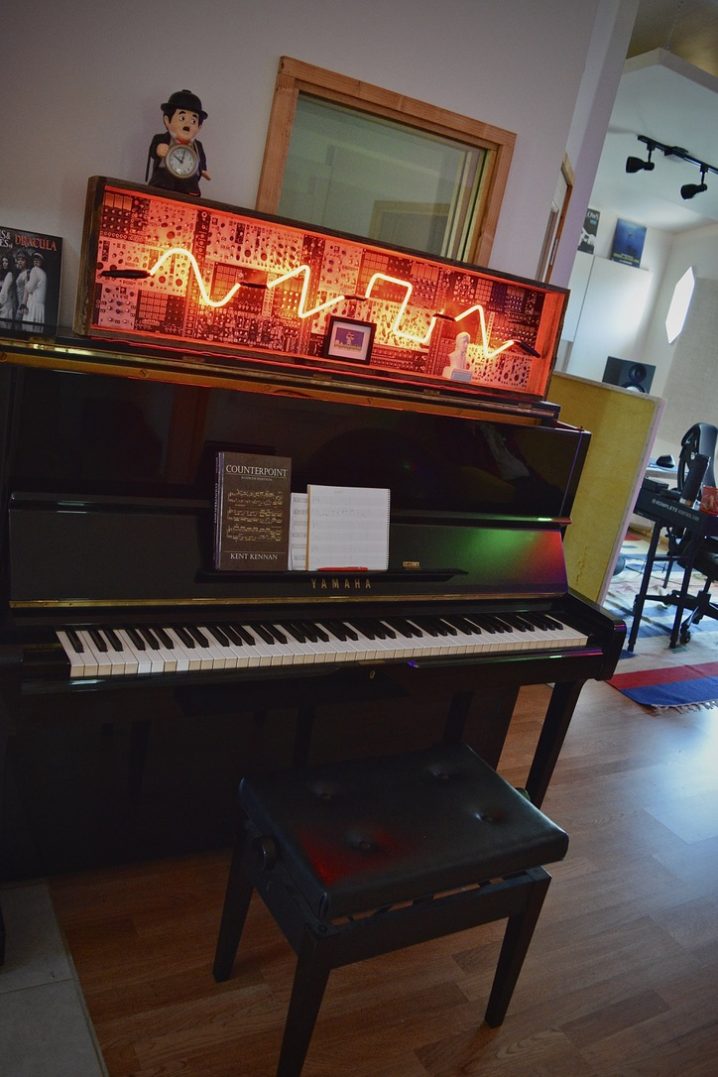 Tell us about your favourite piece of hardware.
I don't have any outboard gear, hardware synths, etc. I love my upright piano though!
And what about the software that you use for production?
I primarily use Logic Pro X.
Is there a particular piece of gear that you're just dying to get your hands on and do you think one day you'll have it?
I'd love to outfit my piano with some kind of Disklavier, MIDI in/out system, but I'm concerned it might alter the action too much.
Can you please share some aspects of sound design in your work?
I studied synthesis in school, and I've always been into building my own patches and signal chains and making production experiments. I also like to build my own music software, mostly MIDI tools and toys, to supplement my writing process.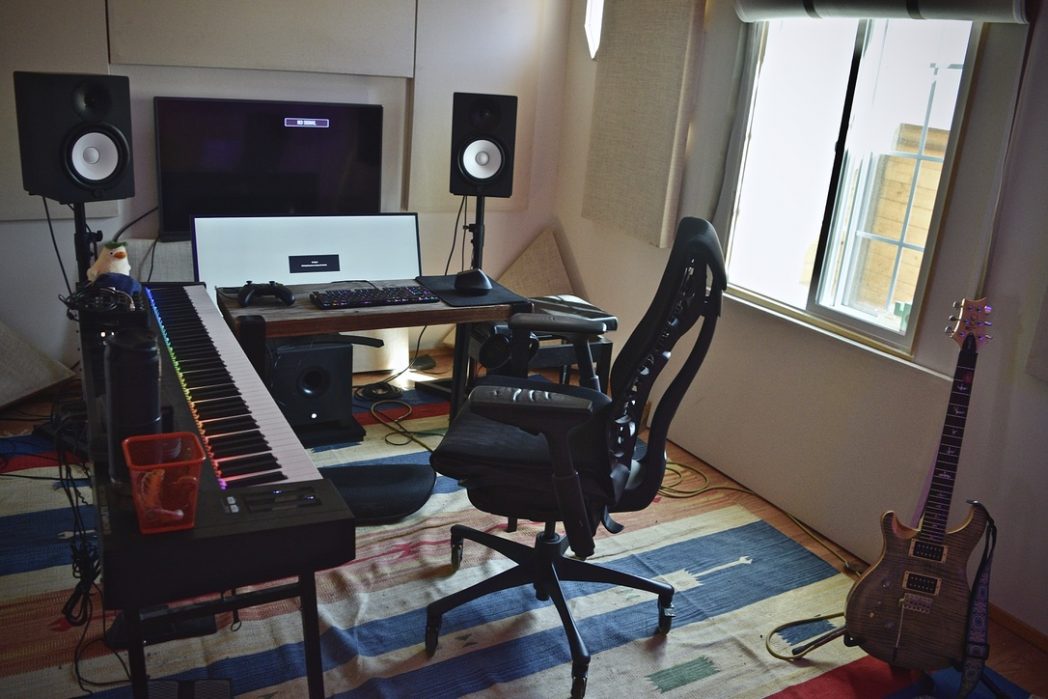 Any particular new techniques that you tried out for your new album?
Under the Silver Lake employs a couple of techniques that are new for me. One I especially like is the sound of the hobo king's clarinet. Instead of picking one take, I just overdubbed all dozen or so of the takes together but balanced them to put the favorite part at any given moment way in the foreground, while the rest sit back more quietly. I also played with the timing of the performances a lot to create interesting affectations from phrase to phrase.
What does your live setup look like, and what do you bring with you when you travel for an extensive tour?
I don't really play live anymore, but I did for about 7 years, mostly playing the guitar over my tracks with a live drummer, and occasionally singing and playing the piano. I was never excited by the idea of touring – my longest tour was a two-show leg I did down in Mexico. I also just DJ'd in a park for an event, which I had never done before. So that was fun! For that, I just had a MIDI Fighter Twister and a copy of Traktor.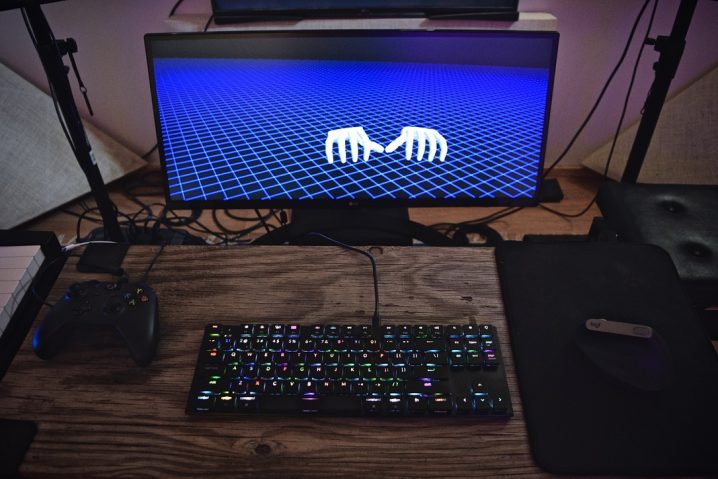 What is the most important environmental aspect of your current workspace and what would be a particular element that you would improve on?
I love that the space I'm in now has floating walls, and an external AC/Heating system, which makes it very comfortable and quiet. It's also a 10-minute drive from my apartment which is great. Ideally, though I'd love to have a studio where I live, and a place that has better lighting.
What can you tell us about your overall process of composition? How are the ideas born, where do they mature, and when do they finally see the light?
My process varies but before writing, I like to try and internalize whatever its purpose should be. I will listen to some references if there are any presented, and then do my best to capture something poignant about that while generally ignoring the details of the reference, if that makes sense. They may not be the right ideas so to speak, but they will come out if you let them. So I try to just follow the inspiration, even if it takes me down the wrong path. Because I do this I like to get reactions to things early on, as opposed to labouring over something that may be wrong for days before sharing it.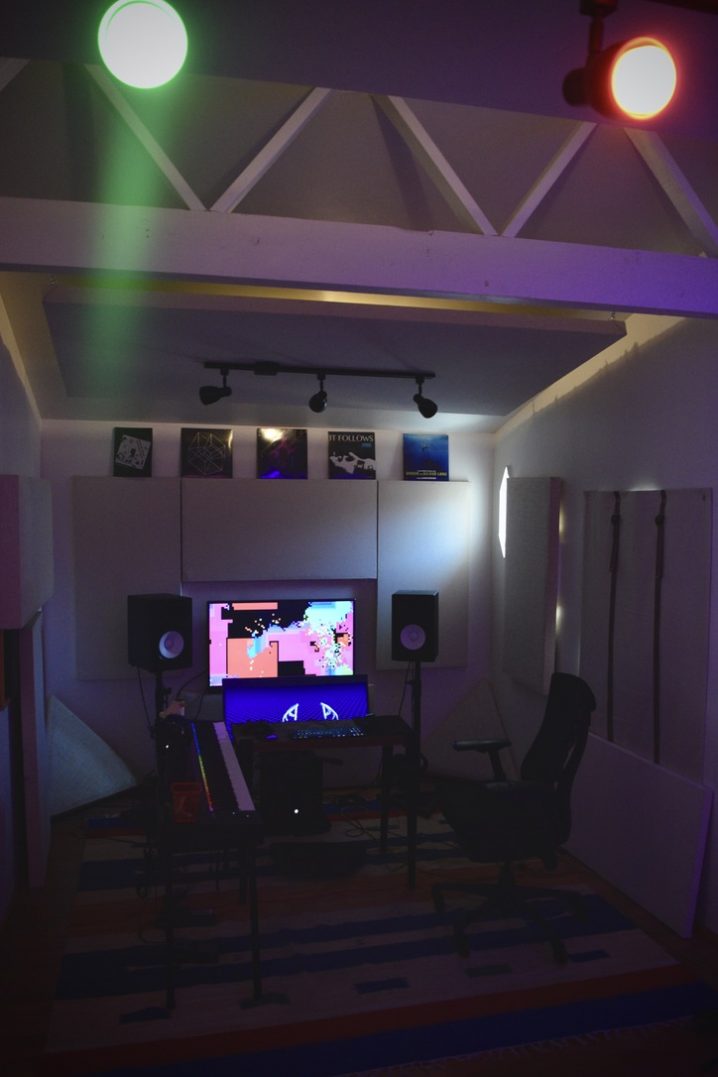 After the piece is complete, how do you audition the results? What are your reactions to hearing your music in a different context, setting, or a sound system?
I definitely get a sense of it in the moments after completion, listening back. But time, generally separated by a good night's sleep, tends to be the best medicine for me to formulate a stronger sense of the work. I also like to listen to my demos in the car while driving around. It often reveals things about a track that you wouldn't notice somewhere else.
Do you ever procrastinate? If so, what do you usually find yourself doing during those times?
When I am by myself, I always procrastinate. Procrastination is useful, especially when you have other things you like to do. Sometimes I procrastinate by taking a short break and doing something passive, like watching videos or ice hockey. Other times I will procrastinate to take a walk, talk with a loved one, or work on another project. Handling multiple projects allows you to cross-pollinate in interesting ways. I'm generally working on at least two projects that have little in common, which makes those moments of cross-pollination all the more surprising.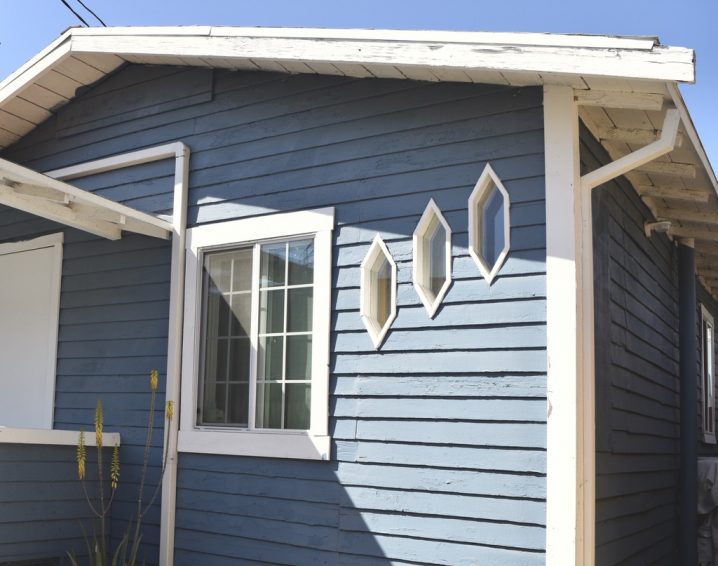 What gets you inspired?
Trust, creative freedom and collaborative synergy, with a medium timeline.
And finally, what are your thoughts on the state of "electronic music" today?
With each passing day, it makes up more and more of the world oeuvre, for better or worse. Most of what we do is computer-aided, and even the traditional forms have been irrevocably altered by this. I love the possibility space of working with electronics, but I also wish that we continue to maintain the old ways of making music. I think we're entering a time where with greater strength and regularity we have to consider preserving musical forms the way we consider preserving old languages, and rare species of animals and plants.