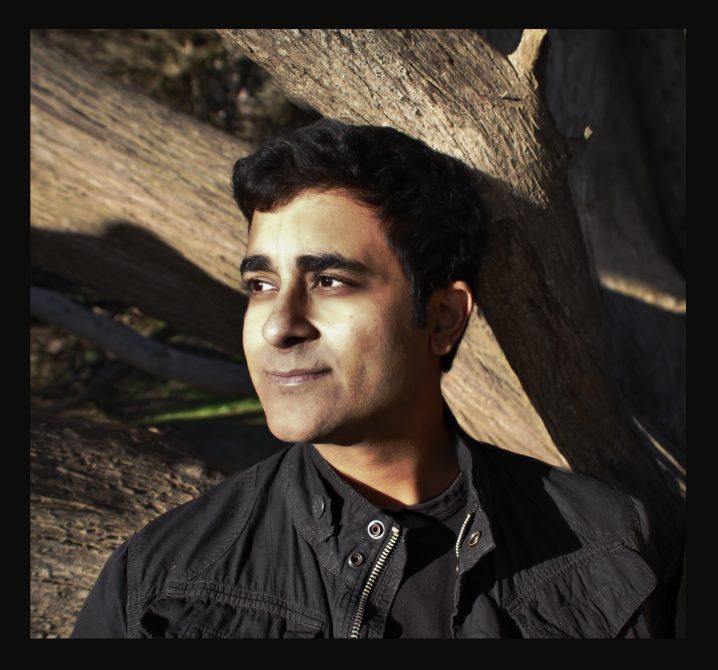 Hey Dylan, how is it going? Where are you these days and what have you been up to?
I've been living in Venice, Los Angeles since moving from New York in 2006. After Variance was released in 2009 I've been delving deeper into 3D design, animation and visual effects. I worked on Tron Legacy at Digital Domain for 7 months on the Light Jet sequence, also working with GMunk on motion graphics. I recently directed and produced my first short film, Extropy, which I created entirely myself.
So first and foremost I have to ask about this release. Where did these tracks come from and when were they composed?
'1995' is the material I was writing subsequent to the Skam EPs, most of it written on borrowed equipment. I had just moved back to Manchester, after finishing Architecture school in London (hence the architecture art on '1995' & the EPs). I had just lost a member of my family, that and moving back to Manchester is what fuels the mood of '1995'. All the tracks were recorded live to cassette tape.
What finally prompted you to decide and release them?
Mike Paradinas asked for a digital copy of a specific track '103' from 1997 for the Planet Mu 20th anniversary compilation. I actually found an even better mix that Mike hadn't heard, and that's what ended up on the comp. I was really appreciating the material, so once I started digitizing I decided to keep going.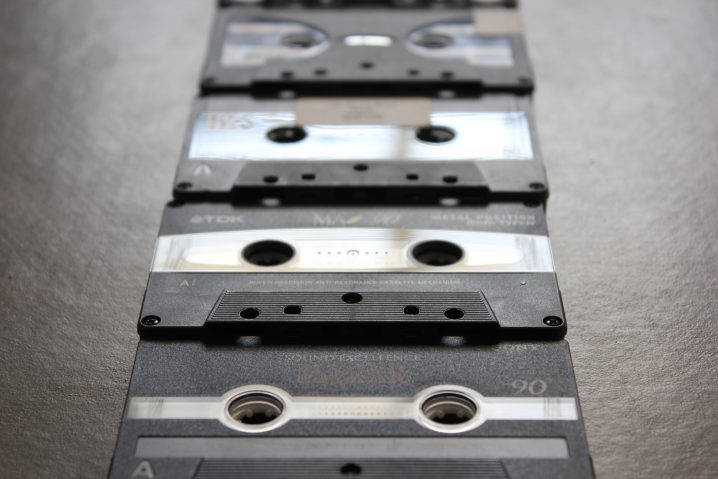 Tell us about the process of repressing this material. Were any of the tracks remastered?
I restored all the tracks. Generally just equalizing them back to their original frequency ranges. I made a conscious decision not to mess to with the original material.
Do you remember the gear that you used to produce these pieces? Can you share some of that equipment list?
Initially the studio was very basic. The Boss DR-660 Dr. Rhythm drum machine. The Yamaha DX-11 FM synthesizer. No effects. Mixed using a two channel DJ mixer. Borrowed sporadically was the Roland SH-101, Roland SH-303, Roland SH-606, Boss Dr-55, Roland Juno 106, Casio FZ-1 sampler, Roland D-50 keyboard, KORG 05 r/w sound module. Eventually I added a Fostex 280 mixer, an Atari-ST for CuBeat midi sequencing, Akai S-2000 sampler, Alesis Quadraverb effects.
What do you feel when you listen to 1995 today?
The grey skies of Manchester. Writing in an empty house which I had once grown up in with my family. Hope for the future.
How has the music scene changed in the last 20 years? What would have been possible back then, that is not possible today and vice versa?
I believe creativity comes from limitations. The equipment I used was minimal, a lot of it was the cheapest second-hand gear I could find. I had to push the programming of each instrument to its max, which taught me synthesis, and gave the music a unique sound for its time. Being forced to compose live to tape really helped me to learn song composition. Being pre-internet made finding new music far more difficult, always through friends, nightclubs, local radio stations, local record stores. It was far more difficult, but also very rewarding, and I developed my sound from what I was exposed to. Now it's far harder to remain independent, to have unique influences.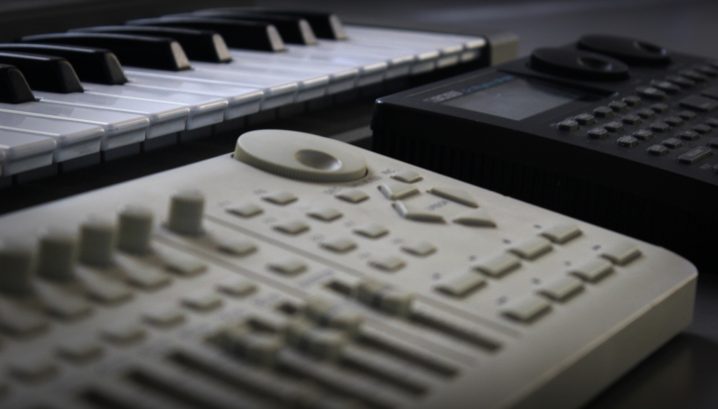 What music do you still listen to from that era? What music inspires you today?
I've always loved Aphex's pre-Warp material. Skam exposed me to Autechre, whose early work has always been a favorite. Record shopping on Berwick street, Soho, was an endless source of awesome electronic music. The early Drexciya releases have always been favorites. Today I find inspiration from the technology. Los Angeles has been a whole other influence on my style too. I've always been fascinated with stories about technology, sci-fi futurism, something that equally inspires my music.
How has your composition and production process changed since 1995?
It went through a few cycles, digital synthesis and midi on Skam, sampling on Spectrum, modular synthesis and algorithmic composition with Geometry. Currently I'm enjoying live composing, which is a great way to stay productive. I'm also gravitating toward soundtracks and ambient music, I'd love to do an album in that vein.
I've seen the short film, "EXTROPY" which you released under Subvert. Can you tell us more about that?
My music has always had a sci-fi edge. I feel like it's the glue between my music and my 3D design. Ever since I worked on Tron Legacy I've wanted to release a short film. "Extropy – Speedhack" is a proof of concept scene from a film I'm developing.
Is there any news on new material in the works that you can share?
There may be some news coming imminently from Planet Mu 😉 Follow me on twitter @subv3r7 , or jega.com for updates.