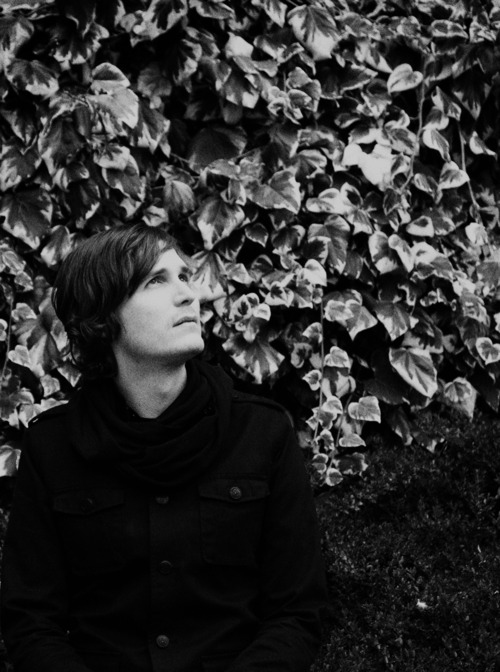 [Editor's Note: This interview is in the context of Substrata 1.2 Music Festival]
– So? How was it?
It was great on all fronts – from the sold-out attendance to the hardworking volunteers helping us pull it off. Amazing performances from all the artists involved, engaging panel discussion and really captivating lecture. Most importantly, the audience was very respectful, attentive and dedicated. What more can one ask for?
– Please share one of the most memorable moments from the shows or the field trip.
I think it's fair to say that all performances were absolutely fantastic – I wouldn't have booked an artist I didn't think it was great live. Period. The field trip was very memorable, quite different from last year's too, but very interesting nonetheless. Lawrence English and Scanner both have very define views on the subject and provided a great counterpoint/balance to the discussion. The weather was also quite in our favor – it was a gorgeous Pacific Northwest day!
Were any of the performances recorded?
Yes, they were and I believe Widesky's performance already surfaced. I must say, Seth really stepped up to the plate and did a superb job with his set – all his CD's were gone by intermission!
Have you been thinking about Substrata 1.3 already?
Somewhat, but not really. Still decompressing and trying to absorb everything that happened. Hoping we can make it happen for next year of course, it all depends if we can raise the startup money, etc. Always a challenge given the level of art funding in the US.
This year you partnered with Liminal Space to present Subliminal in San Francisco. Any interest in expanding to other cities? (New York, hint hint!)
It's always a possibility if the conditions are right. The San Francisco partnership happened quite organically and this is something I appreciate much, so if the conditions are right, I don't see why not!
What advice would you give to someone who wants to put up a festival on a similar scale in their home town?
Ha, good question! Well, for once – start saving your pennies! It cost a small fortune to put a quality small scale event like Substrata – flying people from all corners of the world to perform in front of a small (but dedicated) audience is very costly. It's a huge risk/gamble and there is no financial reward – I made about $100 after paying everybody, etc. That said, it's extremely fulfilling and no money in the world can buy that satisfaction and sense of accomplishment. Most importantly – community building – after all this is why I do a festival of this nature.
irisarri.org | substratafestival.com
©
Photo by Julie Calbert taken in Brussels, BE; Spring 2012.