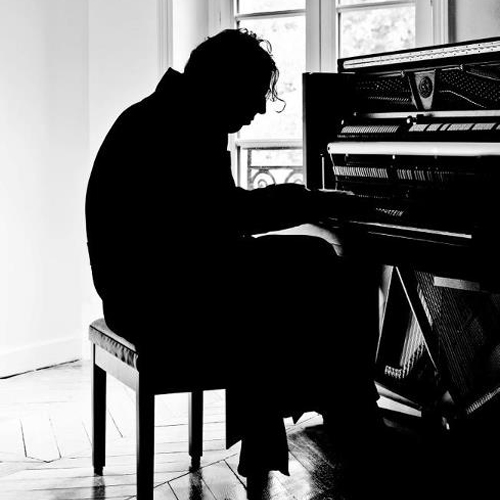 Well, here's something unconventional for readers of Headphone Commute. I tried to get an interview with Chilly, but instead he submitted his personal summer playlist. In a way, it has created its own special feature, which, if you like it, I may ask other artists to do. Enjoy.
T'kias "Shofer Blosen" (Blowing the Ram's Horn) by Abe Schwarz
Some Jewish dance music in a minor key. I always tell my audiences that choosing major or minor is a political act!
"Hold Me Back" by Rick Ross
The best rapper in the game today, bar none. Huge voice, huge ego and openly delusional.
Piano Solo: Prelude No. 2 in C-Sharp Minor by George Gershwin
The perfect mix of European and American. Gershwin represents the beginning of the battle between art and entertainment at the beginning of the 20th century.
Tony Montana (feat. Drake) by Future
I mostly can't handle too much auto-tune rap but Future is just so COMMITTED to it. I really hated this rapper when I first heard him but here he is on my list.
Mosca addio by Ennio Morricone
Some nice soundtrack music. I'm surprised this hasn't been sampled yet. Somebody call Rick Ross!
Marvin's Room by Drake
One of my proudest moments – I played the 90 second piano ending on this song. And they made me do it on a very cheap synthesizer instead of a real piano.
The Good Life by Weezer
Just so you don't think I only listen to rap and classical music. I like some rock music, but very little.
Caught a long wind by Feist
Best song about birds ever.
A Zed and Two Noughts – Film Score (1985): Time Lapse by Michael Nyman
Also ready to rap on. slap a beat on this and enjoy.
Be sure to check out Headphone Commute review of Solo Piano II