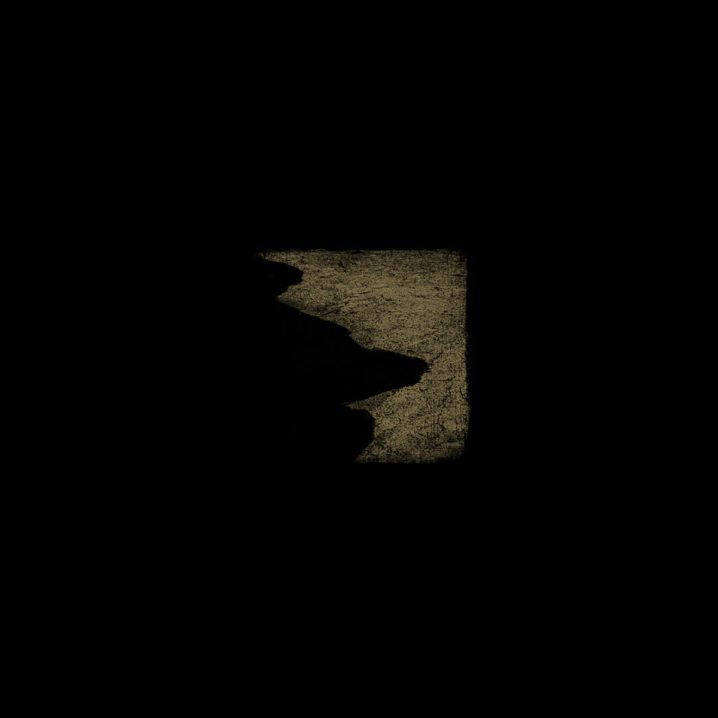 When I initially heard Digressions I first accidentally landed on a third track of the album, titled "183 Times". I was randomly shuffling through the latest added albums on my iPhone, and mentally playing a game, attempting to guess who the artist was. From the very first chord, I knew that I entered the world of Greg Haines. The music came on like a wave of total and utter devastation, in which the violin pulled at the strings of sorrow, desperate longing, and total withdrawal. At that moment I felt like collapsing. Falling onto the ground, right there and then, and sobbing upon my knees. It is that sound of pure beauty, and not necessarily mourning, that makes one weep with anguish and joy. What makes this man produce such elegance, such artistry and grace? What heartache must one carry on the inside, in order to express such grief?
For the album, Haines takes bits and pieces of orchestral recordings, performed by the student ensemble he was commissioned to write for, and shapes, layers, and interleaves the source material, until it all becomes one textured dynamic wave. The harmony evolves through multiple coats of frequencies, swimming beneath thick blankets of color, warm tones of the ocean, and light membranes of din. The strings are at the center of the composition, although piano marks the rhythm with its chords, hiding behind the subdued hues. And whilst the melodies do not feel new or subversive, they simply feel like home. A hammock of a childhood-scented laundry in which you drop, stumble and fall. A mother's loving touch. A comforting plush toy. The music on Digressions makes you forget the outer world, and let it slow down to a crawl, while you retreat deep in your thought, give into inner and withdrawal.
Like the work of Arvo Pärt, these pieces build and swell on graceful shapes of orchestral movements. In Greg's hands, they are rendered with nuance by processing and microtonal sounds that work like brushstrokes against their force, creating shifting harmonies, glimmers of melody and highly emotive listening. Invoking a curious beauty that also mirrors the expansive atmospheres of Christian Fennesz and the like, Digressions, is sweeping and symphonic in its unfolding.
Digressions is the third solo full length release by the British (and currently Germany based) Greg Haines. His first solo work, Slumber Tides, was featured on the ever wonderful Miasmah in 2006. Four years later Hanes released Until The Point Of Hushed Support, which got picked up by Sonic Pieces and featured on Headphone Commute's Best of 2010, Music For The Film Behind Closed Eyelids. There's also a single-track thirty-minute piece, Komorovo, released by Slaapwel Records in 2009. In between these works, Haines collaborated on various albums with Xela, Danny Saul, Wouter Van Veldhoven, Piiptsjilling, Lüüp and Machinefabriek.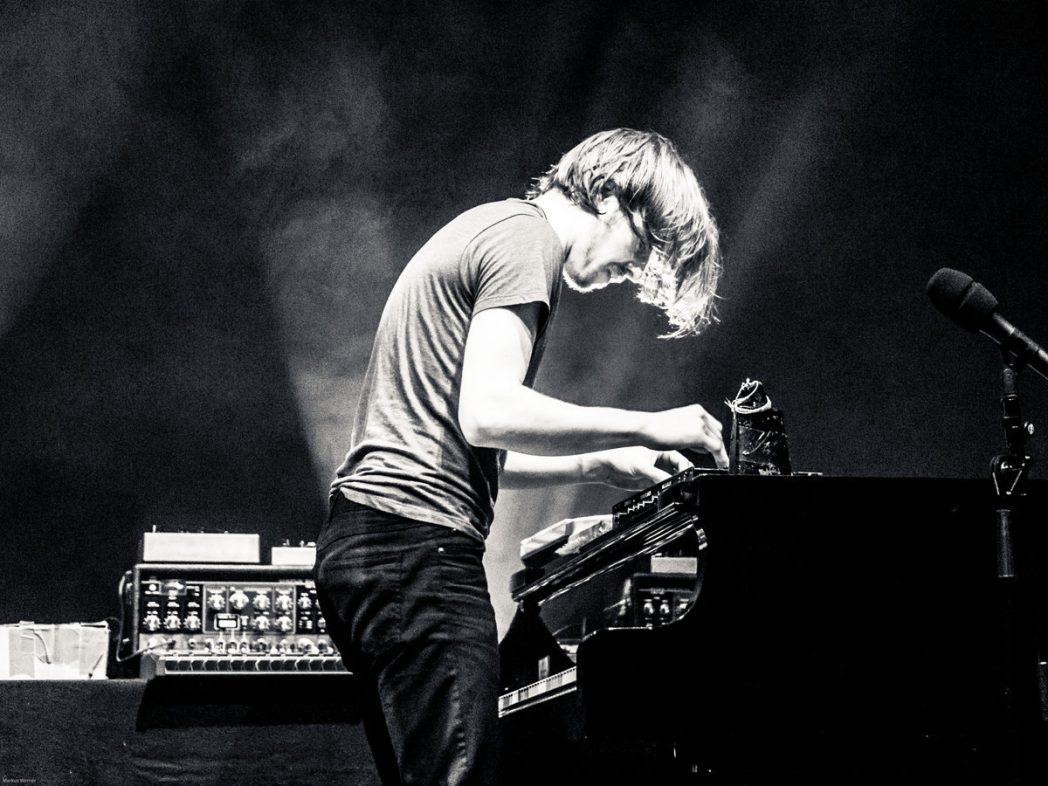 For the last few years, Haines has been living in Berlin, and in the process has made friends with many modern classical composers dominating that scene. These include Nils Frahm, who contributed his mixing and mastering skills to the album, with finishing touches applied at his Durton Studio. For Digressions, Haines also enlisted the help of Peter Broderick who plays the violin, and Dustin O'Halloran who recorded some of the pieces. The Theale Green Community Chamber Orchestra was recorded at Reading Minister of St. Mary the Virgin, in England. Digressions is released by the fantastic Australian Preservation label, run and operated by Andrew Khedoori. Preservation, by the way, requires its own dedicated writeup, since many of its latest releases are quickly becoming my favorites! Highly Recommended!!!