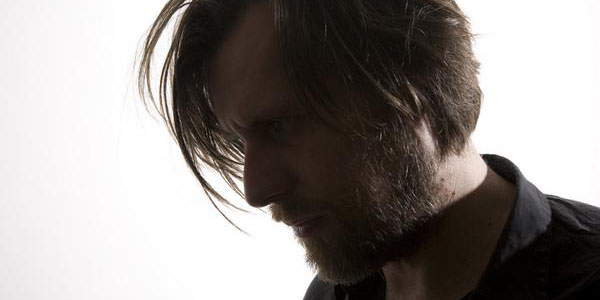 What was one of the most memorable moments from your collaboration with Sakamoto on Cendre?
doing the mixes in ryuichis studio in new york city in winter.
What are some challenging aspects of doing a live performance?
airport security checks.
And what are the rewarding ones?
improvising/ the interaction with the audience.
You've worked together with many artists… Any one special who you want to record with in the future?
i will do recording sessions with mark linkous/sparklehorse soon.
What are you working on right now?
i have just finished a new album. i will do remixes for renfro and heligoland and start working on a film music for a science fiction movie.