observatories
frost forms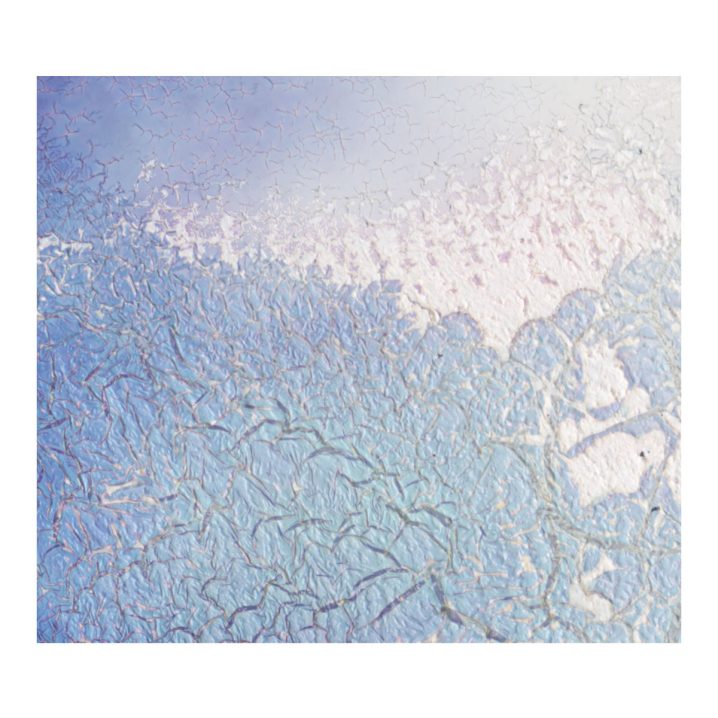 I have to admit, it feels a bit peculiar for me to cover yet another album release from quiet details. I swear, I'm not associated with this imprint, and this is not a paid promotion [I never had one on this site]. But the ongoing output and the catalogue of this new British boutique imprint curated by fields we found compels me to write about it once again. It's as if Alex has been lurking around these pages for more than a while, and then he reached out and secured new releases from all of my favourite ambient artists. If you think you're new to Observatories, I assure you that you're not. This is a collaborative project by Ian Hawgood (who also runs Home Normal) and Craig Tattersall (aka The Humble Bee), releasing their debut, Flowers Bloom, Butterflies Come, on IIKKI in March 2021. Earlier this year, the duo followed up with Our Recently Acquired Knowledge, also picked up by IIKKI, but this third and slightly softer album lands on quiet details, appropriately for its ethos, essence, and sense. If you are aware of the duo's sensitive approach to deeply textural, all-encompassing, tape-treated sound, then you'll feel right at home with the ever-expanding ambient soundscapes full of field recordings and organic hum. Sprinkle in the loops of distant piano, found sound, and soft sonic medleys, and you'll discover tension-easing, stress-melting, soporific music for the ever-busy mind. All you have to do is listen. "Melodic phrases fade in and out of view, microscopic elements appear from the ether, and there is a mesmerising quality meaning you often find yourself in a beautiful and immersive new world without knowing quite how you got there." At the time of this writing, there are only three remaining copies of a limited-edition 6-panel CD, which also includes a long-form continuous mix of the album.
Ocoeur
Nouveau Départ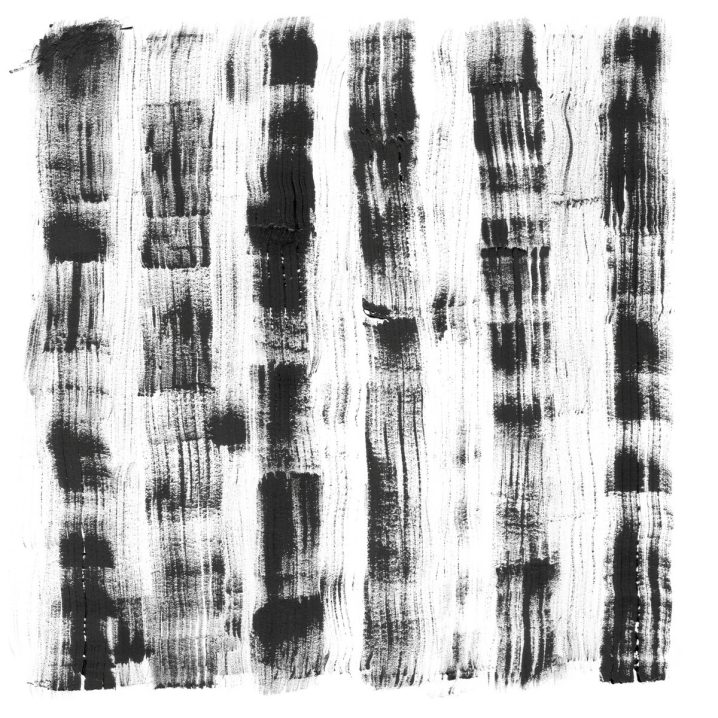 Franck Zaragoza's latest album from the beloved n5MD is an expansive current of energy resonating from my speakers, blanketing my somewhat anxious mind. There is a tone of positivity in the major chord progressions of sprawling pads, orbiting melodies, and light-hearted percussion as the music sways between neutrality, acceptance, and the final surrender into the universe, however it is right now. Whereas previous Ocoeur releases appeared with a nod to the early days of electronica, Nouveau Départ is bridging ambient with neo-classical genres to create a generous dose of sonic optimism that the world could surely use right now. On "Transformation", the familiar noire piano is brightened and carried by an incoming wave of evolving particles, with soft brushes receding in gentle, pastel, and tonal shifts. In the last couple of years, Zaragoza has immersed himself in the practice of mindfulness, asserting the notion that happiness can only be grasped in the present moment rather than being an ephemeral goal of the future, to which we inevitably seem to race. "We can all transform our emotions from anger and sadness to happiness and compassion", says Zaragoza, "Such a transformation in thought can profoundly affect the people around us. Nouveau Départ was composed in the spirit of love, empathy, and deep understanding." And that I can hear from music alone. Mastered at n5MD's boutique 37n,122w, the album is available via the label's Bandcamp on transparent copper vinyl and as a digital download. It features a beautiful cover by Zinovia Arvanitidi, who, I hope, will also present us with new music soon.
Memorybell
Broadcast Silence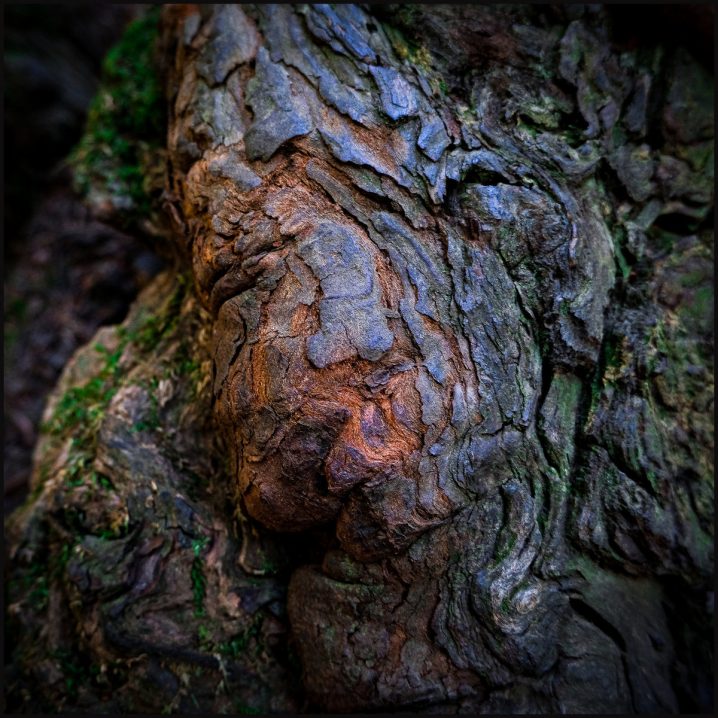 We conclude this trio of what I am almost prompted to call "healing" music with a new release by Grant Hazard Outerbridge and his album Broadcast Silence out on Hidden Shoal. I first covered an album by Memorybell in 2016, when Obsolete caught my awareness with its exploration of minimalism, reductionist pianism, and, as I called it, a space caught between the rung-out notes. The latest record comprises only four long-form pieces, but they flow so softly and gently that you almost don't notice as you float away. About a decade ago, Outerbridge awoke in a hospital without remembering how he got there. Shortly after, he was diagnosed with transient global amnesia, which causes the brain to stop making new memories. And I could only imagine the challenges that he would have to face when attempting to integrate back into our society. On Broadcast Silence, he shares the music of "evocative ambient-drone that explores the process of overcoming trauma and dissociation and reconnecting to the world. The tracks unfurl and evolve slowly, playing with time and expectation." This is reflective music, which doesn't necessarily need a particular background to appreciate and enjoy. And if, at any point in time, you feel fragmented and somehow disconnected from all the current events of our self-inflicted insanity, you can simply pour in a bit of this music into the cracks of your being, and hopefully, it will cement you, and make you feel whole. Lovely textures on this one, folks. Grab your digital copy or a limited edition CD directly from Grant's Bandcamp until even that space will one day desist.