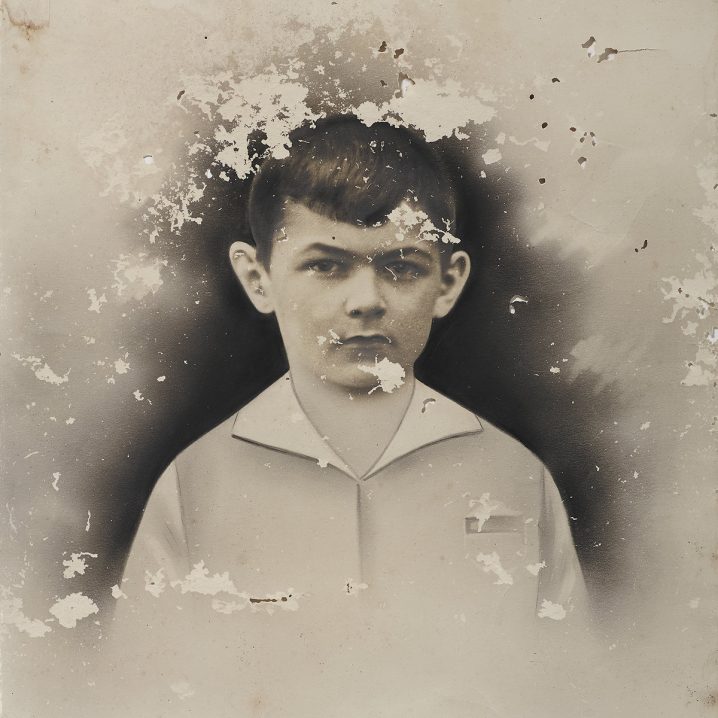 Release Notes
Label: 130701
Released: May 27, 2022
I feel like I've only recently become familiar with Emilie Levienaise-Farrouch, and yet, her latest release on the celebrated 130701 is already her third album. This award-winning French (yet London-based) pianist and composer was first signed to the FatCat Records imprint back in 2015, with her debut, Like Water Through the Sand, on which she demonstrated much elegant sensibility connecting the solo piano to the cinematic aesthetic. A few years later, in 2018, she released Époques, the catalyst for which came from a retreat in Suffolk, with pieces that inspired this album showcased in the following exclusive mix for Headphone Commute: An Open Landscape. A year later, I caught up with Emilie about her studio, and was incredibly humbled to have her appear on our second volume of the benefit compilation For Ukraine. And yet, I'm still absolutely blown away by the versatility of the composition, sound design, and cinematic quality that she displays on Ravage, "…a powerful, deeply personal album that charts the process of grieving for a parent." This emotional strain which runs deeply through the entire album, combined with the solitude experienced during that period in our lives that we've all become too well familiar with in the past years, plus her recent intense focus on scoring high-profile series of films, permitted this composer to carve out a space where she was fully in control of the entire process once again, and thus gave birth to something intimate and very much unique.
The album opens up with a foreboding introduction, moving slowly into a title track which she wrote during a period of intense grief after losing her father. "It was a way for me to express and process the emotions I was going through," says Emilie, "especially as I found it impossible to verbalise, or even tell people […] those extremely layered and complex feelings toward a parent can be hard to explain." Here, heavy, low-octave chords, fall on the keyboard in outrage and credence, finally moving to quiet and peace. Things, however, become much different and more malicious on the third [and my all-time favourite] track, "Fata Morgana". Here, grief is spun into a whirlwind of a ritualistic nature, becoming borderline spiritual, spectral, and unearthly, as a short passage from her father's correspondence begins to reveal itself to the living through ghostly manipulations. This particular approach was inspired by Latvian parapsychologist Konstantins Raudive's mid-'60s study of Electronic Voice Phenomenon – finding spirit voices embedded in electronic recordings. It's a startling piece of expansive proportions which I like to play loud in complete darkness.
I wasn't looking for a universal pattern or '5 stages of grief', but at how loss is experienced on an individual level. It's looking at an event that is so banal and yet cataclysmic, at how thoroughly unprepared we are for something almost all of us will experience, but also at how the loss of someone might help us understand them, remove any tension or resentment, and help us see their fragility.

— Emilie Levienaise-Farrouch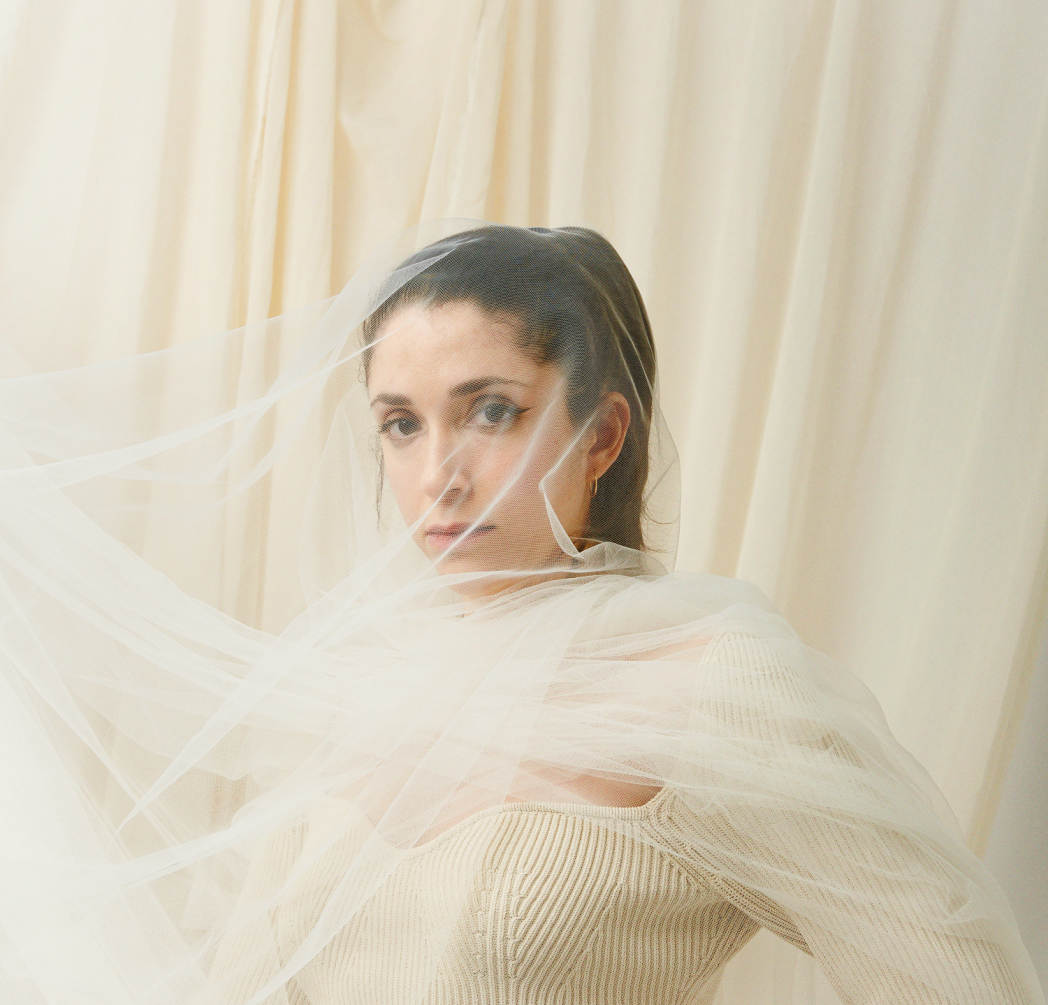 On Ravage, strings give way to deep drone synths, organic to synthetic, blending the acoustic sounds of her piano with the digital post-processing of sound into the depths of a dark abyss. "With much movement both across the album and within tracks themselves, richly textured and layered sound pieces are interspersed between, and seep within, Emilie's forceful yet fluid, emotive piano playing." If Emilie set out to capture her emotional roller-coaster in this "mourning diary" through accident or intent, then Ravage is that archival document of things experienced and not expressed through language. Unless, of course, that language is the music. Well, then, I'll say that Emilie has shared it all. Highly recommended for fans of Hildur Guðnadóttir, Mica Levi, and of course, Jóhann Jóhannsson. Pick up a beautiful vinyl, which you can also grab with a bundled 28-page sheet music containing scores for the piano songs on the album. Now out via 130701.