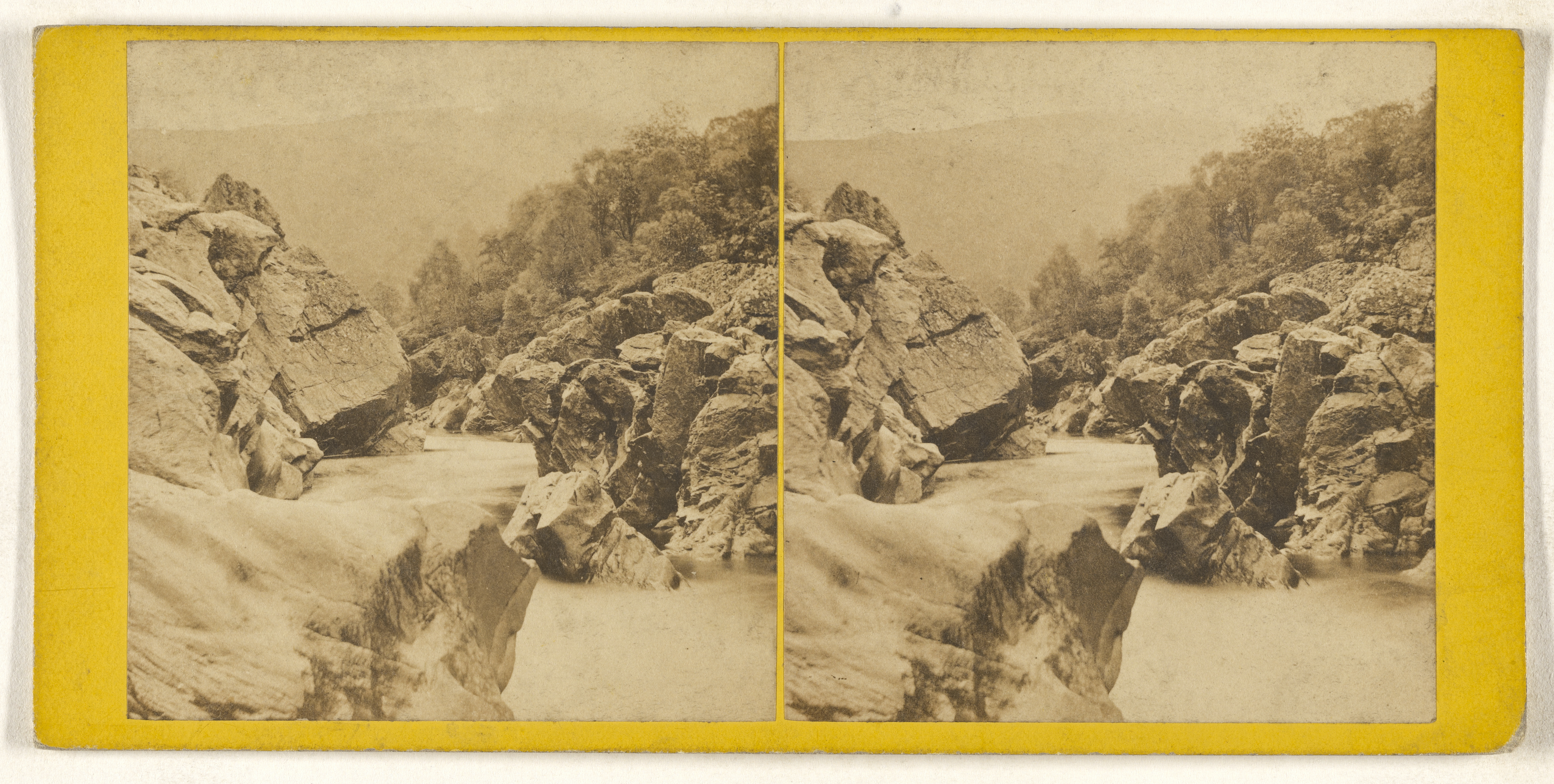 Editor's Note: The following words are by Emilie Levienaise-Farrouch
One of the catalysts to the composition on my new album Époques was a 2 weeks retreat in Suffolk last year, the change of environment and soundscape, away from inner city manmade noises.
Many of the pieces featured in this mix were inspired by nature in an abstract or descriptive way. It is easy to sense the heatherlands, rivers and other natural phenomena at the source of the music. Starting with what has now become a classic, John Cage's "In A Landscape", and followed by Dario Marianelli's cue from the movie Jane Eyre, both for its romantic expressive beauty, but also for its relationship to the writings of the Brontë sisters, for whom open landscapes and moorlands were such an important source of inspiration, the mix meanders through richly layered works by composers such as Eliane Radigue, Richard Skelton and Claire M Singer.
I would suggest listening to this music while on a walk in the countryside or seaside, keeping the volume gentle enough for the sounds of your environment to come in and blend with the drones or act as a counterpoint to Hans Otte's Book of Sounds.
Tracklisting:
In a Landscape – John Cage
Awaken – Dario Marrianelli
The Wind in High Places: Above Sunset Pass– John Luther Adams
Threads Across the River – Richard Skelton
Solas – Claire M Singer
Lava – Christina Vantzou
Occam Delta II – Eliane Radigue