Release Notes
Label: InFiné
Release: The Bald Soprano OST
Date: February 18, 2022
Artwork By: Matei Bacanu
Mischa Blanos is a Bucharest-based composer with a new record on InFiné. Actually, the record is a debut score for this Romanian-Russian pianist, which is created for Alex Bogdan's adaption of the play, The Bald Soprano. Although the track I'm premiering for you today is a pure solo-piano piece, the rest of the music on the soundtrack includes minimal electronics, complex processing, and cinematic textures which include orchestral treatments. The play is "an absurdist exploration of the futility of communication," and as a result, Blanos' music reflects the emotional state of the characters as "communication between them slowly dissolves into abstraction." The result is both, a melodic expression of the intricate harmonies, and the stripped-down dissonance, complimenting each other with tension before the resolve. This is already his fourth record for the label, following on last year's City Jungle (2021), as the French imprint continues to expand its discography and roster with contemporary classical composers and electronica collaborations (see Vanessa Wagner, Gaspar Claus and Secrets Of Elements), so you know that my ears are attuned.
Mrs. and Mr. Smith is about that deserted space on a beautiful sofa, where an estranged couple is way beyond meaningful words.

— Mischa Blanos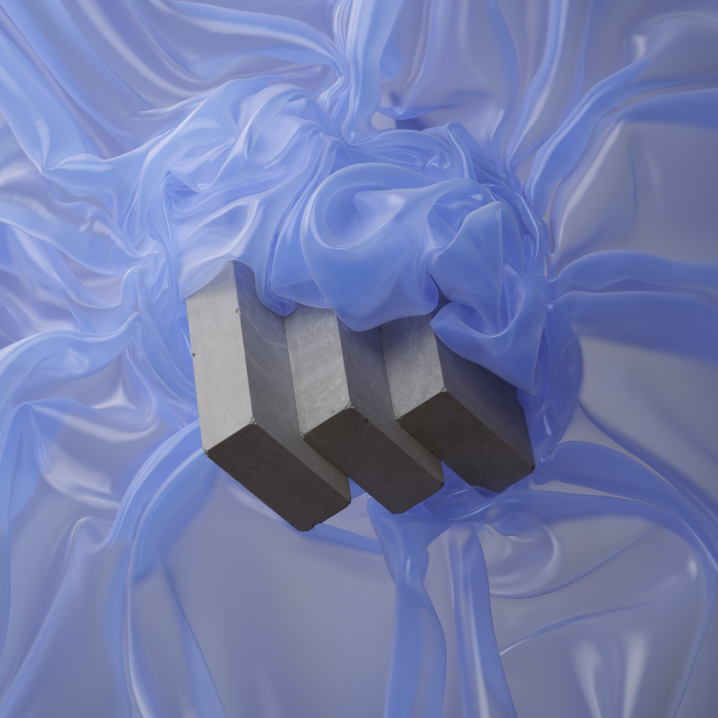 "Music comes from the characters themselves," Bogdan says of the process, "from their inner vortex of feelings." Once again, the full album is out this Friday, February 18, 2022 via InFiné available via all of your digital platforms.