Release Notes
Label: 7K!
Release: Diistemi
Date: October 1st, 2021
Mastered By: Manuel Oberholzer
Artwork By: Camilla Soave and Francesco Serasso
So I'm sure that you have noticed by now, but when it comes to music and video, I prefer the pieces that impact me in some way. I like to know that they have made me "feel". Even if that feeling is uncomfortable or unpleasant in some way – it's simply something that arouses a response – and at that moment, as my mind is lost in a chemical reaction, I know for sure that I'm not daydreaming or slumbering through life. That's not to say that I find this particular piece by Tomat unpleasant in any way. Perhaps a bit unnerving, in that very same magnetic pull that draws us into horror movies, but my reception is admittedly excited, satisfied, and thrilled. The Turin-based producer and sound designer, Davide Tomat, is a new name to these pages, but I reckon I have come across his work with Gianluca Petrella when they released their collab Kepler on !K7 Records back in 2018. This time this soundtrack composer is back, but on the 7K! offshoot (a sublabel of !K7) with an EP he called Diistemi, an ancient Greek term that translates as "to place separately, to put asunder, to disjoin." Featuring plenty of complex sound design on analogue and modular synths alongside Max/MSP and NI's Reaktor "DSP Lab", Tomat attempts to capture each moment as "a simple image, an elementary mental phenomena, an unshiny personal elaboration of feelings I had in my mind at that time." And when it comes to "Siblings," a track for which director Camilla Soave (who's also credited with furnishing some "vocals") has weaved into a zoomed-in landscape of the body's largest organ, we're left with that uncanny feeling of seeing something that's taboo.
The press release shares Tomat's frustrations with the process which was completely ridden with anxiety for the unknown. Taking inspiration from John Cage's book "Silence", he seized the moment to experiment and play. "Tomat started using dice and probability to pick out notes, chords and harmonies trying to organize them only to feed his ears and his body without judging them." And to create the music without "purpose" or "intent". And the result? Well, hear for yourself…
Forced at home for the first time, for something nobody knew and that nobody could face or recognize, I felt the urgency to create music, but it was tough. Breathing but not living what was happening outside my room, producing was unsatisfactory. I was deleting my projects at night and then trying to recover them the day after with cheesy recovery software.

— Davide Tomat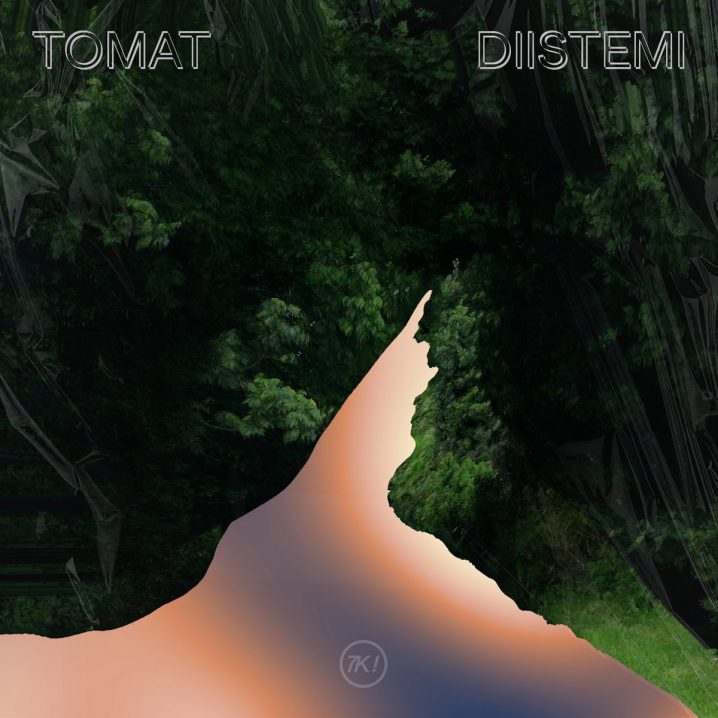 The 7-track EP is out tomorrow, October 1st. I hope you're as intrigued as I am with this piece.