Release Notes
Release: Metamorphosis
Date: May 21st, 2021
Mastered By: Naweed Ahmed
Performed By: Olivier de Sagazan
This morning I've got something very special, hauntingly beautiful, and pretty ambitious for you. Introducing a multi-award-winning French audio-visual duo of Grégoire Vaillant and Charles-Edouard Dangelser, who produce their own expansive compositions, in a perfect marriage of that dark edgy electronica and contemplative present classical genres, as well as create their very own short films, under the project named Abraham Fogg. From international film festivals to unique live performances, the duo puts on an atmosphere that resembles a pagan mass, "in a setting of smoke, LEDs, screens and intense images, ghostly appearances and spatialized sound." This is something I would have loved to see live (perhaps soon!), but until then all I've got is the exclusive premiere of this mesmerizing video, titled Metamorphosis, which is taken from their upcoming debut EP under the same name, out on May 21st. Based on the life and work of French contemporary artist Olivier de Sagazan, this borderline horror sonic narrative will give you chills even without its visual counterpart. But add the de Sagazan's performance in the mix, and you can see why this short film has won over a dozen international awards.
This famous performer, painter and sculptor has offered fascinating and disturbing creations in the last three decades, dealing with the search for the shamanistic, genetic and untamable essence of human nature. Sagazan examines his body as well as the structures which come to define the individual such as the dictates of society, culture and history. Through the creative process, he forges and then peels away layers of clay from his body, until a wild, primordial and liberated individual is laid bare. Burying himself in material, he changes identities on stage, from man to animal to various hybrid creatures, becoming a living work of art.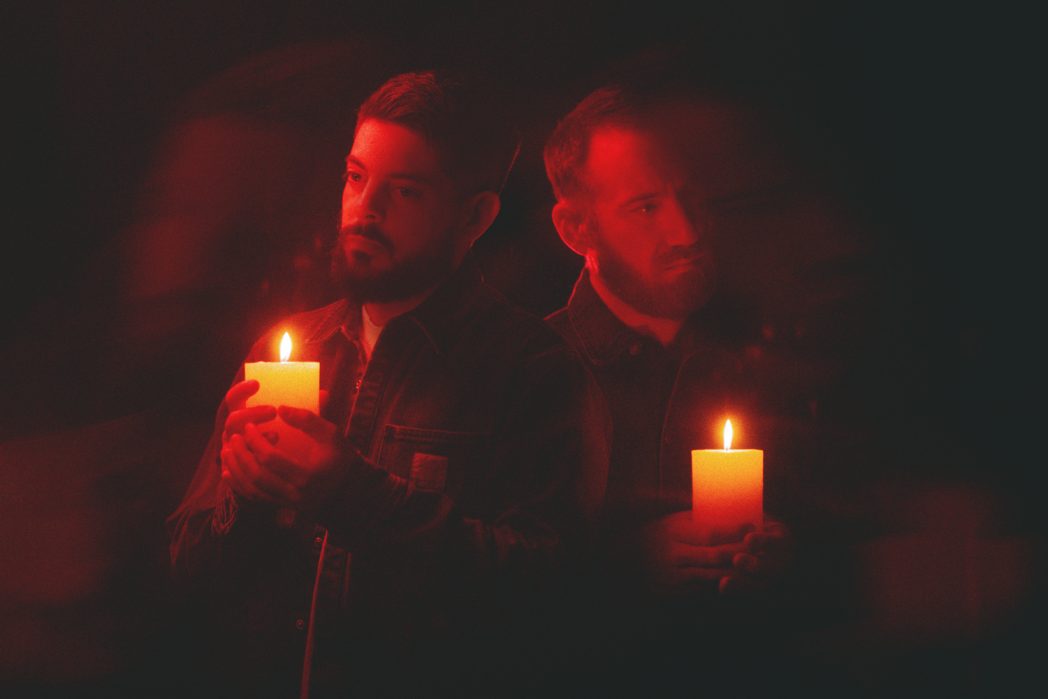 After studying his life and work, we spent one week in the artist's home, filming every day an intimate spontaneous performance, with the agenda of tracing various key moments of his life in a narrative, yet poetic allegory of this singular artist. The shooting was an adventure in itself, having each day a 40min "one take only" not knowing exactly what would happen, climbing a 6-meter tree, being a few centimetres away of someone burning himself while chanting, following the rituals of a shamanic sculpture, or running in Saint Nazaire's mud by night, half-naked and surrounded by unexpected beasts. Each night was a time for infinite talks about human nature in this strange day and age.

— Abraham Fogg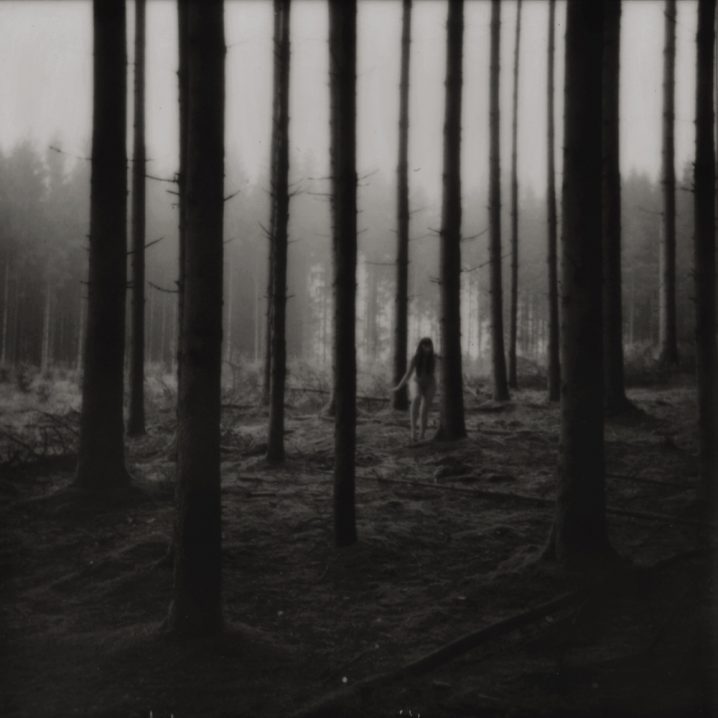 Once again, the two-track EP, comprising of the pieces featured in this video, is released on May 21st, as a digital and ultra-limited 45′ white-label vinyl edition. The full-length album, titled Blåkulla is currently scheduled for November of 2021.