An extinction myth. A drowned world. Betrayal of the innocent child.
You may have already shared my excitement when at the end of last year, we've learned that Chris Clark has signed with the prestigious Deutsche Grammophon imprint, the home of classical music since 1898! It's an impressive journey for a Warp Records electronic music artist, and I can only hope that there is more to come! Today Clark releases his 9th studio album, titled Playground In A Lake, an intimate, mind-bending, and playfully dark exploration of sound, on which we see this multifaceted composer embrace acoustic, cinematic, and, dare I say, symphonic elements in his experimental work. Beyond the beautifully recorded string ensembles courtesy of Budapest Art Orchestra, haunting vocals from a 12-year old choir boy Nathaniel Timoney, and post-processed manipulations of Clark's own playing on the Disklavier, piano, and synths we also see an appearance of Oliver Coates on the cello, Chris Taylor (from Grizzly Bear) on the clarinet, and Yair Elazar Glotnman on the contrabass. The entire album is an immersive enigmatic experience in itself, but today I'm happy to share with you a music video. "'Citrus' situates you in a concert hall at the end of the world. With the audience long expired, a lone ghostly musician plays on, his mournful tones filling the empty, crumbling void." This is simultaneously the Clark you've always known and the Clark you haven't heard before, which makes this highly anticipated release all the more impressive!
I've always wanted to record strings, but feel there's this baggage with classical music. Even though I've taught myself how to read and write sheet music, I'm not putting that genre, or any other genre on a silver platter. I'm not from an institutionalised contingent who deem a narrow range of instruments 'the real stuff' and everything else worthless commercial pop. I take what I admire from that world and then move on. I'm just using it as another colour.

— Clark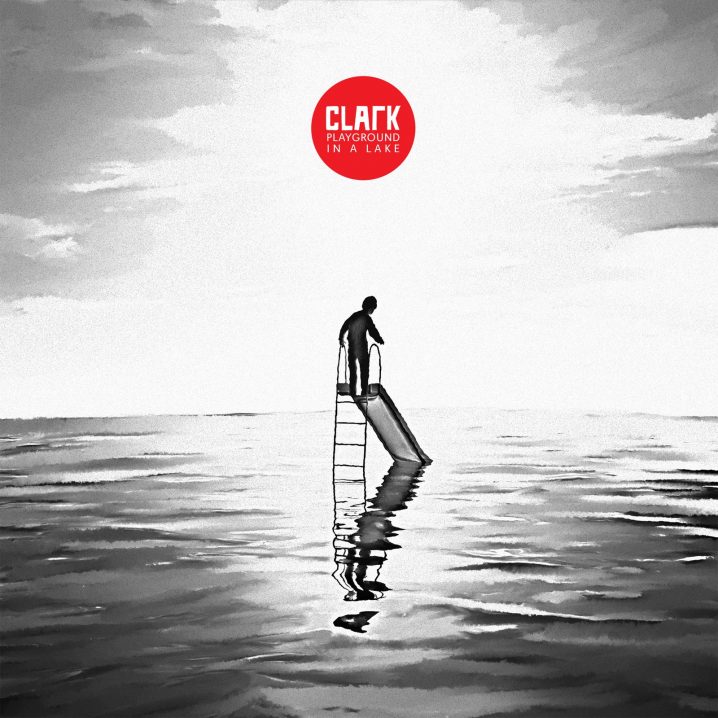 Be sure to check out the entire album, as well as catch up with my words on Clark's previous releases: Daniel Isn't Real (2020), Death Peak (2017), and The Last Panthers (2016). Pick this up on 2×12″ vinyl, now pressed on the mighty Deutsche Grammophon.