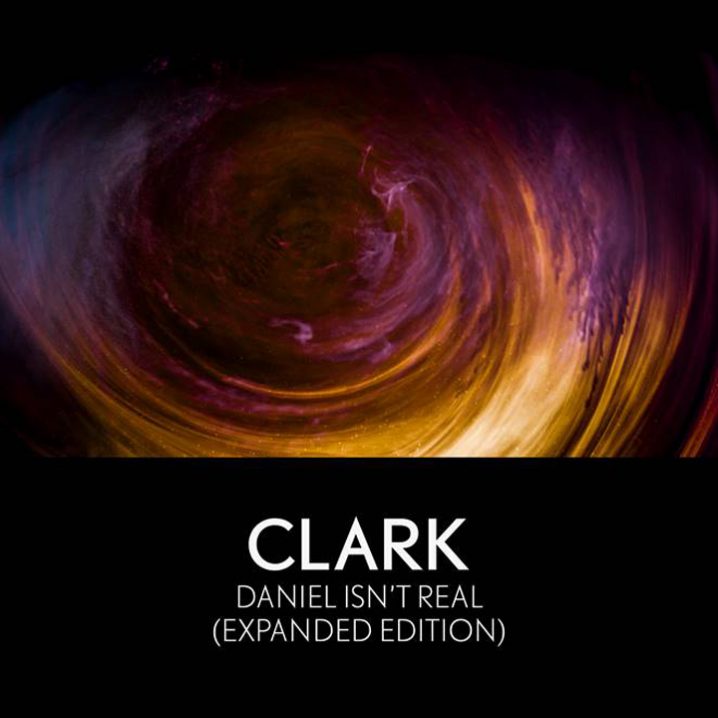 Soundtracks have their cult appeal. I've always gravitated towards film scores, as a particular environment, storyline, and context create a unique set of constraints upon an artist to compose an accompaniment that makes up for more than half of the experience [at least IMHO]. And limitations breed creativity, don't you think? I also like the variations on a single theme, the echoes of a melody returning once again, creating a cohesive piece of music, reminiscent of a classical form structure, as opposed to a collection of distinct and single tracks. I've been especially keen on following electronic music producers who have been picked up by Hollywood [for better or for worse] to add their special touch to the already saturated scene of score composers who often churn out bland, predictable, and dull. And that's what makes these soundtracks exciting. Dig through my archives, and you will find the many covered scores by artists such as Deru, Ben Frost, Hauschka and Dustin O'Halloran, Thom Yorke, Hildur Guðnadóttir, Max Richter, and of course, the late Jóhann Jóhannsson. So it's exciting to see Cris Clark return to scoring a film, which sees the soundtrack released by none other than Deutsche Grammophon.
In the above paragraph, I said "return to scoring" because Clark has already been commissioned to compose his music in the past. In 2015 he scored the six-part TV series, The Last Panthers, which Warp released as a soundtrack a year later. He also scored a Channel 4 / Hulu series, Kiri, which Clark had self-released as Kiri Variations on his Throttle Records in 2019. His tracks have also previously appeared in film and video games, but Daniel Isn't Real is a whole other beast, compiled on this release with two bonus tracks from the recording sessions and a Thom Yorke remix. The film is a psychological horror in which "a college freshman Luke is taken captive by his charismatic imaginary childhood friend – the increasingly malevolent Daniel." It is directed by Adam Egypt Mortimer and produced by Peter Wong, whom you may recognize for Color Out of Space, as well as Elijah Wood (yes, Frodo), who also produced Mandy. Those last two titles have been scored by Colin Stetson and Jóhann Jóhannsson, respectively, so you can see a pattern in the choices for composers in this genre.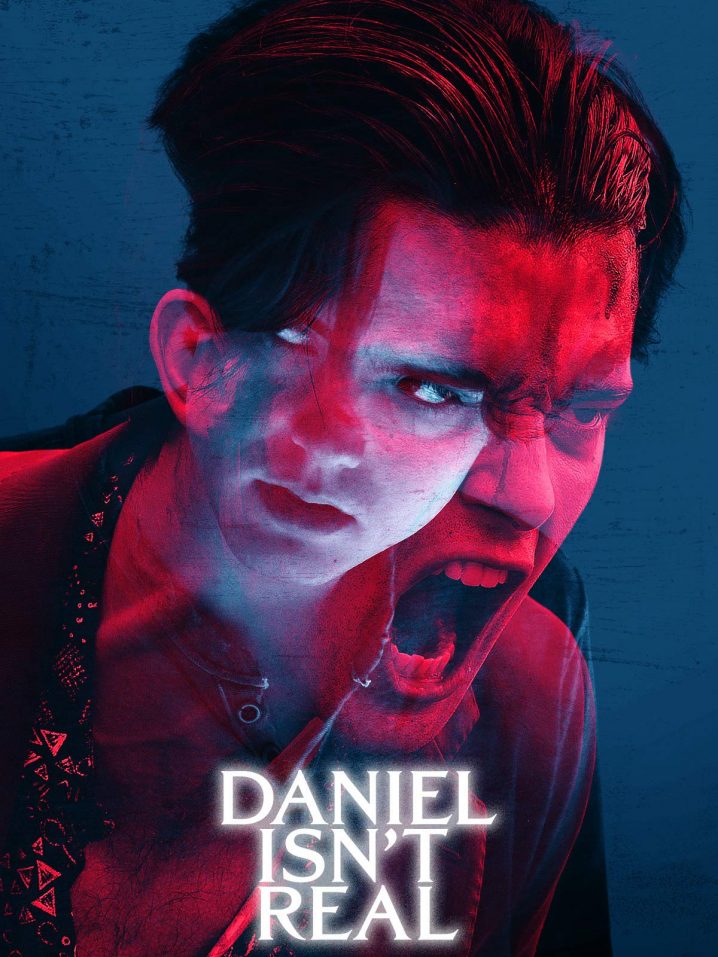 Those familiar with Clark's past releases on Warp won't be disappointed with music on this soundtrack. It features Clark's edgy, synthy, erratic post-techno mayhem combined with neo-classical, dark, and brooding orchestral progressions. The score incorporates acoustic and stringed instruments, performed by East/West Orchestra in Budapest, and is consequently textural, organic, and incredibly dynamic. The instrument scratches, pulls, and sweeps are layered with the building bass, percussion swarm, and some schizophrenic rhythms ['on "Tickling A Nutter" it sounds like metal hardcore merged with a screeching gabba beat]. I also absolutely love the melancholic nocturnes featuring Clark's detuned piano, which has appeared in the past. It's a tense and anxiety-driven affair [not a score to take a nap to], but then, of course, it wouldn't otherwise fit the psychotic violence depicted in a film. Things peak at "Isolation Theme," which is a full-blown exploration of Clark's musicality, which he described as "revelatory in terms of harmonic learnings."
I've had no formal education in music and am largely self-taught, so have a mild sense of being an outsider / imposter. But I have strong intuitions that lead me places. 'Isolation Theme' is one of my first investigations into more complex harmony, using tonal centres that constantly shift and dissolve in an emotionally engaging way. I composed this as a four-part harmony, slowly going out of phase and building. Spiky angular motifs played with widescreen orchestral textures really became vital to the musical identity of the film.

— Chris Clark
The very same theme is remixed by Yorke, who took the stepping tonality of rationed pitches and walked them up the scale with the modulated synths. You won't hear him singing on this piece, although I do believe his voice is used as a reversed and background texture. It's a fun exploration in harmonics, and I could only imagine how exciting it would be to hear these mathematically-driven tones played live by an orchestra [with a loud organ to boost]. It's also pretty exciting to see this score being released on Deutsche Grammophon. We're talking about a Warp artist appearing on a prestigious classical label, which has been founded in 1898! This is a first, no? I guess I'll try to catch a film when it comes out [when we come out?] – I see it is available on Amazon Prime. Until then, I will play this awesome score. Highly recommended!