Release Notes
Label: Hush Hush Records
Release: No Such Thing as Free Will
Date: March 19, 2021
Mastered By: Frank Arkwright, Abbey Road
Artwork By: Ozge Cone
I've got one of those all-encompassing features for you today – an introduction to a new artist, Deniz Cuylan, and his debut album, No Such Thing As Free Will on Hush Hush Records; a track premiere from this upcoming album; and a stunning music video filmed and directed by Idil Ergün that encapsulates this piece. What a wonderful way to start off this week! First, let's meet the composer. Cuylan may be a new name to these pages and your eyes, but your ears may have heard his music on several Netflix series, award-winning films, and ad spots by some high-end brands. For his first studio record, this Istanbul-born and Los Angeles-based multi-instrumentalist features his beloved Santos classical guitar at the very centre of the album, pleasantly cradled by cello, piano, and clarinet. This is an intimate, lovingly crafted, deeply layered reflection on heartbreak. "My primary issue is heartbreak – the inherent, abstract heartbreak we all have," says Cuylan about the title of the album, "We feel like we're in control of our decisions, but it's actually heartbreak that compels the actions that we take in life." This is exactly why my favourite piece from the album is "Object Of Desire." And when I saw the stunning visuals which please my eyes and mind, I knew that I had to share this exciting new project with you!
'Object Of Desire' is like a focus breathing exercise for me. You can almost hear my deep breaths going in and out accompanying the pulsating solo guitar recording.

— Deniz Cuylan
The press release from Hush Hush features a whimsical and quaint story outlining the composer's quest. Allow me to quote a significant excerpt to set the stage for the debut LP:
"The memory is distant but distinct: Deniz Cuylan, five years old, early 1980s, at home in Istanbul, Turkey, listening to Beethoven's Fifth Symphony on his parents' turntable. Those regal opening notes arise from nowhere and the music is instantly as real as daylight, refracting his imagination into a spectrum of unfamiliar sensations: grandeur, urgency, beauty, sorrow. Communion. He plays the Fifth over and over and over, perceiving the orchestra as a single instrument. It speaks to him in a language beyond words. This is it! This is the thing! The boy feels a feeling – like mystery combined with certainty – that cracks him wide open. Thirty-five years later, Cuylan is still chasing that feeling. The composer and multi-instrumentalist is older and wiser now but remains convinced that music is the most lucid articulation of the enduring contradictions of the human condition."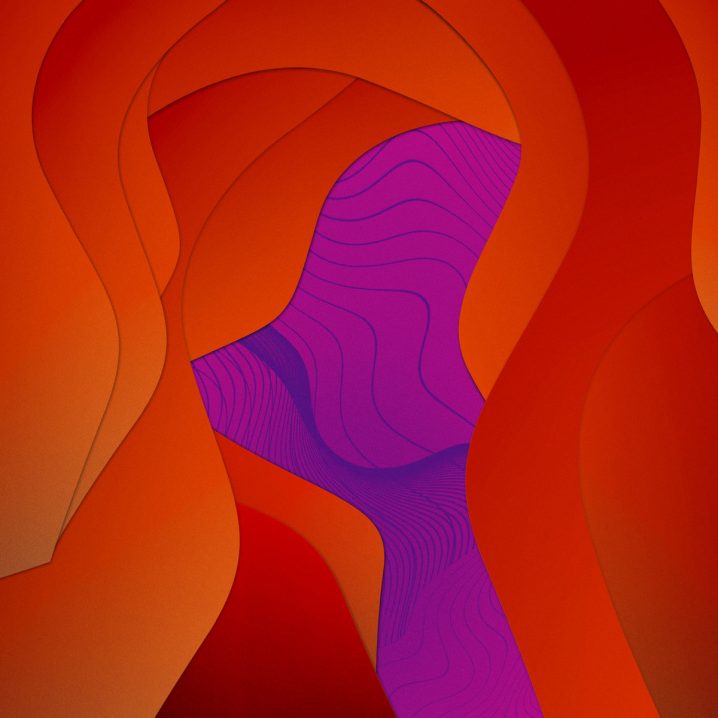 Once again, the album is out on Seattle's Hush Hush Records on March 19, 2021, available as digital, on a compact disc, as 12″ black vinyl.