Sophie Hutchings
Scattered On The Wind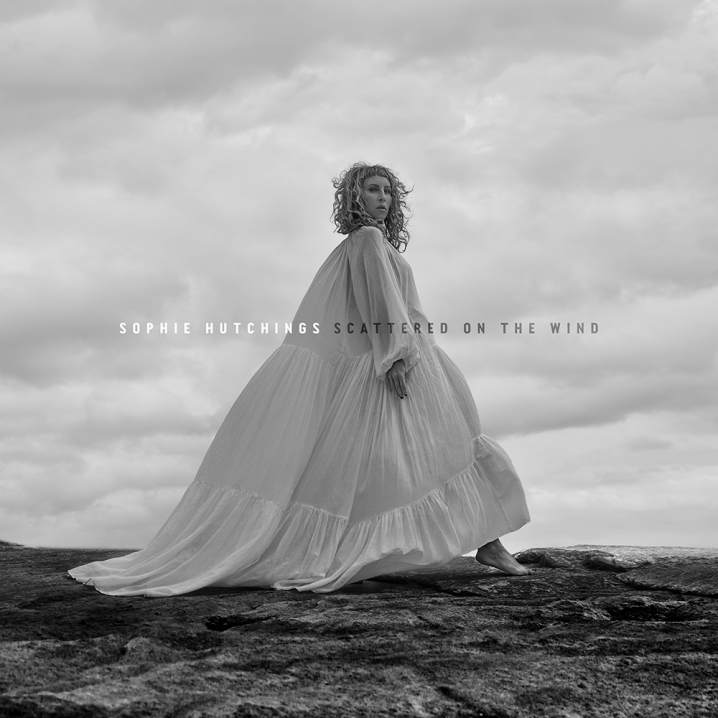 Sophie Hutchings has successfully managed her ten-year career to land on a major label. I have watched [heard?] this Australian pianist evolve from her works on the humble Preservation imprint to a release for an independent Hobbledehoy to a split with David Wenngren on his very own 1631 Recordings and now, this album for Mercury KX, a sub-label of the mighty Decca [part of Universal Music Group]. In 2013, when I reviewed Night Sky, I described the music as "light, confident and hopeful, bringing on the sense of well-being, encouragement and pure delight." Since then, Sophie's music's matured. Scattered On The Wind immediately sees Hutchings take on a more polished recording [at Sydney's Trackdown Studios], featuring strings, choral-inspired vocal arrangements, and even her own father playing the flute. But aside from this esteemed production, Hutchings remains personal, intimate, and quite familiar. This is a collection of bright, sparkling pieces, like a reflection of watercolours from a still pond in the sky. The melodies, chords and transitions are natural, mostly neutral in tonality, brilliantly dancing between cello's low tone, expertly executed by this pianist's trained fingers [I've watched her play closely. I think you should too.] "Music is a unique form of communication and taps into our own thoughts and feelings," says Hutchings. "At a time like now, we all need music more than ever so in a way it's quite timely and I look forward to sharing it with the world." A charming collection of lovely pieces to fill all your mornings with. Beautiful cover art with a stunning photograph by Luke Dubbelde! Be sure to also read Headphone Commute's In the studio with Sophie Hutchings.
Luke Howard
All That Is Not Solid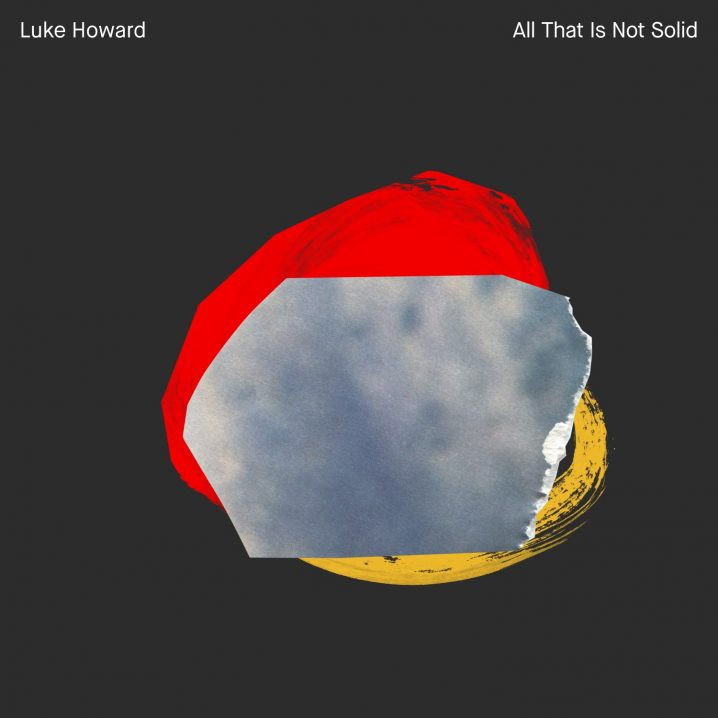 Speaking of discovering new artists before they became the neo-classical scene's "next big thing"… I first met Luke Howard back in 2013, when he self-released Sun, Cloud. Back then I confidently proclaimed that "if there was a new musician that a label would ask me to tell them about, I would certainly point them to Luke Howard in confidence that in the next few years we will surely hear from him again." Seven years past, and this Australian pianist releases his second full-length for Mercury KX, titled All That Is Not Solid. And this is in addition to his film score for The Sand That Ate The Sea and music for The Royal Ballet at London's Covent Garden. For this next entry, Howard takes inspiration from a quote by David Toop, documenting the four concerts of improvised music. Playing the expansive chords on a grand piano, the music is sometimes bright, sometimes nostalgic, wandering among the mood-shifting memories, just like the soul of this Melbourne-based composer. The live recordings put the listener among the audience connecting with the process of creation unfolding in front of them on the stage. "A lot of ideas floating around my brain for the past ten years have surfaced but, because I tried not to go in with any intentions of what I was about to play, it's a very honest and accurate reflection of me," says Howard. "These pieces are the clearest ideas to come out of me: it's like I've flushed myself out and captured it on a record." The album concludes with the only non-improvised piece, "Antoinette Boulevard," offering a brilliant finale for passionate storytelling. I've got an In the studio with Luke Howard for you as well…
Lambert
Alone II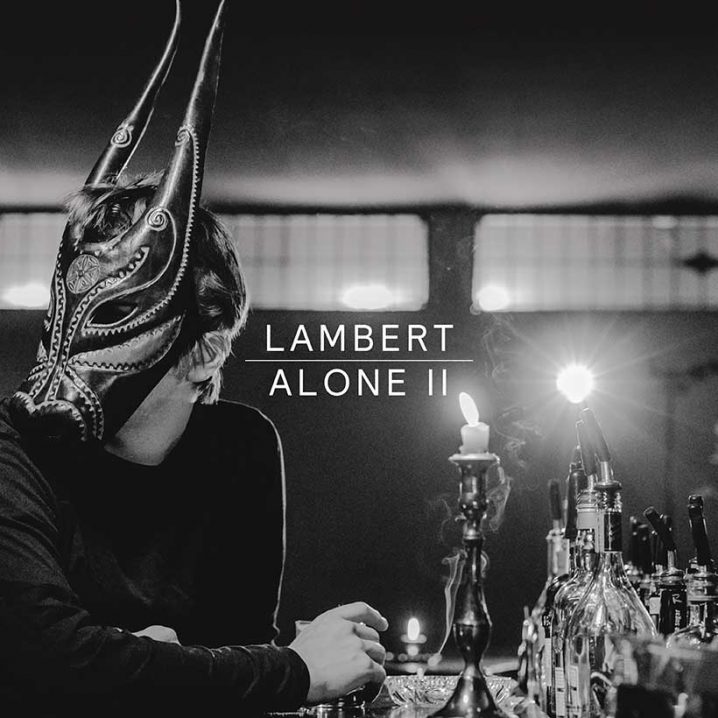 After his signing to Mercury KX in 2017 for Sweet Apocalypse, the mysterious and always fascinating Lambert released True at the end of 2019, which immediately shot up to the top of my Best of the Year albums. Prior to the signing, Lambert appeared on my rotations courtesy of Staatsakt and, most importantly, Dauw, who officially introduced me to this Berlin-based pianist. This short 15-minute EP is essentially a follow up to the similarly fragile 2019 release, consisting of six tiny vignettes, all surrounding the delicate piano, and I highly recommend you play one after another, as I'm doing so right now. Lambert's melodies are aching with romanticism, glamour and charm. His playing is effortless and lighthearted, skipping across the keys in flirtatious staccato and non-sustained notes, landing in a soft reservoir of natural reverb embraced by the soundboard of the instrument. Lambert's short sketches resonate for days on end, especially after watching him perform live [which I've had the pleasure of already twice in the last couple of years]. "By turns hypnotic, sombre, and enchanting, he excels at creating moods and mesmerising the listener; a deep sense of drama often gives way to an enigmatic playfulness, colourful melodies skipping lightly through his songs." This follow-up perfectly compliments the first volume, with every single track turning into a miniature treasured gem. Fans of tranquil piano music will agree. And, oh look, another In the studio with Lambert is here, where you can learn more about Lambert's fascinating character through his answers. One of my favourite unique pianists in the last couple of years!