… the only real truth is the listener's perspective…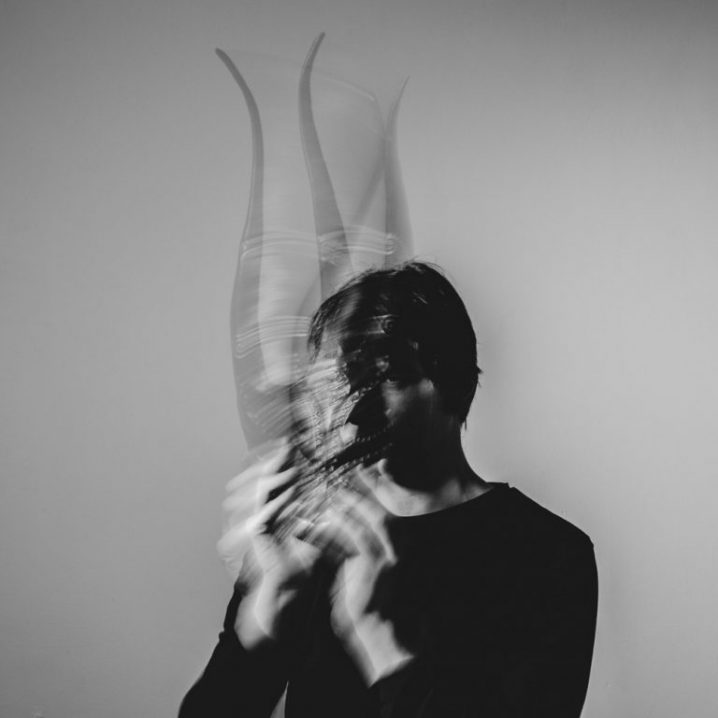 Today we are listening to a brand new record by Lambert, a Berlin-based composer, who is often seen only behind his Sardinian bull mask, including when he is playing live. Having met this enigmatic pianist in person after one of his shows, I can assure you that he has nothing to hide. If anything, Lambert primarily focuses his art on the music, versus the character it may create. Although I must admit, there is nothing wrong with an extravagant performance, like that put on by his contemporary, Chilly Gonzales, who also shares Lambert's approach to extracting the very best from the non-sustained piano notes [a piece like "The Dance" could be attributed to either one]. This simile I draw with a smile since both of these artists are dear to my heart.
True is Lambert's second album for Mercury KX, a label which continues to impress with their growing catalogue of modern classical releases, not the least of which is the latest signed deluxe edition of Ólafur Arnalds' re:member box set, featuring new arrangements, live versions, and new compositions with a 35-page photo book. All that means is that Lambert's in good hands. But I digress… For his latest offering, the solo piano pieces are complemented by slight percussion accompaniment, elegant electronics, and barely attributable processing effects, often leaving the keys nude and bare on the stage, to be marvelled by your open ears. This music is truly enchanting, playful and sombre, often composed of both, humour and drama, with a deep-focused emphasis on execution and sense. This is the grace of the message delivered, where less is undoubtedly, greatly, much more.
In music, truth and falsehood is different than when you talk about facts in politics, or in the media. In those worlds, there are no 'alternative facts', but with music, you have to rethink this concept, because it opens up to give different truths to different people. My associations and feelings towards a song can be completely different to yours, but both are equally valid; for me, it's the truth, for you, it might not be. So the only real truth is the listener's perspective.

— Lambert
Although most of the music on True is composed by Lambert, I also want to give credit to Daniel Schaub who contributed towards the album in the arrangement, performance (on guitars and programming), mixing, and yes, additional writing. As of this writing, Lambert has completed his European tour, with only one show left in Darmstadt, but… if you ever get the chance to see him live, I highly recommend this experience (multiple times for me already). And finally, those interested in the sheet music of the pieces on the album can pick it up a signed sheet book directly from Lambert's Store. Once again, this is a truly beautiful album all around, which I have no doubt you will play many times!