Towering concrete structures push against the skyline and low-frequency pressure seeps from every crack in the granite.
Release Notes
Label: Social Proof
Release: Fabryka
Date: May 8, 2020
Mastered By: Mark at Calyx Mastering
Artwork By: Punkt Widzenia
Fans of dark, expansive, brutalist and post-cinematic scores take note! I'm putting this Shortwave Research Group on your searching radar, and I'm sure that after hearing and seeing this exclusive video premiere you'll be back for more! If you're a follower of Raime, Roly Porter, Emptyset and Demdike Stare, as I am as well, then get ready for a treat. Cavernous bass drops and post-industrial percussion reverberates in this atmospheric open space, bouncing against the metal walls of the imprisoned dismal sound. Hints of vehement phobia, pandemonium, and pre-dystopia swirl in an intoxicating cocktail of a dreaded past, unruly present, and the inevitable future. Concealed behind a shadow of a pseudonym, this Central European act is preparing for a third release, and today we get a taste of what's to come with their new album, titled Fabryka, out on May 8th on Social Proof. So here we present "Coherence"…
'Fabryka' was written over a two-year space between London and Berlin. It was influenced heavily by time spent in dense cities while the 2017-19 political landscape seemly blurred the lines between reality and science fiction. Informed by monolithic visuals, hard and monochrome, 'Fabryka' seems at first impenetrable and mysterious but peeling back its textured layers inspire paranoia, uncertainty, and helplessness. As harsh and unforgiving as the dystopian future it imagines.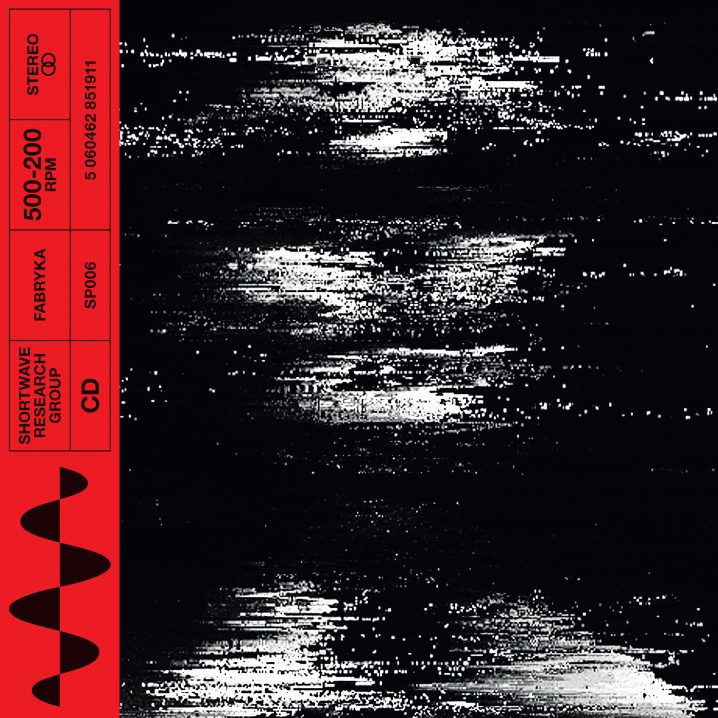 Once again, the full-length is out on May 8th, but you can pre-order your copy on a very limited edition cassette, CD or digital, directly from the artist's Bandcamp. I want this on vinyl!