Aes Dana
Inks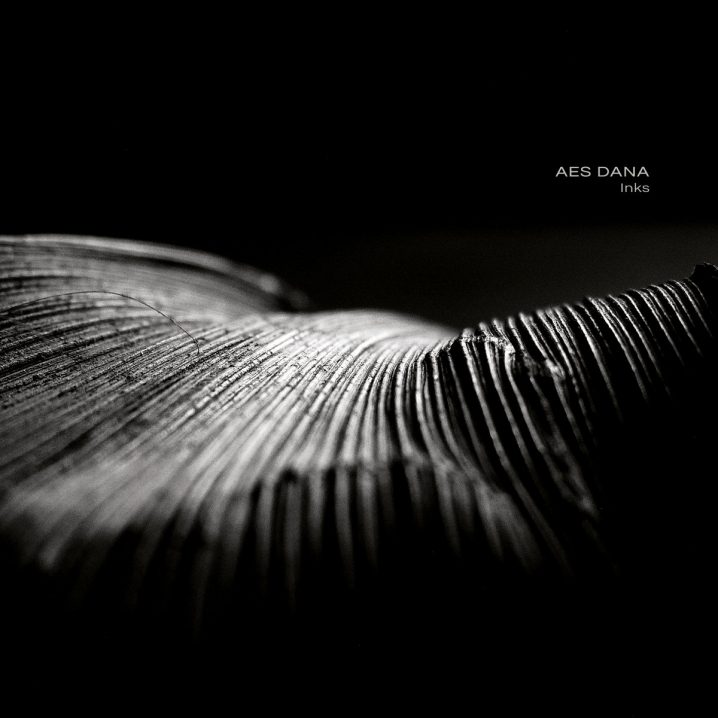 No, I don't really follow the news. No, I'm not that unplugged from reality. But I do prefer my reality to be shaped by the music spent in the company of its creators, journey curators, and beautiful minds. A dream dreamt together becomes a reality. Today I'm excited to welcome Aes Dana back into my world. I've last heard from this owner of the Lyon-based (France) Ultimae Records back in 2012, with his album Pollen, which has been subsequently re-released five years later as a double remastered LP plus a 24-bit digital version. Inks opens up with a warm glowing swell, distant field recordings of birds, water, and children, and immediately drops into a deep, punchy, and a bit crunchy beat. Here we go, folks, buckle in for the ride! Across eleven tracks on this nearly-ninety-minute album, Vincent Villuis explores texture-rich atmospherics, digitally-manipulated ambiance, and precision-controlled rhythms. Speaking of the latter, although these can most of the time [pre]define the album's genre, the beats on Inks follow an unexpected formula, changing direction and tempo at once. Listen to the second piece on the album, titled "Unfold" – what genre is that? I think we'll stick with "electronic music" for now. "The finely-woven tapestries of his inspiring music are as much a dazzling exercise in rhythm chiseling, melody, and texture as a pure, intuitive, and intimate perspective of life's intrigues." Just as its predecessor, Inks is available on a beautiful 2xLP, a compact disc, which features an enchanting booklet of black and white closeup photography, as well as a 24-bit digital release. Don't hesitate, and pick this up for an unforgettable journey!
Yagya
Old Dreams and Memories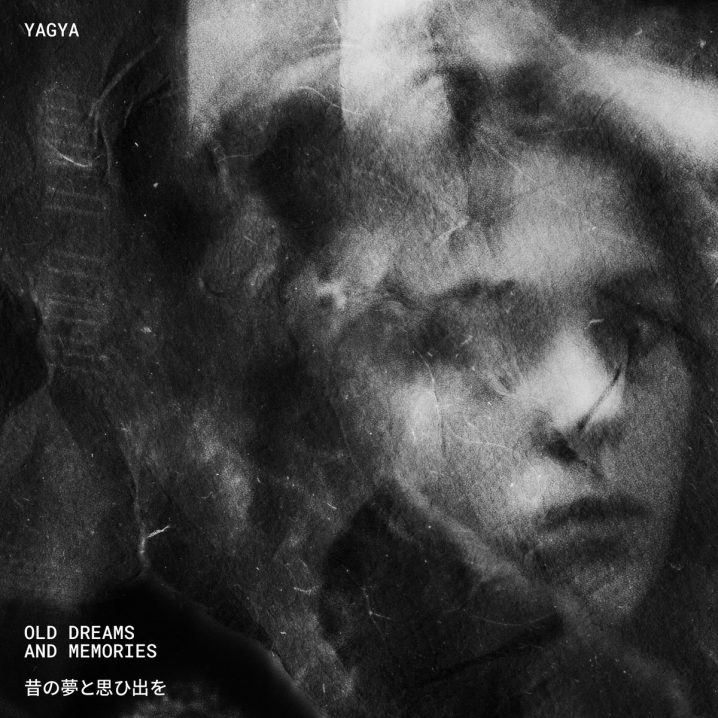 Reykjavik-based Aðalsteinn Guðmundsson continues to explore hypnotic atmospheres with his extraordinary take on ambient dub. Last year, Yagya appeared on A Strangely Isolated Place with a darker, faster, harder take on the genre, in some cases nearly approaching straight-up techno, with his 2019 release, Stormur [highly recommended!]. Since then, the clouds have cleared out, and the wind has turned in another direction for Old Dreams And Memories, as Guðmundsson explores an ambient and modern classical territory, with minor chords, acoustic strings, and even a saxophone played by Óskar Guðjónsson. The pieces on the album also include poetry by Michizō Tachihara, which is beautifully recited by Natsuko Yanagimoto in Japanese [Natsuko sang on Yagya's 2014 Delsin release, Sleepygirls]. This is still the Yagya that we love, but admittedly a softer, lighter, solemn Yagya. On top of it all, the record is released on Guðmundsson's very own brand new label, named Small Plastic Animals. "This album marks another subtle move away from the icy dub techno sounds he has dealt in before, hence the need for a new label […] The new record still has a slowly propulsive rhythm underpinning every track, but they are only a small part of the overall picture." In the process, Guðmundsson creates a nearly brand new genre, a melancholic, lyrical, and symphonic dub, which magically works across ten tracks. The cover art features incredible photography by Yusaku Aoki, while the album is mastered by the one and only Lupo Lubich in his Berlin studio. I am very much intrigued by this direction and excited to see where Guðmundsson will take it next. I'm also curious to see and hear any future records on Small Plastic Animals.
Craven Faults
Erratics & Unconformities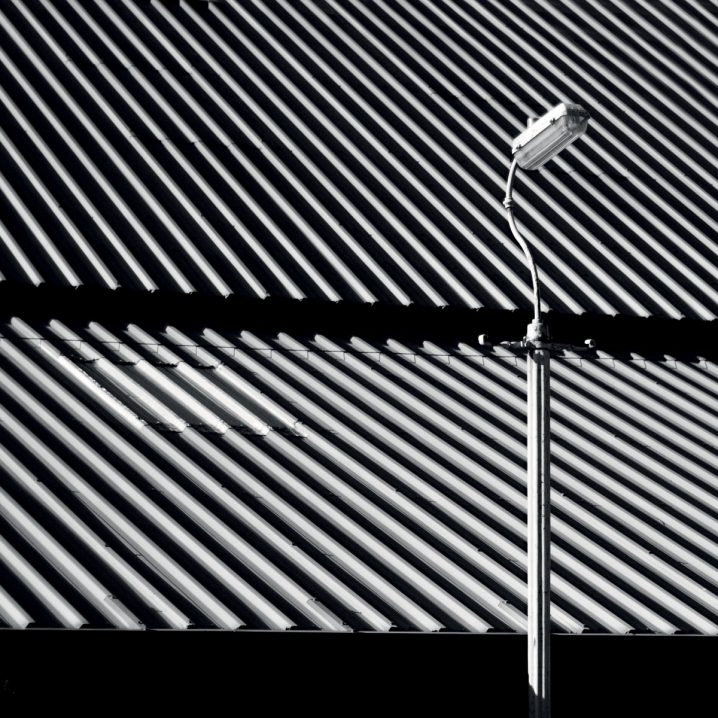 After a few successful EPs on their very own Lowfold Works, the mysterious Craven Faults releases their first full-length album on Tony Morley's Leaf Label. The debut, titled Erratics & Unconformities, opens up with a 17-plus-minute piece, "Vacca Wall," and what an opener it is! Fans of modular synthesizer arpeggios, carefully sculpted saw tooth VCOs, gated, filtered, and modulated, will be completely in awe of these slow-burning hypnotizing progressions. The kit includes the MU System Modular (I don't know what that is, do you?), Korg ES50 Lambda, Farfisa Professional Organ, Elka Sidekick 32, and Sequential Circuits Drumtraks drum machines, plus a set of older spring reverbs and echoes. This is some older gear from the 80s, and the person behind their sounds clearly knows the ins and outs of their kit. But outside of digging for the identity of this anonymous synth wizard (I think I know who this might be, based on the gear list alone), it is important to appreciate their music as it is – a mesmerizing kaleidoscope of soothing timbres that spin your mind up into orbit and out of this forsaken world. "The output from the old textile mill Craven Faults calls home is no longer as linear as it once was. There was no clear start point for the project, rather simply rediscovering the joy in experimentation with no material goals. The journey is just as important as the destination." The limited-edition transparent yellow vinyl 2xLP is already sold out, but you can still get this as a black vinyl [which sounds better], as well as on a 3xCD box set, which includes ten tracks from the four 12″ EPs and a 24-page booklet. Mastered by Bo Kondren at Calyx Mastering.