… inspired by repetition in music and the interval of the fifth…
Kelly James Wyse is an American pianist from Seattle, whom I've had the pleasure of meeting on my visits for the music festivals in the region. Actually, Rafael Anton Irisarri introduced me to him when Wyse was contributing to some of the records for Orcas and loscil. You can hear Kelly playing his piano on Irisarri's Reverie album from 2011, on one of my all-time favorite pieces to this day, "Für Alina" by Arvo Pärt. Since then, Wyse has moved out to Berlin, where he now organizes the Modellbahn Music concert series. Somewhat surprisingly, after all his musical contributions, Pastoralia is the very first solo piano album by Kelly James Wyse [more on that in the mini-interview below]. And today, I've got the honor of premiering a video, credited to Sean Waple, for the album's first single.
What inspired you to release a solo album?
I've had in mind to release a solo piano album for some time as I hadn't composed much for the piano though I've had a lifetime relationship with the instrument. Coming from a classical background, I've spent a fair amount of time interpreting and learning from other people's music. When I moved to Berlin, the only boxes of belongings I shipped out were many kilos of scores – classical scores and original scores from friends and colleagues, as well as scores for teaching. But these got hung up in customs and eventually lost and were never found. Long story short, I took this loss as an omen to finally start writing my own music. And the move to Berlin created a space to explore and manifest this. I've gained a greater level of ease, curiosity, and contentedness in performing since writing for the instrument, and that's something I want to explore further in the seasons ahead. The upcoming album is a starting point. I wanted to write something that was both honest and interesting for me and approachable and listenable for whatever audience it finds.
The pieces on the album are inspired by repetition in music and the interval of the fifth. The primary influence coming from the piano piece by Maurice Ravel, 'Le Gibet,' in which the same B flat octave ostinato remains constant while the harmonies and dynamics change around it. Chopin's 'Raindrop Prelude' is another example. I found working with an ostinato or drone an interesting lens to explore dissonance and resolution.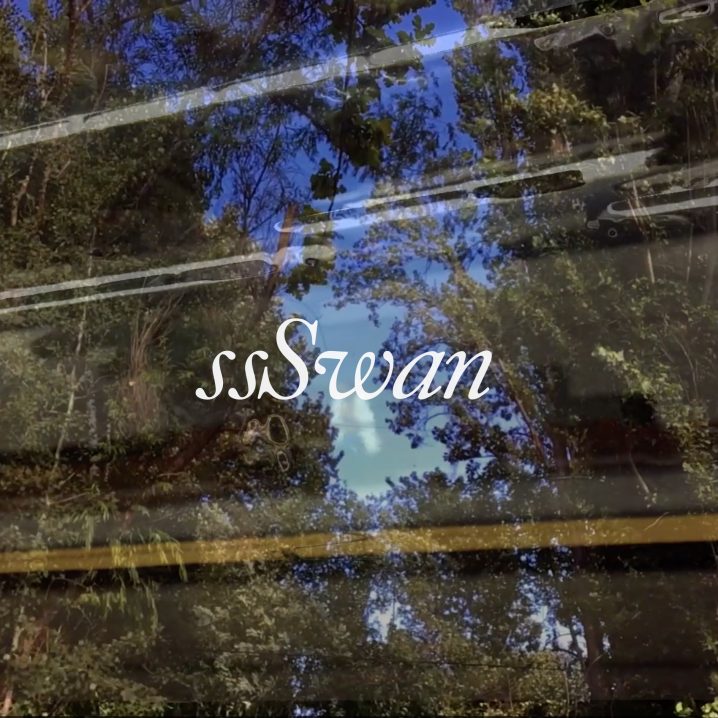 The full album is due out on Modellbahn Records on May 31, 2020. Another quick nod to Martyn Heyne for recording, mastering, and mixing the album. Stay tuned for more!