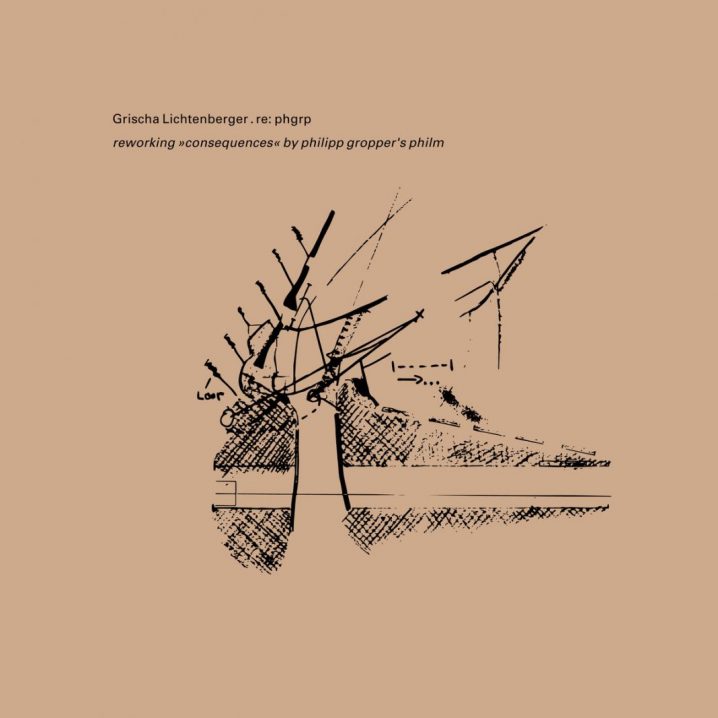 Coming in at number three, for the label now known simply as Raster is a mind-altering record by Grischa Lichtenberger, whom I've followed since his debut, and IV [inertia] (2012) to La Demeure; Il Y A Péril En La Demeure (2015) and now, just as erratically titled, re: phgrp. There is a longer title to this album which can explain the abbreviated one. The music on this experimental release is based on recordings of "Consequences", a jazz album by Philipp Gropper's band PHILM, released on WhyPlayJazz in 2019. The latter "transfuses the navigation of everyday life into multi-faceted themes. […] Jazz that balances on the outer borders, strangely abstracted and at the same time insistent." And, well, if you think that Gropper's music is transfigurated by the tenor sax, bass, piano and drums, then wait till you hear what Lichtenberger reforms with his transmuted sounds.
In his unsound jazz, this post-glitch innovative artist creates a brand new genre out of twisted notes. Electronic no longer cares to be separate from all acoustic – it simply swallows and then envelopes it all. Micro clicks on looped and mutilated percussive beats are stitched into synthetic auditory scenes. Organic instrumental howls are drowned in modulated sine waves, which are controlled with knobs and wires of machines. The piano and the sax are torn apart into the grains of sprinkled points across de-ranged dynamics.
Grischa Lichtenberger's music stands for broken rhythms, for high-density manipulations that emphasize the digital and fractal nature of its working process. A mindset that grew closer to contemporary jazz in recent years. Since free jazz, this genre also sought to overcome musical standards and looked for possibilities of individual artistic expression.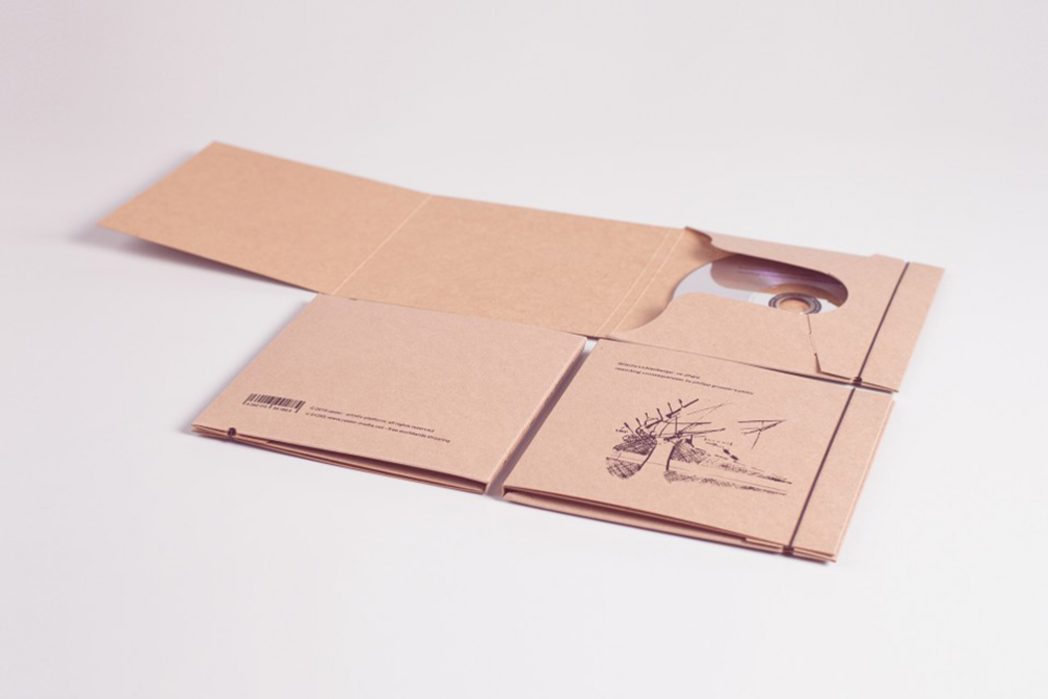 This is a beast of sonic and abstract achievement, one which will take me time to wrap my head around! My guiding light throughout this labyrinth of sound will be PHILM's album and the notation printed as the cover art. "The album marks the beginning of an encounter between Lichtenberger and Gropper that promises to continue in joint improvisational concert situations and further recordings in the future." Be sure to also read my In the studio with Grischa Lichtenberger column.