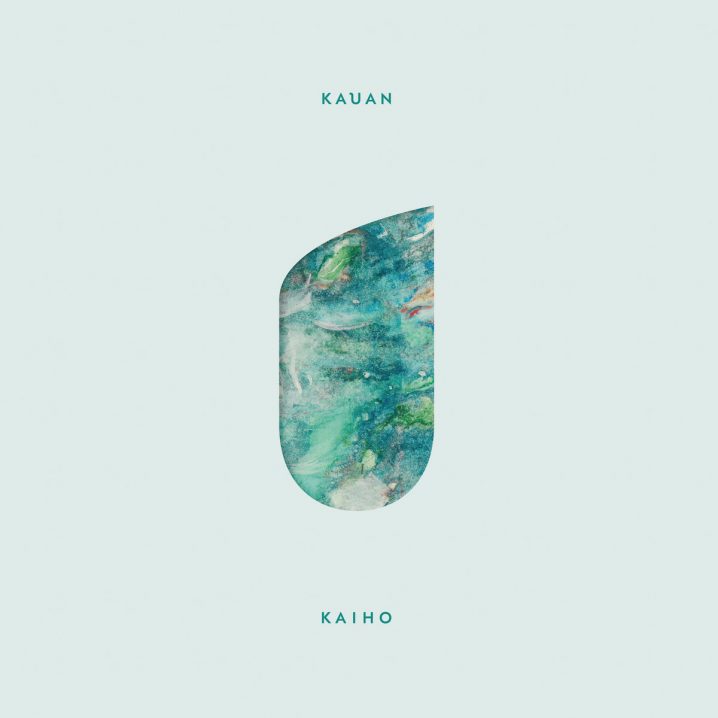 We've got another gorgeous video premiere for you today. KAUAN is a new name to our ears, a project based in Ukraine, but when you watch, and of course, hear their music, you will understand why it's a perfect fit for Headphone Commute. This title track is taken from the band's eighth upcoming album, due to be self-released on September 22nd. Although some of the band's music features vocals (in Finnish), we are a bit predisposed to their all instrumental and nearly cinematic works. Alas, here's the exclusive video premiere, so judge for yourself, and we hope that you agree!!!
KAUAN step away from their metal origins for their eighth album, Kaiho, which further evolves the band's deeply moving atmospheric and introspective rock. The album focuses on the blissful nature of childhood and the transition to adulthood when the weight of responsibilities and stark truths are realized. 
Fans of post-rock should explore KAUAN's past discography, especially their 2015's lauded Sorni Nai, based on the infamous and unsolved Dyatlov Pass Incident, during which nine hikers mysteriously died [due to "an unknown compelling force"] in a blizzard in the Urals. Once again, Kaiho will be released on kauanmusic on September 22nd, 2017.