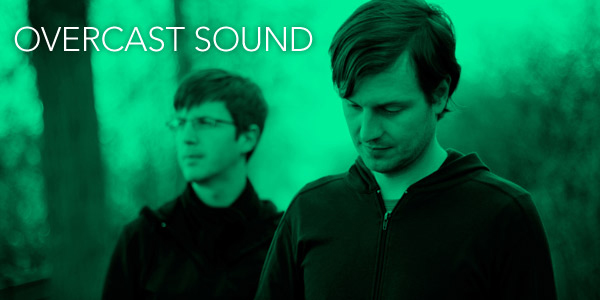 Canadian deep-techno duo, Michael Pettit and Jamie Drouin, producing under the moniker Overcast Sound, create "introspective compositions built from fragments of field recordings, oblique references to dub rhythms, and sweeping cinematic textures…" They have recently released a 3-track EP, Untitled 12 on Untitled & After label, which is highly recommended for fans of DeepChord, Quantec, bvdub, and anything on echospace [detroit] label. Mmm… did I get your taste buds wet? Then you will enjoy this showcase!
The OVERCAST SOUND project walks the line between ambient and deep techno, which is indicative of our individual influences: mine being on the dub/minimal side, and Jamie's being the ambient/noise and experimental. This mix was made in our temporary studio in Berlin, where we are spending a few months working on several new tracks and getting to know other artists. It seemed fitting to start the mix with a track from Berlin's Robert Henke before moving into the sweeping track Kommôs, taken from our new release on Untitled & After, which shares a similar wall-of-texture foundation. This mix also features our friend Organon, who did a fabulous remix on our Untitled & After EP. The April Ambient Mix is like the current slow thawing of winter here in Berlin, as the signs of Spring start appearing across the city.
As a special offer to Headphone Commute readers, Overcast Sound offers an exclusive remix of Kommôs as a Free Download. Their latest UNTITLED 12 EP is available from Beatport starting March 23, and everywhere else on April 20.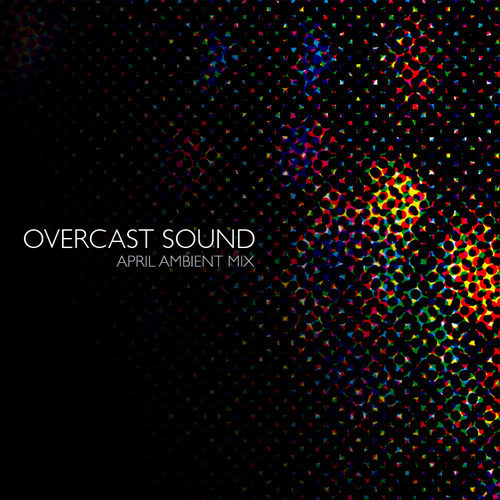 [ S T R E A M ] | [ D O W N L O A D ] | [ P O D C A S T ]
Track Listing:
Robert Henke – [_flicker] – Imbalance Computer Music
Overcast Sound – Kommôs – Untitled & After
Mr.Bizz – Life – Deep in Dub
Organon – Timeless – Silent Season
Overcast Sound – Sarapiquí (Organon mix) – Untitled & After
Robert Henke – [_convex] – Imbalance Computer Music
Overcast Sound – Kommôs (Chord Drifting mix) – unreleased
Absolute Time – Lotus – Bio-Mechanics
Mixed by OVERCAST SOUND in March 2010
overcastsound.com

[ S T R E A M ] | [ D O W N L O A D ] | [ P O D C A S T ]