Carbon In Prose
Salt Water Blood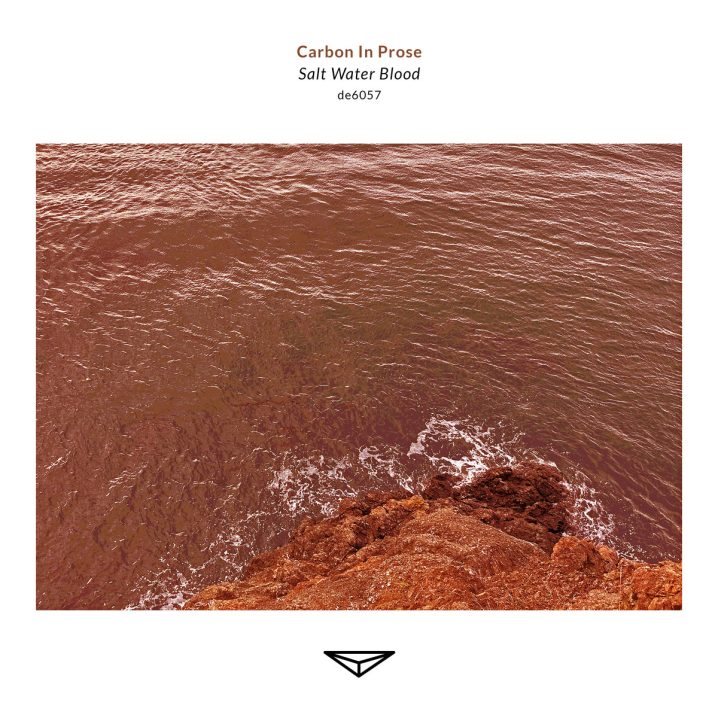 It's time to visit one of my favourite experimental, sound art, and micro drone labels, Dragon's Eye. I have been a fan of Yann Novak's curation since its re-launch in 2005. I say "re-launch" because the original was founded in 1989 by Yann's father, Paul. After a successful string of Yann's own music on the label, he started picking up and releasing other amazing artists, such as Celer, Corey Fuller, Robert Crouch, Ian Hawgood, Pinkcourtesyphone, Lawrence English, Tobias Hellkvist, Marcus Fischer, Yui Onodera, many, many others, and of course, Yann Novak himself. So when a new artist appears in the catalogue, I always take note. Today's pick is a rewarding experience courtesy of Carbon In Prose, a project by Seattle-based producer Cameron MacNair. This is a gorgeous, incredibly musical (as opposed to atonal) ambient "ode to our earth and its oceans" composed with plenty of field recordings, piano, and a Eurorack modular synthesizer. There aren't any arpeggiated bleeps on here – instead, MacNair fuses timbre-rich harmonics of slowly sprawling pads and evolving tones with lightly touched piano chords and deep cyclical swells of drony atmospheres. "Both melancholic and reverential, Salt Water Blood reflects the human longing to become everlasting against the backdrop of the earth's expansiveness. Water rushes through the background of each song, reminding us of both its perpetual presence and continual dissipation." The album centres on the lamentation of humanity's self-inflicted wounds, but it is the music that captures my attention with its honesty and warmth. And just like oceans, it is resplendent with its vastness and grandeur. Mastered by Lawrence English and available as a digital and a limited cassette release.
The Inward Circles
Before We Lie Down in Darknesse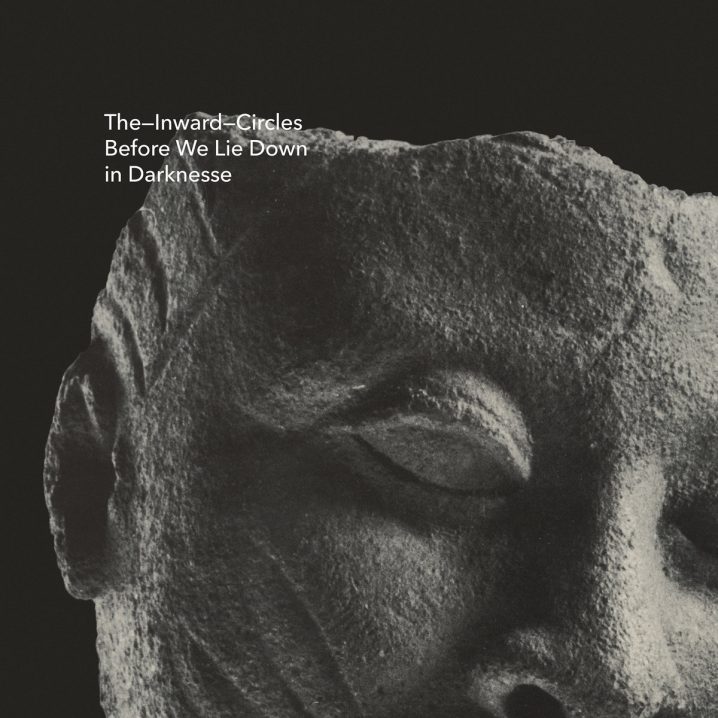 Destroying our own world, and indeed ourselves, perhaps humanity's fate is indeed to expire. Moving on from the slightly coloured dusk of human relationships with nature, we descended into complete darkness, where our demise is inevitable. On Before We Lie Down in Darknesse, Richard Skelton crafts an entire album from a brief fragment of a forgotten Baroque recorder note found on a discarded fifty-year-old vinyl, presenting an auditory journey that mirrors the larger themes of decay, imminent global catastrophe, and the delicate glimmer of hope and possibility of renewal. "In the wake of impending global environmental collapse and widespread species extinction, it is not difficult to perceive the broader resonances of this act of auditory salvage." This is Skelton's first release in over six years under his The Inward Circles moniker, the last being And Right Lines Limit And Close All Bodies, which, of course, I covered in 2017. Once again released on his own Cumbria-based Corbel Stone Press imprint, the eleven tracks on the album, titled after Thomas Browne's Urn Burial, dig deep and low into the cavernous catacombs of unexplored sonic void where the bass roams undisturbed, and all others drown in reverb. This is a heavily textured, resonant, and dynamic piece of music, inviting for some serious and active listening. And although Skelton's aim here is to point out degradation and decline, I feel a bit illuminated by its glowing splendour. If this is your introduction to this English artist and you like what you hear, may I recommend that you begin your journey with his 2015 release, Belated Movements… Highly recommended for fans of deep sonic burrows. The album is released as digital and on a limited edition compact disc, with a charcoal-screened 6-panel matt enclosure.
Pjusk & Arovane
Svev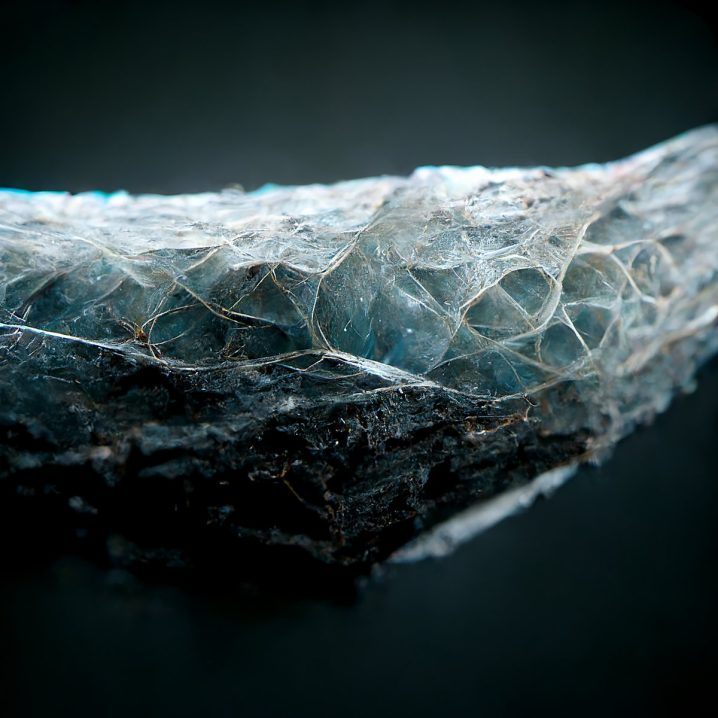 And now for something slightly lighter… kicking off with a track titled "Breathing". I have just recently dropped a mention of this release in my Flashbacks column, revisiting albums I covered 15, 10, and 5 years ago in the context of the then returning to the scene Arovane and his Ve Palor. It's nice to see this German electronic musician being prolific and collaborative with many of my favourite artists, and although there is an abundance of his output, the quality is always there. Uwe Zahn's sound design is clearly present in this work with Pjusk, which started out as a duo with Rune Andre Sagevik and became a solo project of Jostein Dahl Gjelsvik as of 2020. Jostein mostly spends his time on Taylor Deupree's 12k imprint, weaving sounds inspired by the Norwegian landscape and weather. Uwe synthesized textures and signature harpsichord-sounding melodies dance around this easygoing sound of Svev appearing on Brad Deschamps' (aka anthéne) Toronto-based Polar Seas imprint. "Staro" is a great example of the culmination of the two, as magnificently radiant and healing chords spread out into the horizon like rays upon the tired earth. On another track, "Repro", heart-warming synth arpeggios swirl in a cocoon of bouncing delays. Rich pads of textured ambience appear once again on "Gaze" as the duo paints the sky in wide-brushed strokes of peace and aspiration, receding into beautiful vocals which remind me just a bit of Orbital's "Halcyon and On and On" [if you know, you know]. This overall collaborative venture leaves me in a favourable mood, and this comes from someone who exalts these days in darkness. Svev is mastered by James Bernard at his Ambient Mountain House and is available as digital and limited edition compact disc.