Release Notes
Label: DNTWIG
Release: Weird Time Signature
Date: June 2nd, 2023
Produced By: Gijs van Klooster
Mastered By: Zino Mikorey
Artwork By: Torsten Posselt
I don't know about you, but I can always tell whether a piano piece was performed by a human or whether it was programmed into a sequencer, note by note, even when all the latest advances in technology allow for fluid variations in the time signature, dynamics, and timbre of every single triggered key. There is something about those subtle hesitations, where time stops for a brief moment, like a heart skipping a beat, which is somehow connected with the player, and, indeed, with the listener. These tiny deviations tend to disrupt the expected flow of music, and it is in the unexpected that we seem to delight. We tend to get lost, mesmerized, and, for a brief moment, be at peace as the perception of [our remaining time] is expanded and then contracted again in that dreamlike essence of the musical moment. Australian composer and pianist Josh Cohen understands and embraces these nuances in his works. Today I am premiering for you the album opener, titled "Tachypsychia". This is a word for a neurological condition that alters an individual's perception of time, often making events appear to unfold more slowly or rapidly than they actually do. In this piece, Cohen emphasizes the delicate pauses, which break free from the constraints of the predicted and the foreseen. They're maybe very tiny, but they're truly there, and these minuscule divergences in time transform this moment into an emotionally resonant piece of music.
Every time I play this track, the piano keys just melt under my fingers. I love the story that it tells and how it feels like time slows down. The tempo of Tachypsychia is probably my most default tempo when jamming on chords, so it's no surprise that this track was inspired from a breakdown of a much faster track that I've written. I also often find that technology and music notation makes us put everything into neat little boxes because that's the template we're given as composers. There are very subtle hesitations of time stopping for the slightest of moments in Tachypsychia, which is where the track title is derived from. It's subtle, but it really transforms the track for me.

— Josh Cohen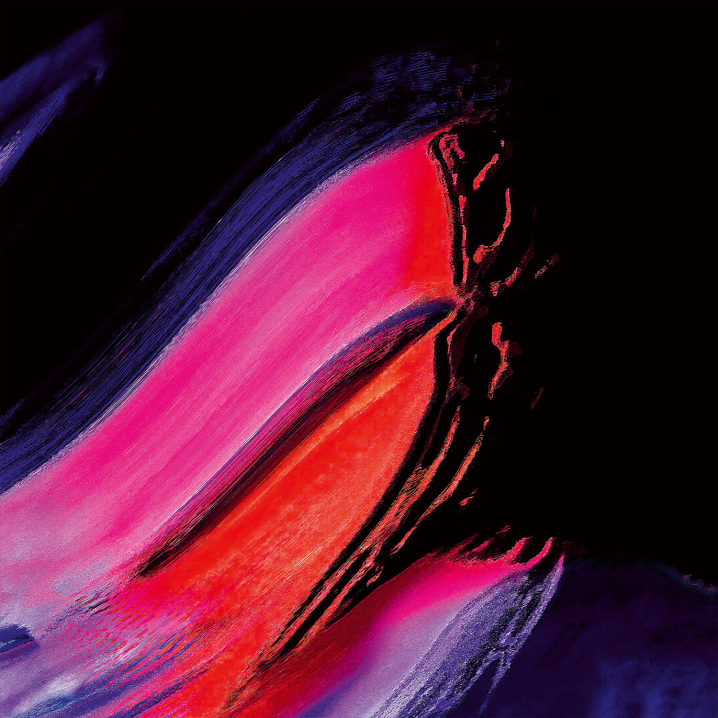 The full album, titled Weird Time Signature, is scheduled to be released on June 2nd, via a new imprint, DNTWIG. Meanwhile, you can pre-order the vinyl copy directly from the official store.