Release Notes
Label: Nettwerk
Release: Future Falling
Date: May 5th, 2023
Mastered By: Jared Hirshland
Mixed By: Joshua Eustis
Artwork By: Alex Deamon
What can I say about the lockdown that wasn't said before? I think a lot of musicians truly took this opportunity to reflect on their state of being and existence, to hunker down with the instruments, to learn a brand new skill. Time stood still, and finally, it wasn't in the way. There were no more excuses. And many composers, indeed, heavily invested in diving deeper into synthesis, whether it was by dusting off and exploring their older gear or rummaging through cables climbing from their growing monster. This was indeed the case with me when I followed the white rabbit down the modular vortex. And I have never looked back. The American LA-based musician and film composer Jimmy LaValle has been on my playlist as The Album Leaf ever since his more prominent appearance on Sub Pop with In A Safe Place in 2004. His soundtracks for Torey's Distraction (2012) and The Endless (2018) have graced these pages and the Best Of The Year lists. His new album, Future Falling, is scheduled to be released on May 5th 2023, via Vancouver's Nettwerk Records, and it's his first solo release in the last seven years. "During the pandemic, I created new music almost daily," says LaValle. "I experimented with a lot of audio manipulating, learning new tricks and staying true to my love of analogue synthesizers." His dedication, discipline [and experience in composing film music] have paid off with a collection of pieces distilled from upwards of two hundred demos down to just ten beautifully crafted tracks, which explore lush textures with layered synths [I spot Novation Peak and Moog DFAM on the gear list], intelligently designed percussion, and, more importantly, great storytelling. Today I am premiering for you an opening piece from the album, appropriately titled "Prologue". Stay tuned for my "In the studio with The Album Leaf" feature, which I will publish soon.
Prologue is a new beginning. The tonal idea started with an unused noise pad I made for a film I was working on and paired with a simple Buchla loop. There isn't much to Prologue with instrumentation, but the musical journey weaves us through chaos culminating in some sort of peace. The irony of this is I wrote this song on March 5th, 2020. One week before we shut down. Some sort of premonition of what was to come.

— Jimmy LaValle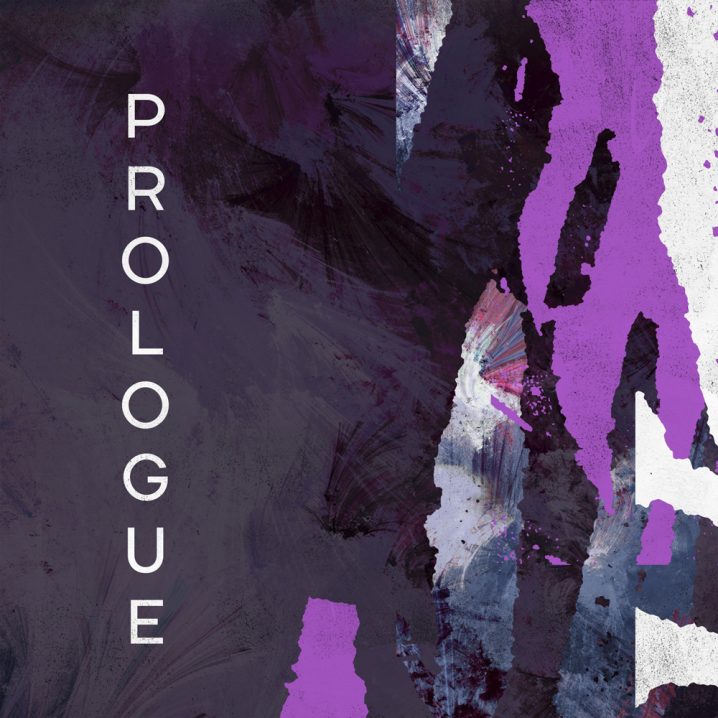 Additional credits on the album list James Bernard and Keith Milgaten on synthesizers and Ryan Svendson on the trumpet. I hope you also spotted that Joshua Eustis of Telefon Tel Aviv mixed the album before it was mastered by Jared Hirshalnd. Once again, the album is due out on May 5th, pressed on a beautiful neon violet vinyl as a 2×12″ LP and digitally streaming on all of your favourite platforms.