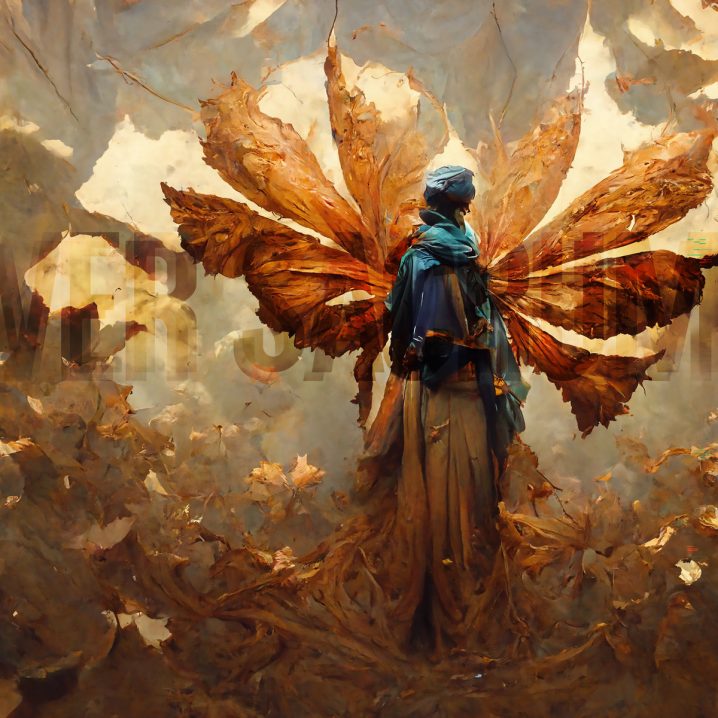 From the very first note of Bruno Sanfilippo's latest magnum opus, Ver Sacrum, I was immediately reminded of the dearly missed and early-departed music by Jóhann Jóhannsson. That statement alone is a tall order, and as the first piece on the album evolved, I held my breath in trepidation. The reason for this acute feeling was simple: I was incredibly concerned about this Barcelona-based Argentinian composer suddenly taking an unexpected turn and breaking the spell of the memory of my all-time favourite musician. Too many people tried. Too many people failed. Jóhannsson's grip remains. But as "Sacred Spring" progressed into the mid-section of its story, and the well-rounded deep bass so perfectly carried the soprano and the violins, my state of muse remained, and I was absolutely speechless. What Sanfilippo has accomplished on this record is nothing short of a triumph, and although Ver Sacrum is not a tribute to the late composer, I hear his fingerprint everywhere. To be clear, I recognize that such explicit comparison can establish very high expectations, as well as take the focus away from what Sanfilippo accomplished on his own – so I will open with this blurb and now move on to talk about the beauty of the album.
I have been listening to Bruno Sanfilippo for a very long time. This classically trained composer has been releasing music on his very own ad21 imprint since the late 90s. And although I can't claim that I followed his output from the beginning, I can genuinely proclaim that I've been a fan since Piano Textures, released in 2007. Since then, his works have consistently graced Headphone Commute's Best of the Year lists, appearing mostly in my Music For Watching The Snow Slowly Fall In The Moonlight "category" [with his piano-focused works]. In 2020 I even got the chance to appear alongside one of his pieces on Dronarivm's Gap In Time benefit compilation. Sanfilippo has been consistently putting out gorgeous music into the world, with nearly an album per year, with the above-mentioned Piano Textures series approaching volume five. I've also very much enjoyed his 2022 release, Redes, which featured "gentle synth washes, soft intricate details, and warm electronic textures…" But, honestly, Ver Sacrum is entirely something else.
Throughout history, this expression has been used to describe various ritual group expulsions and the deduction of colonies, particularly with regard to people getting back to nature. For example, the Italian town of Nocera was founded in the 7th Century BC by inhabitants from Camerinum, who left their ancestral homeland during a so-called Ver Sacrum. In ancient Rome, during times of calamities such as pandemics, earthquakes, wars, or plagues, they used to devote children born in spring – from the 1st of March to the 30th of April – to the gods Jupiter and Mars. Then, when they turned 20 or 21, these children were required to leave the community to begin new settlements.

— ad21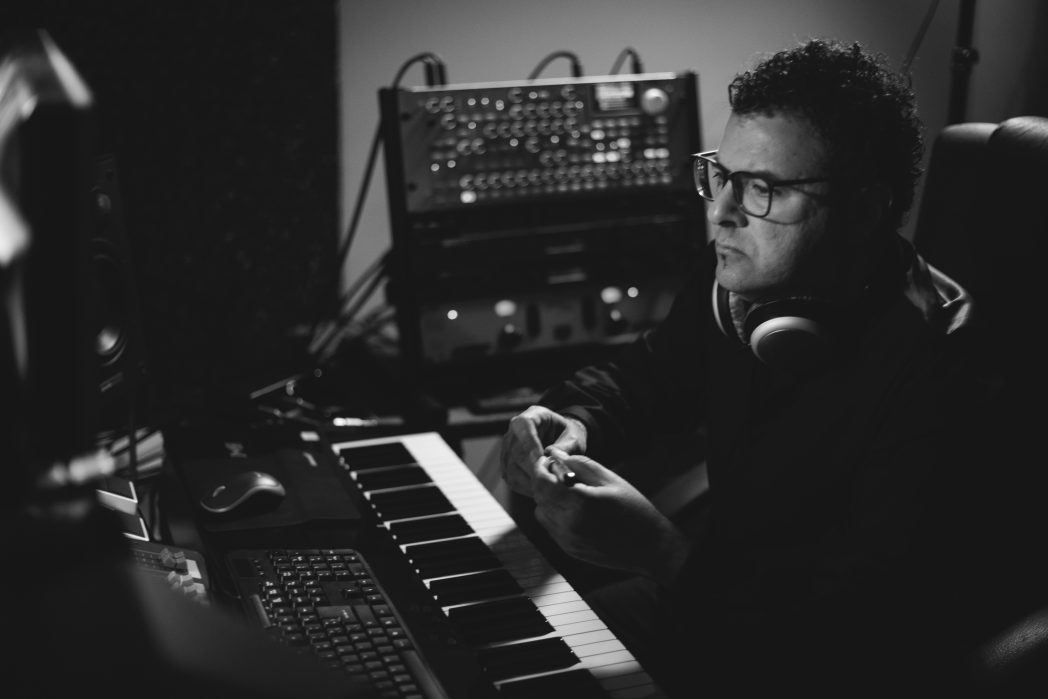 Carrying forth this theme of lament, elegy and custom, you can see how the ceremonial theses of the album can stand up next to something like The Miners' Hymn. Here, Sanfilippo allows the piano to stand back a bit, giving room for "traditional instrumentation", such as organ, strings and voice, to deliver a powerful sacrament of sound. There is plenty of space and spaciousness – the time between each note and scattering reverberation. Although the album was recorded in Barcelona's Onix II Studio, it might as well have been recorded in a church. Nay, a cathedral with the highest ceilings! The one that carries forth the highs, the mids, and the rumbling bass. Something that I'm sure a loving mastering hand of Ian Hawgood has brought out on this album. It's an emotional journey through the many notions of humanity. One which I implore you to explore. Absolutely exquisite in every sonic detail. Don't miss out!