the humble bee
lichen cloak on a white stone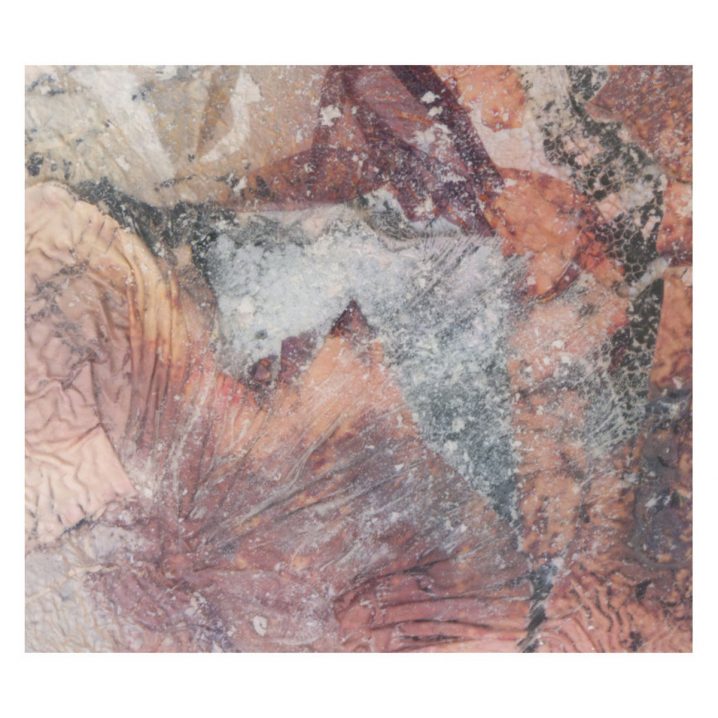 It's not often that we welcome a brand-new imprint into our community. As any avid curator will tell you, starting your very own label is probably a crazy thing to want to do. The infinite time and energy, and let's not forget to mention money, can turn out to be a gruelling, thankless, endless task, with not much hope along the way. And yet, we do it once again. Perhaps it's just like any other [vicious] cycle of life and death. As one space fades away, the other flows into its place. I'm going to have a bit more to say about this newly-born UK-based imprint in this column, but for now, let's kick off this introduction with its very first release, and it's a proper opener to the aesthetic, in which each artist attempts to interpret the phrase "quiet details" in their very own way. This inaugural album is by none other than Craig Tattersall, whom I've been following along since the inception of this site, recording under his real name, as well as The Archivist and The Humble Bee, the latter of which he chooses for this album, which he titles lichen cloak on a white stone. Through the positive powers of networking offered by the internet, Tattersall came in contact with Alex, who has been recording under his Fields We Found moniker for labels such as Ambientologist, Home Normal, and Handstitched Recordings. They got to talking, and as one thing led to another, this label was born. So it's only appropriate that Tattersall opens up with the very first release. "Starting with subtle and detailed field recordings and frayed piano tape loops, it evolves over the course of the album, a true masterclass in delicate use of time, space and dynamics. Melodic richness meets fragmented loops and atmospherics in the most gorgeous way, as only the humble bee can." As Alex states in the release notes – everything about this album encompasses what the label is about, so it's a better introduction with its music instead of just these simple words.
Field Lines Cartographer
Tone Maps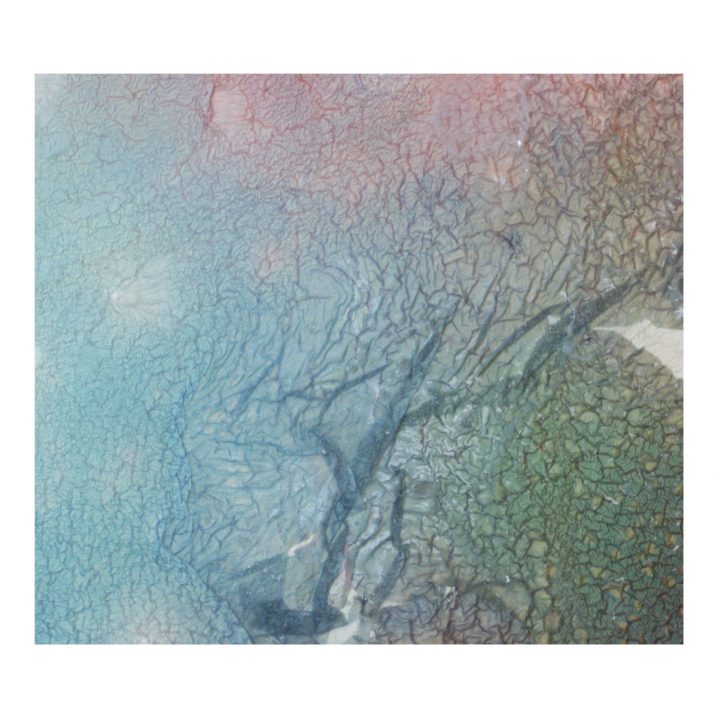 For the second entry in the label's aesthetic, Mark Burford delivers his interpretation of the phrase "quiet details" as Field Lines Cartographer. I've previously covered his split release on Gavin Miller's This Is It Forever imprint, where the duo explored a dialogue on "open waters, limitless boundaries, and the finite horizon." Across six long-playing pieces on Tone Maps, Burford marries analogue (I spot LA67 Mort's Barge, Buchla Easel Command and the 208C in the equipment list) and digital (Elektron Syntakt) synthesized textures with field recordings (Tascam DR-40) which he captured on the isle of Anglesey, "building deep and evolving pieces, full of melody and modulating washes of ambience." With a bit of post-processing, stretching and de-tuning, some pieces even remind me of pure ambient soundscapes by Boards of Canada ("Crystal Statues" in particular triggers that thought), while the more organic-sounding and minimal tracks might as well belong on the celebrated imprints such as 12k and Home Normal. This last statement should, once again, give you a clue as to why I am excited about this newly launched label, which seems to be gathering up a quiet storm of all the many beautiful things to come. In the podcast, which I published the other day, showcasing the founder's own introduction with a long player titled "chroma", Alex already confirmed that there is a plan for nearly two years of releases scheduled ahead! At this point in my review, I also want to take a moment and draw your eye to the album cover for this release. All artwork is handmade on in-house produced paper, with natural dyes, collaged with mixed media on an analogue photo print. "We chose a base of blues and green to represent the natural spaces many of the sounds originate from – the sea, skies and landscapes of Anglesey," says Alex about the artwork. Each physical release comes with an individual print and includes a special long-form edition of the album.
Luke Sanger
Salt Water Motifs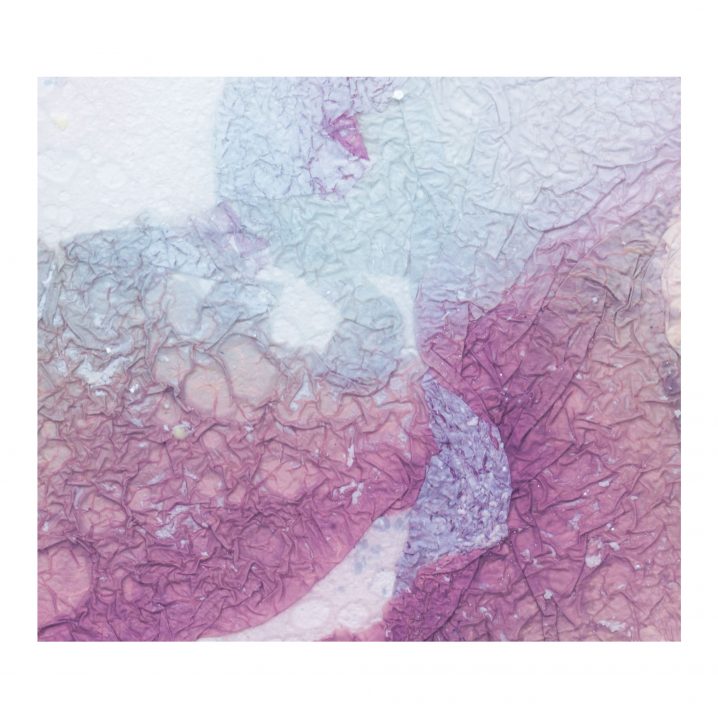 The third record in the label's catalogue, scheduled to be released on April 12th, 2023, is from a UK-based musician and sound designer, Luke Sanger. I've previously come across his work on Serein (see Ancient Pathways from 2019) and, most recently, Balmat (check out Languid Gongue). For his take on "quiet details," we find Sanger creating "an otherworldly journey with off-kilter fuzzy melodics and morphing auditory illusions." From clickety organic chimes and wooden reverberation to slow-breathing synthetic wind and wave emulations, we find ourselves exploring outer boundaries of synthesis and field recordings where every track attempts to warp the perception of acousmatic experience, in essence creating a kaleidoscopic puzzle to peel and unfold. "This is heady and beautiful music," says Alex, "taking the 'quiet details' idea and making something truly unique." This future flashback to nostalgic psychedelia is wonderfully mastered by the one and only Ian Hawgood, who also contributed his special touch to all previous releases on quiet details. Once again, this is a mark on the projected aesthetic that Alex intends to examine with his label for [hopefully many] years to come. Finally, in this special label introduction, we come to a point which is perhaps as important as all of the music that's shared with you. The imprint supports Tonic Music – an organization dedicated to promoting mental health awareness in the music industry, "founded upon the belief that participation in music and the arts can aid you in your recovery from mental illness," in some cases with all proceeds from certain releases donated to this charity. We'll have more music from quiet details, which I hope I'll get a chance to cover on Headphone Commute, but for now, we will pause here.