Release Notes
Label: Patchrock / Night-Night
Release: Still
Date: March 3rd, 2023
Mastered By: Alexis Bardinet
Artwork By: Pauline Taugourdeau
I usually try my best not to overwhelm you (and me) with too many write-ups and especially track premieres in a row in a single week, but as you can imagine, there is always an exception! In this case, it's a wonderful piece by a French composer, Sylvain Texier, who releases music under the name Ô Lake. We first discovered this project back in 2018, with a video for a track from his debut album, Refuge, which subsequently appeared on my Best of the Year list. And although I have never met Texier in person, I could consider him a sonic companion on this musical journey we all find ourselves. I have even reworked a tender piece taken from his follow-up release, titled Gerry (Music inspired by the motion picture) (2021, Patchrock), which you can check out on his single, The Walk [Reworks]. Next year (sometime in March of 2023), Texier will return with a new album titled Still, once again released via Patchrock, with nine contemporary classical and cinematic pieces reflecting on calmness during which we can see just a little bit clearer, allowing the muddiness to settle down in the turbulent waters of our minds. The felt piano is back – you can bathe in its sound on the track I am premiering for you today, titled "Innocence", but there is now a 40-piece orchestra and electronic rhythms. "From dramatic brilliance in sensitive and soothed delicacies to a meticulous production rendering justice to the subtle and intense grace of his new compositions, Ô Lake transports the listener, travelling in stillness, and beauty." There are plenty of musical treats on the new album, but for now, let's just experience "Innocence" in all of its fragility, honesty, and sincerity.
'Innocence' is one of the first pieces I wrote for my new album. I wanted to compose a very simple piece, direct and a little bit naïve. The melody is the thing I care about the most when I wrote a piano solo piece. I wanted the melody of 'Innocence' to be light and delicate, and most importantly, easy to remember.

— Sylvain Texier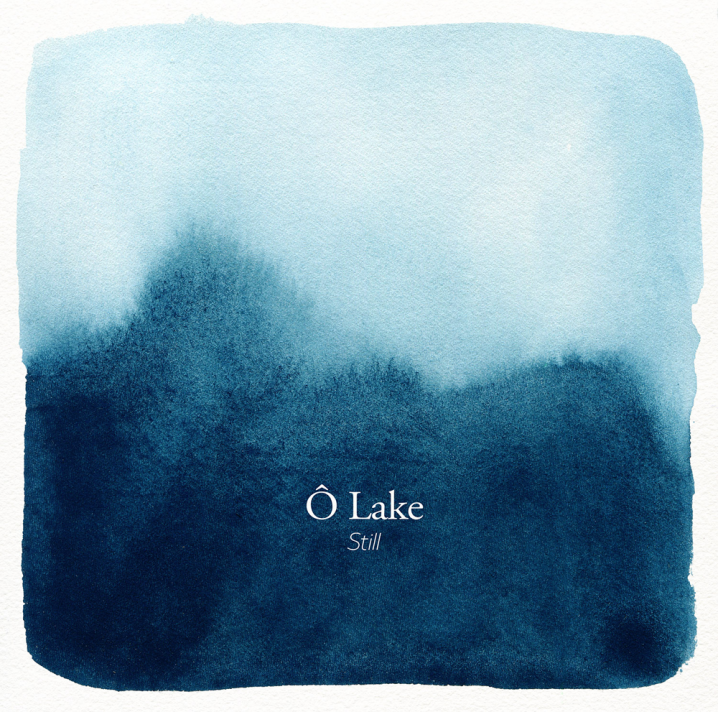 Once again, the album is scheduled to be released on March 3rd in 2023, with the first single "Innocence" available digitally tomorrow, November 4th, 2022, via Patchrock and Night-Night Records. Watch this space for more!