Release Notes
Label: InFiné
Release: Mirrored
Date: November 25th, 2022
Artwork By: Marine Keller
Vanessa Wagner first grabbed my attention when she collaborated with Murcof on Statea (InFiné, 2016). How can you not get mesmerized by her beautiful piano rendition of Aphex Twin's "Avril 14th" with Fernando Corona's electronic soundscape treatments? By the time this French pianist released her explorations of the minimalist repertoire with Study Of the Invisible (InFiné, 2022), I have proclaimed her to be the Martha Argerich of the contemporary classical crossover genre. On the former, she performed music by Philip Glass, Suzanne Ciani, Harold Budd, and even Brian Eno & Roger Eno. Her new album, titled Mirrored and scheduled for release on November 25th, via InFiné once again, continues the solo piano studies of "graceful minimalism and rare finesse" with re-interpretations of works by Sylvain Chauveau, Ryuichi Sakamoto, Moondog, Philip Glass, and Nico Muhly – the latter of which I am premiering for you today. On Muhly's "Quiet Music," low beautiful chords land on the keyboard of the piano with measured dynamics and balanced intent. Individual notes are given space to resonate and fade away. My favourite instrument is lovingly caressed, expressed, and captured, to truly become an extension of sound within. Here, I must also give credit to the composition itself, which first appeared in Nico Muhly's Speaks Volumes (Bedroom Community, 2006). "The melody moves slowly, but when it moves, it spans octaves, rising like a giant architecture above the low, cycling chords in the background." Wagner's rendition is closer, deeper, more intimate, and well-performed – something that lifts up this piece and makes it just a little bit better. I hope that you agree!
On 'Quiet Music', Wagner once again showcases her exploration of restraint, grace and personal authenticity […] its resonating harmonic structures and gossamer tempo are here sophisticated, elegant, exquisitely rewarding like softly whispered poetry…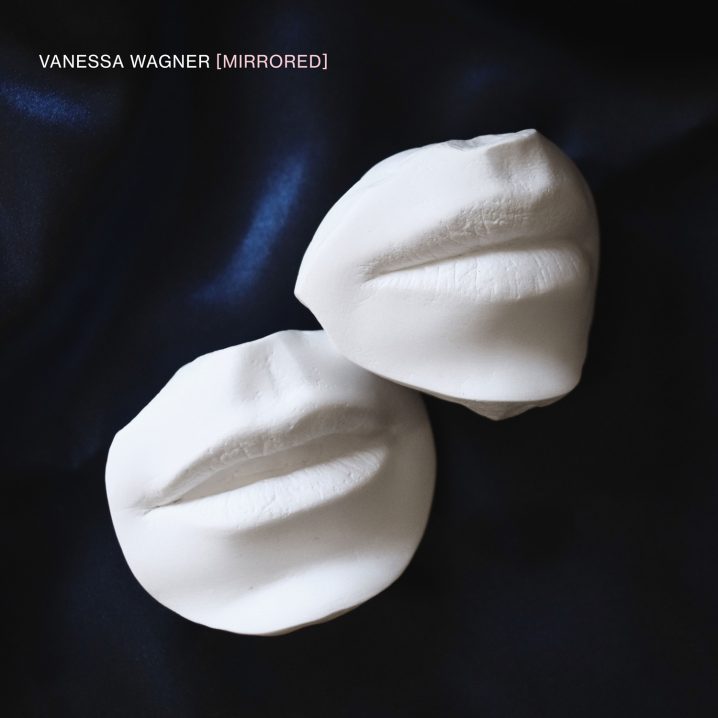 Once again, the album is scheduled for release on November 25th, 2022, via InFiné, and will be available on CD, a 12″ vinyl, and all of your favourite digital platforms. And if you're in London, try and catch Vanessa playing at the Royal Albert Hall on October 24th. I will be there!