Release Notes
Label: n5MD
Release: Descendants
Date: October 21st, 2022
Mastered By: 37n,122w
Artwork By: Rebecca Hauri
There are only a few artists out there whose aesthetic resonates with my entire being. South African Jason van Wyk is one of them. And at this point, it almost seems that it doesn't matter which route he goes with his music – I will always be there, absorbing it all. Except, of course, that he manages to go down the same road that I've been on myself. These are richly textured cinematic atmospherics, with gently modulated open-air pads, moving bass, and elemental particles of rhythm and sound. Shuffling grains of lo-fi sonics ebb and flow like night-time waves. Everything appears to be perfectly held together, with just the right amount of reverb and space. And then the piano comes in. Maybe it's just a few notes, but it's enough to tell a story. And I am listening with awe. I've said this before and I'll say it again – perhaps the best compliment I can give to any musician is to say that I wish I'd make such music as them. And if imitation is the sincerest form of flattery, then let me imitate van Wyk's sound all day long. But all these words aside, here's a piece which I am honoured to premiere. It's called "Undoing" and it's just a glimpse into the Descendants, which I cannot wait to own on white 12″. I hope that you agree.
This new work brings into focus an approach that builds on van Wyk's production methods. Underlying elements are taken further and pushed to extremes while the influence of his film composition work continues to shine through. Descendants is a slow dive into enigmatic depths; disarming, explorative, and evolved. A tentative descent into introspection, with each track a sonic rumination of drifting elements, tunnelling into a subterranean wilderness.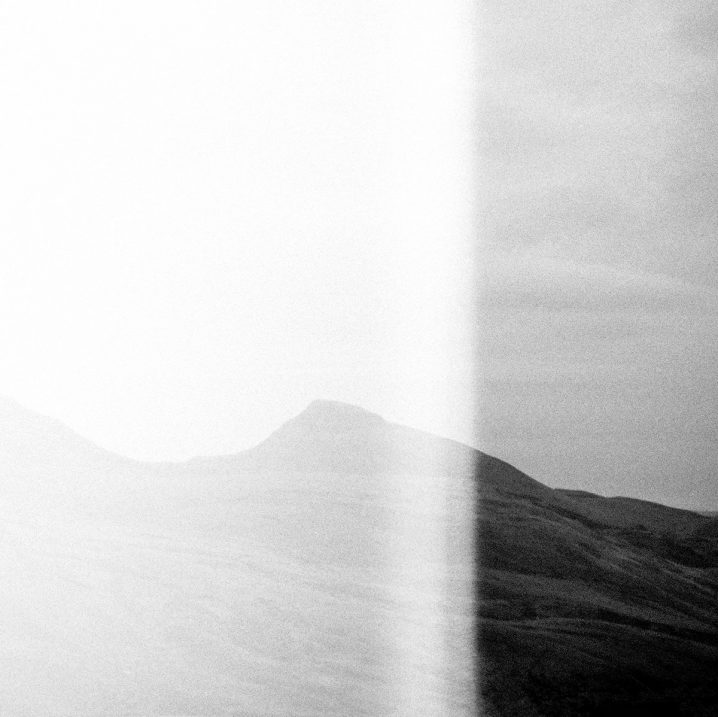 Once again, the full album, titled Descendants, is out on October 21st, on a limited edition white vinyl and digital, via the beloved, and very much still influential to the music scene, n5MD.