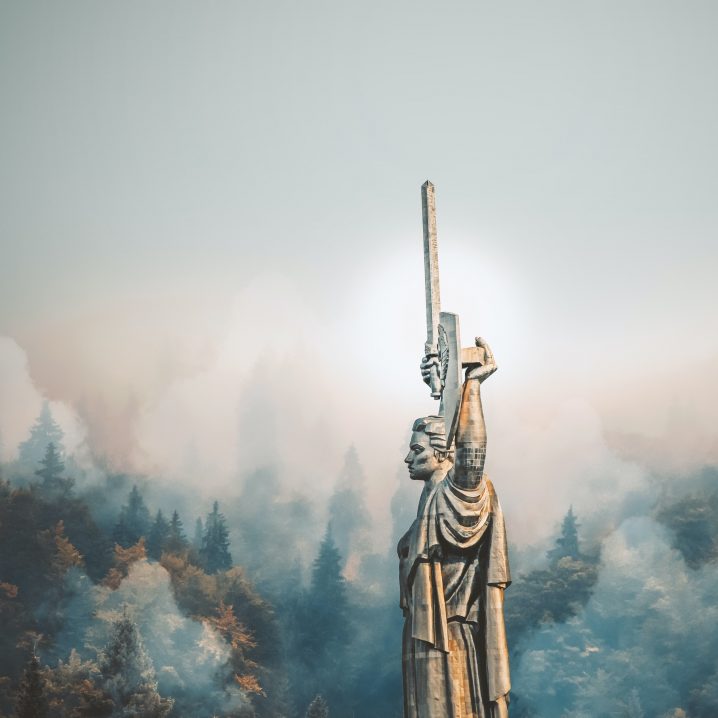 Release Notes
Released on: September 2nd
Curated by: Rafael Anton Irisarri
Mastered at: Black Knoll Studio
Initiated by: Hollie Kenniff
Presented by: Mike Lazarev
It's been six long months since Russia began its aggression on Ukraine. Six long months that somehow receded into the background of newsreels. Six long months of displaced people living in fear, apart from their families, in steadily destroyed cities… which is somehow the norm. How could this insanity be normal? Why are we all still asleep? And while the mad and the blind rage war on their people, the lucid and kind make their music to help. Since the first volume of our benefit compilation For Ukraine, we have raised and donated $17k USD for the humanitarian needs of this conflict. Our last campaign has been triple matched, bringing the total relief to $31k USD. We are grateful to be back with the third volume and ask for your support once again, and in return share this beautiful music from some of the scene's most notable artists.
Olga Wojciechowska * Clarice Jensen * ASC * Natalie Beridze * Claire Rousay * Abul Mogard * Arovane * Mike Lazarev * Lubomyr Melnyk * Eluvium * Resina * Christina Giannone * Deru * Saariselka * Taylor Deupree * Christopher Bissonnette * Markus Guentner, Joachim Spieth * Drum & Lace * Mabe Fratti + Carla Boregas * Ian Hawgood
100% of all the proceeds (excluding Bandcamp's revenue share and payment processor fees, especially if you make your purchase during this Bandcamp Friday) will be donated to the International Rescue Committee (rescue.org) to support displaced children and families with vital supplies during the Crisis in Ukraine.
Please help and support our message. Thank you.
headphonecommute.bandcamp.com