Release Notes
Label: 130701
Release: Speechless
Date: November 19, 2021
Directed By: Tamás Lévárdi
Humans have a tendency to improve all things. It's not a competition, per se, but a desire to make some things 'better'. In the context of music and visual art, this means pushing the boundaries further and further than ever before. In the last decade, I have witnessed more musicians produce captivating music videos, and sometimes pair up with directors to create all-encompassing films. Earlier this month I premiered an example of such a short feature as a collaboration between Rubin Henkel and Dan Braga Ulvestad (watch The Postman), and today I am honoured to share with you an amazing project between a contemporary classical Polish composer and a cellist Karolina Rec, who records under her Resina moniker, and a video director Tamás Lévárdi. Without me trying to set up your expectations I should still go ahead and mention that this video has already won numerous awards for Best Cinematography and Best Music Video from International Music Video Awards, Art Film Awards, Europe Film Festival and others. There is so much more that I can say about this video, but as usual, fewer words and more music, right? With that said, I present you with A Crooked God plus an excerpt from the notes by the director himself, a bit further in this feature.
My original script idea for "A Crooked God" was very abstract, symbolic, and minimalistic. It was about two men struggling with a boulder on a steep hill. Resina told me why she wrote the song and the meaning behind it, with such inspiringly great passion. The essence was that the song is meant to pose a question: Has God created us, or have we created God for ourselves? Have we been put here by a higher being, or have we just used a creation to control other people, to find comfort, to achieve our selfish goals? I found that interesting, as I know for a fact that sadly throughout human history, a lot of questionable deeds were done in the name of Gods. So I jumped straight into rewriting the script, bringing Resina's ideas into the story, not recreating my original story, but building on its original foundation.

–Tamás Lévárdi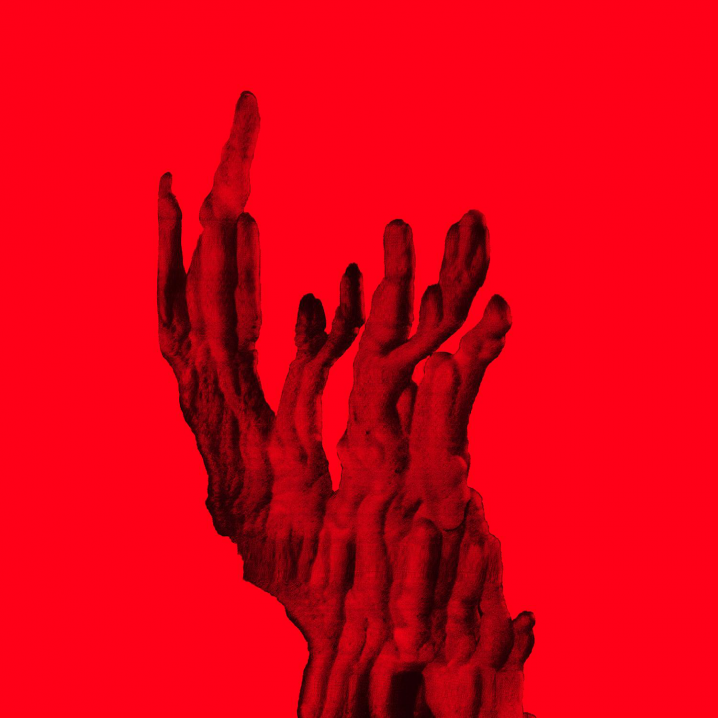 The track is from Resina's Speechless LP, which was released on 130701 in November of 2021 and finally only recently arrived on vinyl. Resina is currently on tour around Poland, and you can still catch her in Gdansk, Żywiec, and Białystok in August and September – see complete tour dates. Purchase the album directly from the label.