"… a rich soundtrack set amongst nature… "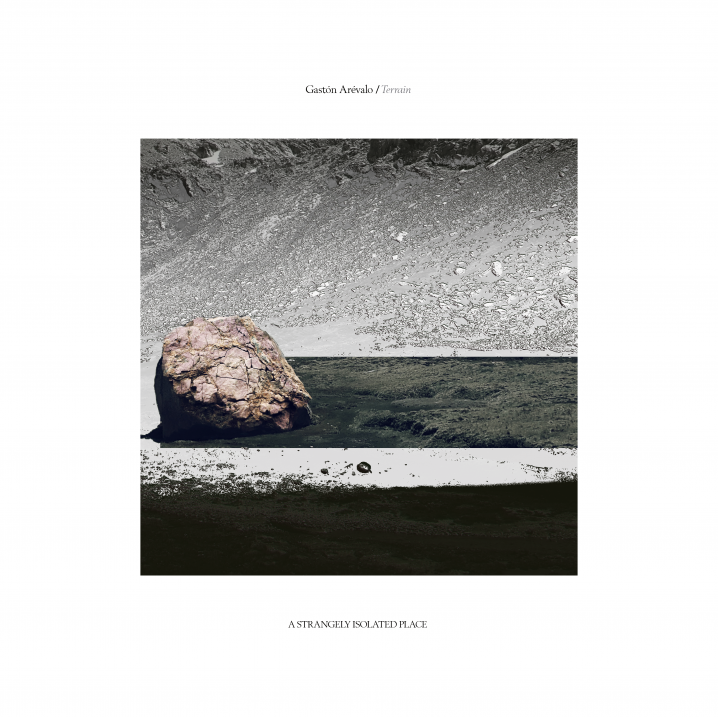 These are, indeed, extraordinary times. Even as I find myself at home, within these walls, it's not the same as solitude. There is anxiety and angst behind the windows of my house; there is anxiety and angst behind the windows of my screen. And so I want to find escape even from this, to bathe in emptiness and bliss, away from this unfolding truth. It might feel 'escapist' or disengaged with the unpleasant facts, refusing to accept 'reality' or actively resisting a problem which one day must be addressed. But actually, a short retreat into a meditative state will calm the noise, and let the murky waters settle, so once again I can reflect with clarity and mindful insight. And so I do just that. I find a cottage in the woods. I take a book. I take my headphones. And for three days and nights, I sit in silence and in peace. That's all I do. Okay, it's not precisely 'silence' all the time. There are the sounds of the birds, of cracking twigs, of running spring, and of this music, which, although wordless through and through, allows me to receive its message and in the process quiet the mind.
There were only a handful of albums which I played through a little portable Bluetooth speaker which I lay beneath the tree of a green lagoon. A lot of them were ambient, minimal, and organic. I had a couple of 12k records on rotation, a few Home Normal albums, and this latest from A Strangely Isolated Place. That's kind of funny – I didn't at the time think of the place that I was in, as "strangely isolated", but now I can see the correlation, not only in the name of Ryan Griffin's label but also in the place we find ourselves right now. Gastón Arévalo's debut for the imprint (but not his first release, which was released in 2013 on Martin Juhls' Oktaf) was a perfect choice for my much-needed solitary retreat. Featuring plenty of field recordings, like the sounds of the tweeting birds on "L'éclat des premières neiges" or the running brook on "À côté du lac", the music perfectly infused with my surroundings. There were times when I wasn't even sure if the birds were from the album or the trees. I also hope that they were listening as well – perhaps it was the first time birds have heard another music.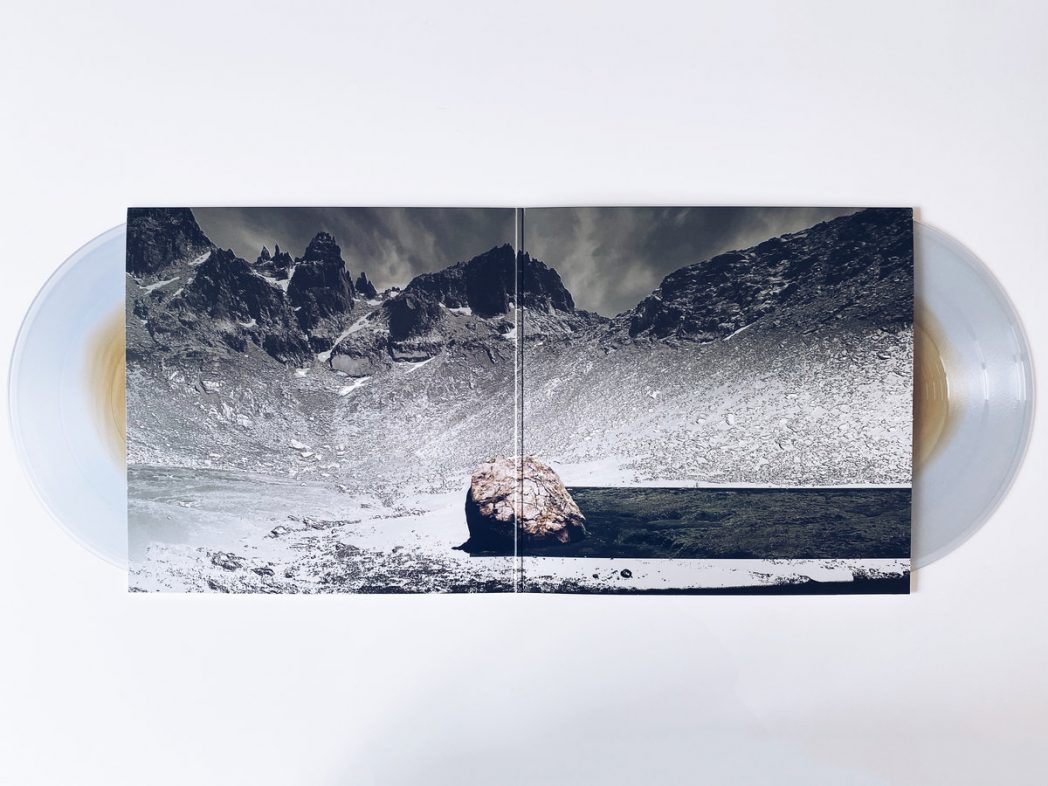 Field recordings from Patagonia enhance the feeling of freedom, one can only find from the great outdoors. Adorned with drifting harmonies; shimmering guitars; dense pads of cloud; gentle rising mists; the sound of shallow rivers and morning bird-calls, it all comes together to create a vivid and intrepid scene told across a variety of full-length tracks and short interludes, acting as breathers and moments to reflect amongst mother-natures finest grandeur.
And now that I'm back in my home and in my studio, I feel like I am bringing sounds of that experience back into this. And with these sounds, and these feelings, and these thoughts that can't be put in words or captured in another context, I know that everything will be alright. Because one day, even all this, will pass… with all its pain, with all this angst, and all this beauty. Terrain is a time-capturing device (the way a film can capture light, this album stores a 'time' in sound), and I am sure that I'll return to all its charm in many years to come. For now, I can only recommend that you pick up the lovely mastered record by Rafael Anton Irisarri, pressed on transparent vinyl, with gorgeous artwork by Noah M / Keep Adding featuring photography by Ryan and Gastón. I have a feeling you will see this record on a few "best of the year" lists. So grab your copy before it all sells out.