… a meditation on nature's primordial cycles and forces…
Release Notes
Label: Neue Meister
Release: Natthall
Date: September 18, 2020
I've got a great one for you today, folks. If the name Sebastian Mullaert rings a bell, it's because you may have recognized him as one half of Swedish psytrance duo, Son Kite (with excellent releases on Digital Structures and Iboga, and yes, I'm a fan), as well as one half of Minilogue (you should check out Animals from 2008 on Cocoon – I've got my copy), both as collaborations with Marcus Henriksson. It's not exactly a surprise for me to see Mullaert try his hand at contemporary classical composition – after all, I've found his work to be always very 'musical.' As a classically trained violinist, he even hones a Swedish Grammi for his work as Minilogue, a project which has been now retired to focus on solo works, with Mullaert scoring and performing with musicians of the Tonhalle Orchester Zürich, who, once again, show up on his upcoming release, from which today I'm premiering a video created by visual artist Petra Hermanova. This one is a mesmerizing, swirling kaleidoscope of sounds, combining the rhythm and tone of two musical worlds that have always made up single whole Sebastian Mullaert.
Nature is an expression of patterns; trees, water, the weather. This mix of everything, bubbling away, feels very vital. Improvised music has the same power. It has all these different phases, and beautiful moments just spring out. For me, that's a beautiful presentation of our life and has the power to actually invite someone to relax into listening or dancing. Or just being in the moment […] The magical thing is not the music and not the artist. It's when people become very conscious or present, when that experience is taking place in your consciousness. That's the magic; it's as much you as it is something outside of you. It's that connection when it clicks together.

— Sebastian Mullaert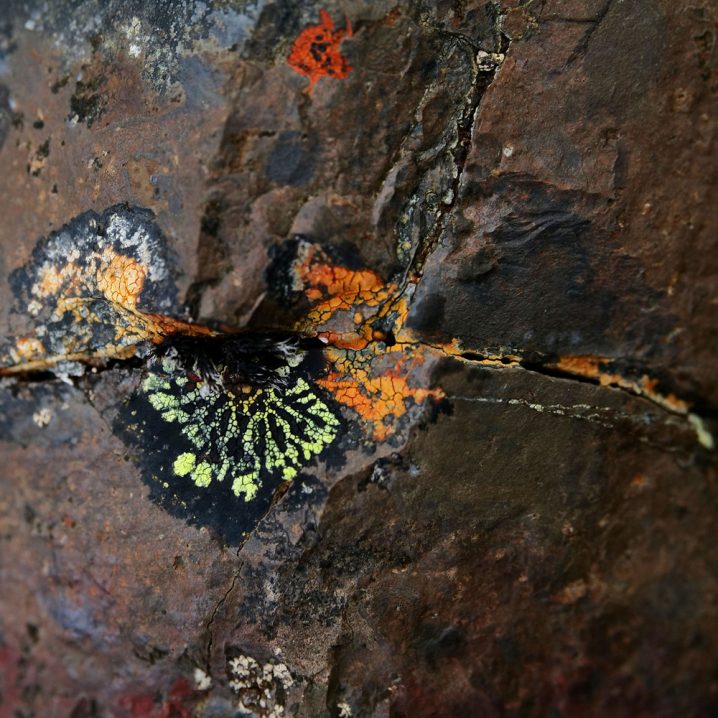 Once again, Natthall is due out on September 18, on Neue Meister. Preorder here.