So I had a bit of a scare last night. On top of everything else, my broadband Internet went out, and the first thing I thought was, "Oh, no! I'm supposed to premiere that video tomorrow!" Luckily, for everyone in-waiting, we are back in business. So I am honored to bring you this exclusive video from Clarice Jensen taken off her upcoming release on FatCat's 130701 imprint, titled The experience of repetition as death. I've known Clarice from her performances as part of ACME (American Contemporary Music Ensemble) and watched her play live in New York. She's also had the fantastic opportunity of working with Jóhann Jóhannsson, and even conceived a piece with him released as her debut, For This From That Will Be Filled on Miasmah back in 2018. She's also recorded and performed with many contemporary classical composers, including Max Richter, Nick Cave, Stars of the Lid, Nico Muhly, Dustin O'Halloran [the list goes on!], so it's exhilarating to welcome her back for a sophomore release. Alas, today, we only tease you with a video, which has been so beautifully created by Serena Stucke and Dan Tesene of Testu Collective (see words on the video below).
The video concept for Clarice Jensen's album is an aesthetic extension of our previous work 'Acetone Oceans'. This work is rooted in the exploration of special effects techniques used in 60s/70s sci-fi films such as Tarkovsky's sentient ocean in 'Solaris', created by zooming into unfolding chemical reactions. We allow the chemical transformations to guide us into finding organic patterns. Although we are using identical chemical building blocks, there is never a similar structure reproduced. New formations emerge from the repetition of mixing the same solvents, pigments and catalysts. Just as Clarice's album asks us to take a deep listen into the glacial movement of her layers of cello, we are asking the viewer to take a pause in this visual emergence.

– Serena Stucke and Dan Tesene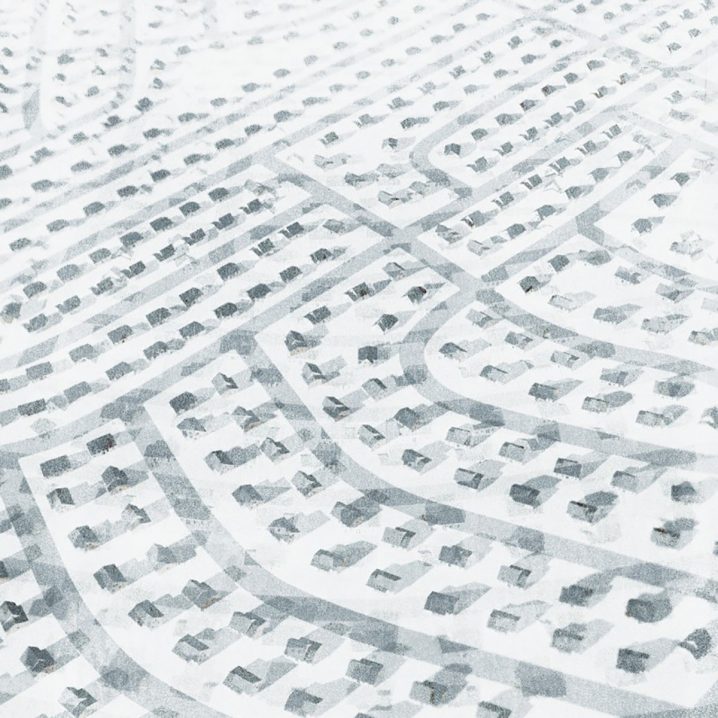 Once again, The experience of repetition as death will be out on 130701 on April 3rd, 2020.