Release Notes
Label: n5MD
Release: Everything
Date: February 28, 2020
Mastered By: 37n, 122w
Artwork By: Ian Erik Waider
Another week, another track premiere… but is it truly just 'another' track that bubbled up onto the top of this appending queue? I feel I know the work that goes in by composers. No matter if the track is short of stretched in time. Each little note, each pad evolving in its frequency band. Each slight adjustment to the volume curve, to carry forth the story in dynamics. Each atmospheric treatment with the reverbed textures. Each painstakingly placed sound in the stereo field – front, back, and center. Post-processed, mixed, and mastered; listened to on every speaker; then played and listened to again, again, and then some more, until the music feels just perfect for the only one who made it. And what about the others? Will they hear the small details, the carved out, guided path, the melodies that pierce the harmony in places, the melodies that hold the message of the piece? Who's genuinely listening out there, consuming and appreciating the endless time and love poured into music?
I know that I am. I hope you hear it too…
This is the sixth full-length for Bordeaux-based Franck Zaragoza, appearing, once again, on the beloved n5MD under his Ocoeur moniker, under which he's been making music for over a decade now. The album embraces sound design with its melodic side of synthesizer music. So all the knob-twist-junkies of the analog and software emulations can marvel at the output that's much more than just another jamming-late-night-sink-hole of their time. Here, Zaragoza brings it all together into a single cohesive package of an album that seeps with inspiration from its every nook. The sound is rounded and gentle, in many places very vital and organic, and then is structured in the architecture of complex rhythmic twists [check out "Glow" on the full album when it comes out tomorrow]. Meanwhile, the concept comes in with a message, of slowly fading and receding from reality, into our anti-social, virtual, and ego-feeding worlds.
'Everything' is an expression of empathy towards our world that I feel is being completely neglected and abused. It is like a clock ticking reminding us of the creation, the beauty and happiness trampled by emotionless people, blinded by their own greed and hatred.

— Franck Zaragoza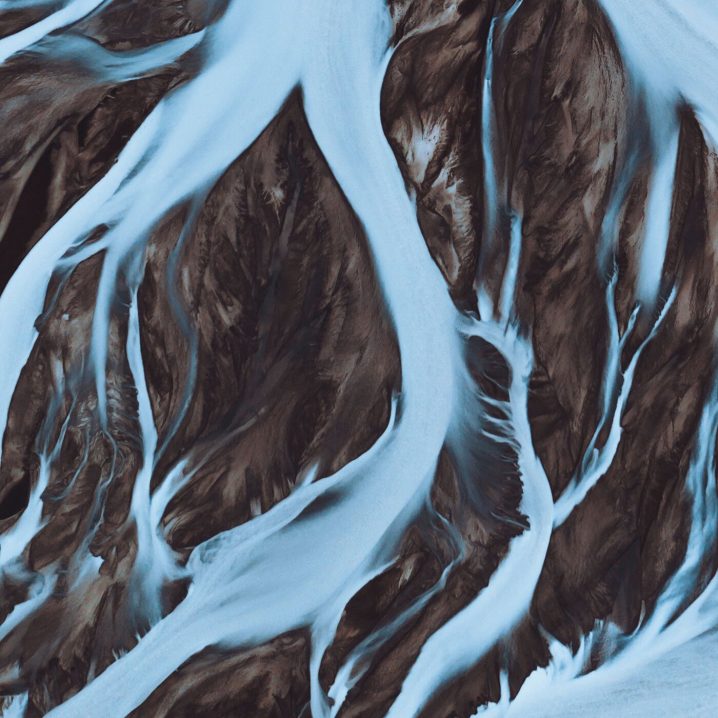 Catch Everything on n5MD released tomorrow, February 28th. Available on all digital platforms, digipak CD, and 180 grams of ultra-clear vinyl.