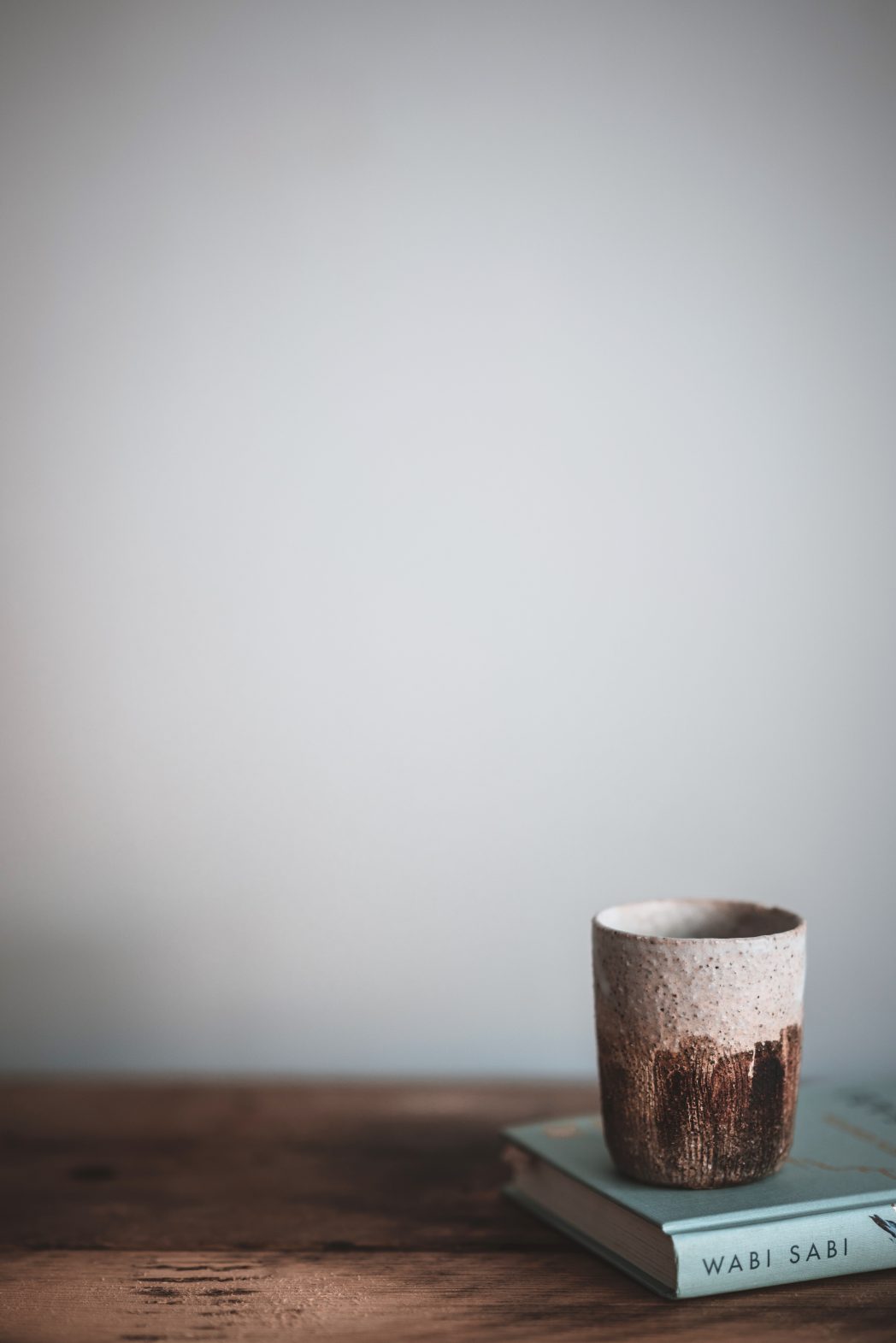 Download and Stream
On today's program, Brussels-based Sylvain Chauveau stops by to share his favorite records with the listeners and followers of Headphone Commute. This is an eclectic selection, ranging from acoustic songs to classical and to traditional Japanese music. It's an hour full of surprises, like a personal mixtape, made lovingly just for you. Chauveau has recently re-issued a 2012 album on FatCat titled Simple featuring music taken from his film scores, collecting atmospheric vignettes in 18 beautiful, lyrical works. But back to the mixtape! Read more below, with Sylvain's brief overview of his selections…
Who still buys records?
I do. LPs, a lot, but also CDs, and, more rarely, cassettes. Call me old school if you want but the physicality of the disc allows me to focus on the listening without being bothered by the temptation of listening to something else. As well as giving me immediate access to the titles, credits and artwork.
Here's a continuous mix I made for you out of my collection. It has a dreamy mood, so one may prefer playing it at night, maybe lying in bed. It starts with a song by French musician Myriam Pruvot (previously known as Monte Isola). She will share a split LP with me on the Sub Rosa label later this year. She has also commissioned me to write the instrument parts of her first opera, which will be premiered in Geneva in April 2021.
Then there is this poignant short track by Loren Connors, sung by Suzanne Langille: every time I hear it I'm still amazed the beautiful and powerful simplicity of this incredible song… Later, one can hear an unreleased piece by Angle, the band whose singer was Richard Andrews (check out his wonderful 2019 debut solo album The Golden Fascination). Followed by this masterpiece by Ravel.
I am part of the ensemble 0 since 2004 and here is a composition of ours performed by the Brussels section of the band, featuring Florent Garnier and Jean-François Brohée. Then Moondog: one of his early pieces, when he was still performing in the streets of New York City on his self-made percussion set. And Jon Michael Fink, this marvelous subtlety and taste in the piano compositions.
Now let's go to Japan with this traditional acoustic piece performed by Hijiri-Kai. Before traveling to Brussels with Midget! and the orchestral opening track to their great album Ferme tes jolis cieux (2017), which will drive us to the South of Europe with a classic from Miles Davis on his Sketches of Spain. And to finish the trip in an orchestral way, a short composition I made for HR Boe's film Everything Will Be Fine, performed by the Macedonian Radio Symphonic Orchestra, taken from my album Simple which is just re-issued for the first time on LP on the 130701 imprint.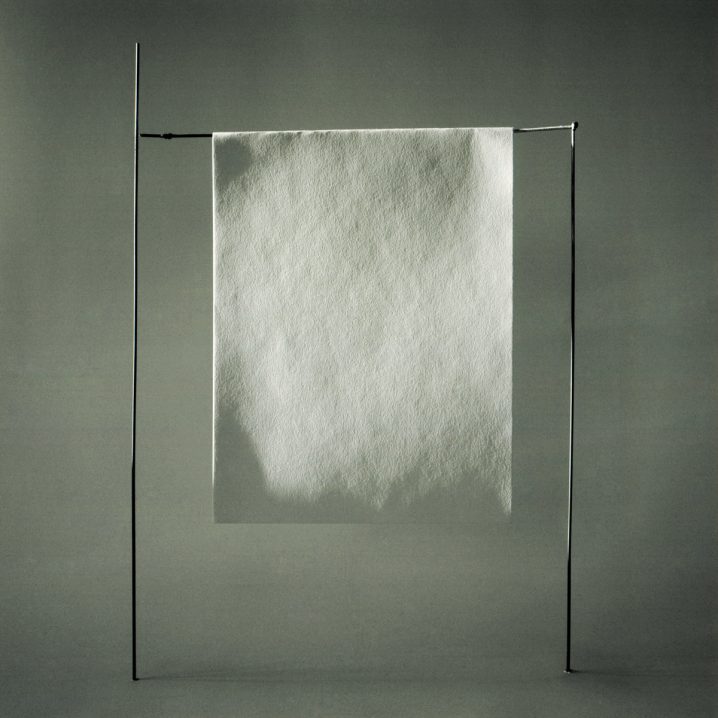 Sylvain Chauveau's Simple is out on FatCat as of January 17, 2020.
Tracklisting
Myriam Pruvot

The Light that is felt

Loren Connors & Suzanne Langille

Child

Angle

We'll pick up the pieces next time

Maurice Ravel

Pavane pour une infante défunte

ensemble 0

Sylvain Plays Guitar, Florent Plays Metallophone, Jf Plays Ebows and It Lasts 2:48

Moondog

Avenue of the Americas (51st street)

Jon Michael Fink

Prelude for piano

Hijiri-Kai

Rembo-Nagashi

Midget!

Premier soleil

Miles Davis

Concierto de Aranjez

Sylvain Chauveau

For C.