Release Notes
Label: Denovali
Release: Methoden und Maschinen
Date: November 29, 2019
This year is already shaping up to be full of amazing music, as many of my favourite labels seem to be saving up all of their best for their "end of the year" celebration. And why shouldn't we celebrate? We're entering a whole brand new decade! And now, I am extremely excited to announce [drum roll, please!] a brand new album by the one and only Bersarin Quartett!!! I am most thrilled about this new release from Thomas Bücker mostly because his first three numerically titled albums are still on my heavy rotation, and because, having previewed "Methoden Und Maschinen" before it drops for you on November 29th, I can say with conviction that you'll simply love it! I don't even need to use big splendid words [actually, I have much to say about the beautiful album itself, but you'll have to await my full coverage], so hear for yourself in this exclusive premiere!
The Bersarin Quartett continues to stand for the outing of a complex musical subconscious. […] Minimalism and bombast go together. Constantly developing and entangling contrasts, paradoxes and contradictions are the motor. Constantly caught between two sides.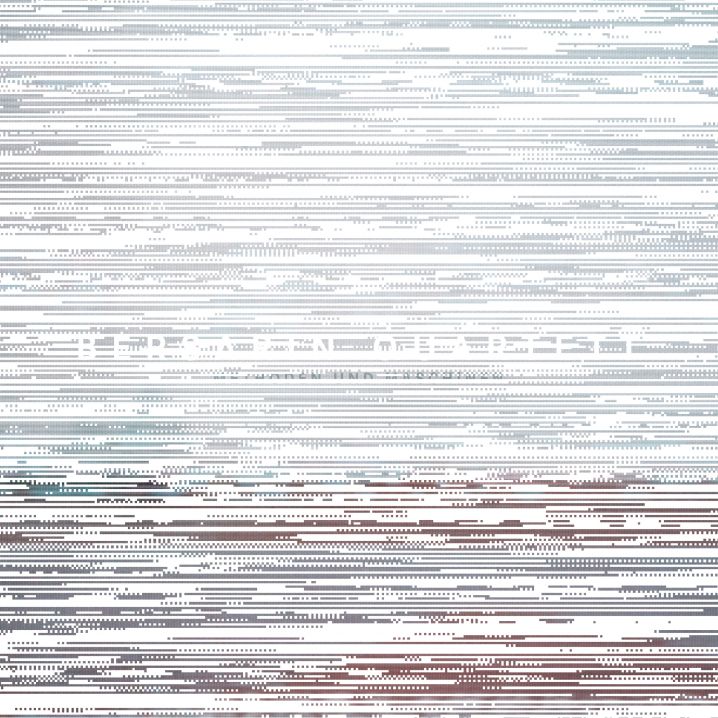 Yes, I'm aware, that this single short piece is a teaser for a more rounded gorgeous collection of tracks which you'll have to await (why not pre-order?) for a couple of more weeks. The album is also available on a splendid turquoise coloured vinyl, as well as on a 12″ and of course, digital and CD, directly from Denovali store. I also recommend that you revisit Bersarin Quartett's past three albums [all covered here!]: Bersarin Quartett (2008), II (2012), and III (2015), as well as read this In the studio with Bersarin Quartett. That is all for now, I'll be back with more on Methoden und Maschinen later!!!