… the greatest of ambient often appears so simple in essence…
Ian Hawgood's Home Normal has been on rotation ever since its inception in 2009. In fact, it has been a part of my life all these years, and have closely aligned with the aesthetics of Headphone Commute. It doesn't feel like we could have been ever disjoined, and I've even paid a tribute to all past releases with this special mix: At Home With Home Normal. There is also an Interview with Ian Hawgood and many reviews. In this Sound Bytes Label Special, I traverse the last few releases of 2019, celebrating a decade of coverage, in hopes that you too will discover, delight, and connect [… and I'm dying to share more good news, but let's wait…]!
Tomoyoshi Date and Stijn Hüwels
hochu-ekki-tou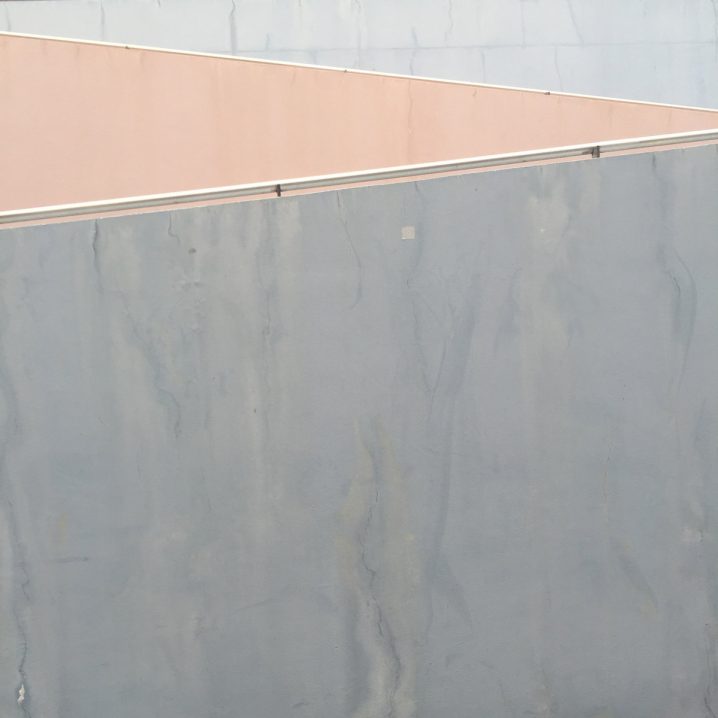 There are only three tracks on this collaborative album from Tomoyoshi Date and Stijn Hüwels. These are elaborate long-form explorations into minimalism, ambience, and lo-fi processing. At 17, 23, and 11 minutes, the duo invites the listener to either close the eyes and focus on the sound, or simply let it pass throughout daily chores. The ethereal sounds slowly waft through the air like incense clouds rising up, or vapour clouds coming down. The slight essence of the Japanese aesthetics reminds me of atmospheres in the temples, in forests, and hot springs. I can't help but immediately experience that meditative state, somewhere between extremely tight focus bordering on a headache, and effortless relaxation through a sensory release. This is the music for a flotation tank of your imagination. This is the music for space in your mind. Tomoyoshi Date is, of course, no stranger to such beautiful music, with numerous collaborations: as Opitope with Chihei Hatakeyama, Illuha with Corey Fuller, and Melodía with Federico Durand. Meanwhile, Stijn Hüwels is known from Dauw and his very own Slaapwel Records, as well as releases with Hatakeyama (once again), Norihito Suda, and Danny Clay. I've recently had the pleasure of meeting and witnessing Stijn perform, during the very first Slowcraft Presents show in London, alongside Ian Hawgood who mastered and published this gorgeous release.
Silent Vigils
Lost Rites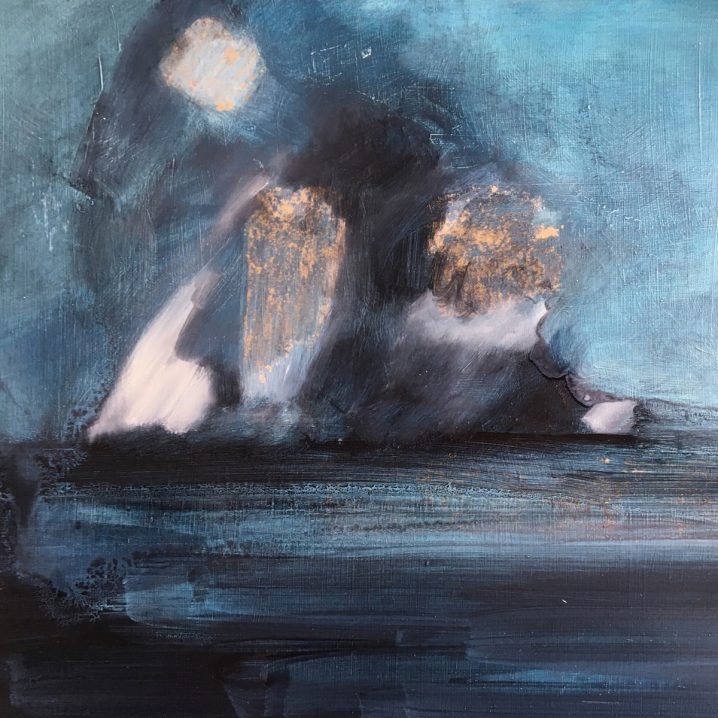 I've mentioned some of Stijn Hüwels' collaborations above, but I purposely left out a fact that he belongs to yet another project, this time shared with the Slowcraft Records label boss James Murray, as Silent Vigils. We first heard from the duo back in 2018, when they released their debut album, Fieldem on Home Normal. It didn't take long for Ian Hawgood to invite them for a follow-up, and we can certainly hear why. On Lost Rites, the music evolves through lo-fi ambient swells, guitar-driven textural drones, and sonic watercolours spreading into the fabric of space. For the concept, Silent Vigils continued to explore the various stages of grief, loss, and acceptance: "the realisation that wandering souls must move on as their natures dictate." These are gentle but passionate passages, full of resonant harmony, aural tenderness and assent. The environments, paired with beautiful artwork by Małgorzata Łapsa-Malawska, are blue yet hopeful, grey yet bright, slightly dim yet rosy in all the right spots. "For anyone who has experienced loss, this will surely have huge resonance. As the world seems to turn darker this impression of open movement across a shoreless ocean becomes so very powerful, as does the attendant sense of optimism without expectation." A confident and meditative piece, weaving through fabrics of human emotion.
anthéne
weightless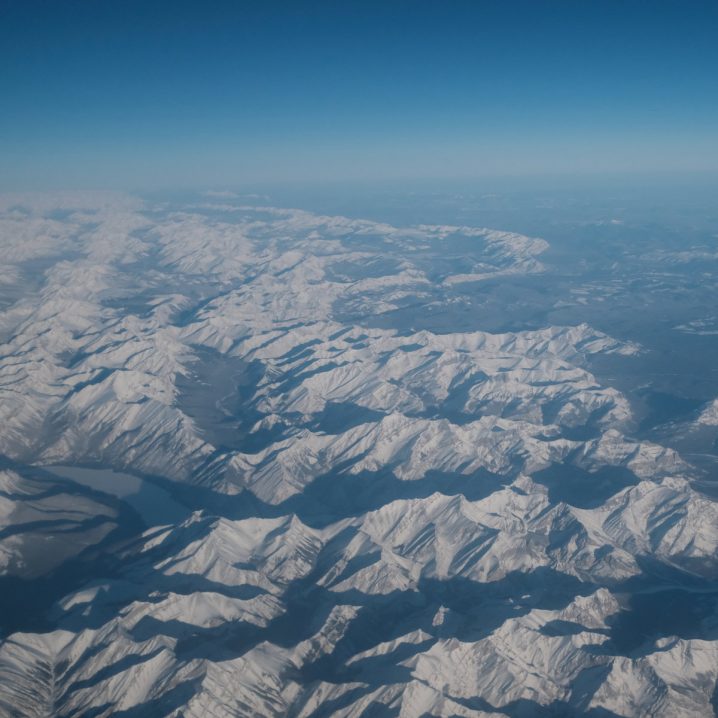 When you think about ambient music, what do you feel? Does it envoke the thoughts of ever-spreading soundwaves vibrating throughout space? Does it capture the limitless universe in which we are no less than a random occurrence, trying to make sense of it all through the sounds we weave? Does it soothe all the anxiety and puts tensions at ease? When you think about ambient music, what does it mean? Certain titles and images may give you context, a framework to put all these feelings in check. In the case of Brad Deschamps' last release for Home Normal, the hints are aplenty and sprinkled abound. But the core of the message is still int he music. With his project Anthéne, Deschamps manages to capture the textures of being and fill in the void. With these frequencies, he resonates all of the atoms around me, and suddenly everything vibrates as one. "With its slow-burning melodies and calming dusty noise fragments, it is such a cathartic and organic work. The greatest of ambient and minimal music often appears so simple in essence when it is anything but when you delve in, and in the aptly titled 'weightless' anthéne has really made a very special work of heart here, with the lightest and most careful of touches." I have recently covered Deschamps' other works in this Whitelabrecs Label Special, including the curation on his very own Polar Seas Recordings. For more, I recommend that you traverse his catalogue, along with this sounds of the North Atlantic Drift. Highly recommended along with the music mentioned above.