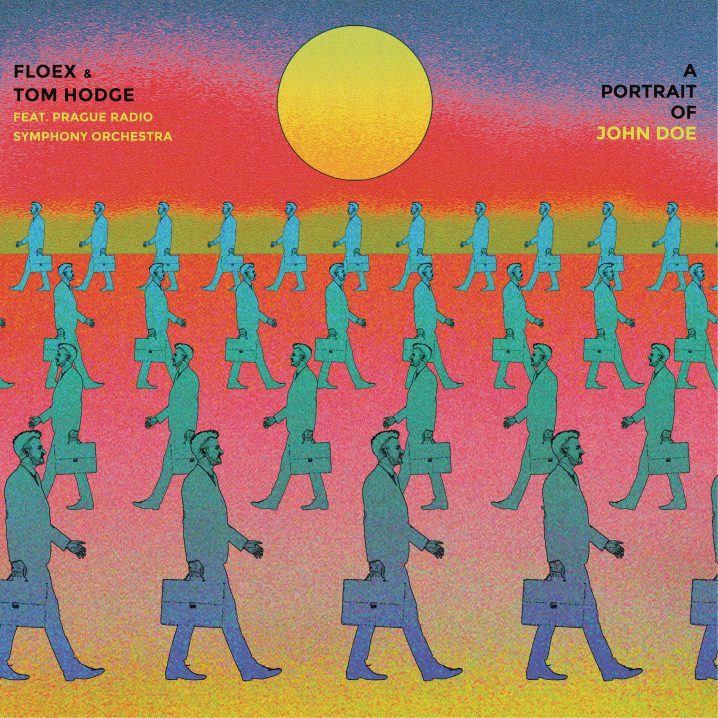 In the world of music, sometimes serendipity turns into collaboration and sometimes collaboration turns into a fruitful partnership. Such is the case with Floex (aka Tomas Dvorak) and Tom Hodge. Their new album A Portrait of John Doe has been released on Mercury KX, adding even more lustre to a catalogue that already includes such artists as Òlafur Arnalds, Luke Howard, Lambert, and Sebastian Plano.
The pair began work on the music after a fortuitous chance meeting in Berlin and the project has taken three years to complete as they honed the compositions and worked with the Prague Radio Symphonic Orchestra (PRSO) to bring the arrangements into full bloom. A Portrait of John Doe is an ambitious record not only in terms of the musical invention but in the quest of its over-arching existential theme as well, a kind of "avant-garde" music for and about Everyman.
We are looking for universal human stories, things that connect us. This is neither an apocalyptic or wildly optimistic vision, the album subject for 'A Portrait Of John Doe' is rather a search for modern human values. The theme of the album turns our attention to everyday moments of our lives, as a certain counterbalance to the unceasing pursuit of efficiency, singularity and uniqueness that is so characteristic of today's times." – Floex and Tom Hodge
Ambitious it may be, but these two artists bring a wealth of compositional and instrumental prowess to the table. Dvorak is a clarinetist, composer, producer and multimedia artist from Prague with a number of records and collaborations to his name; while Hodge, also a clarinetist as well as a composer and a fine pianist, is also known for his work with Franz Kirmann in Piano Interrupted and his score for the prime time BBC/AMC drama McMafia. As the new record demonstrates, they are both equally adept at traversing the borders between classical, jazz, and experimental music as well as fusing them together in new and creative ways.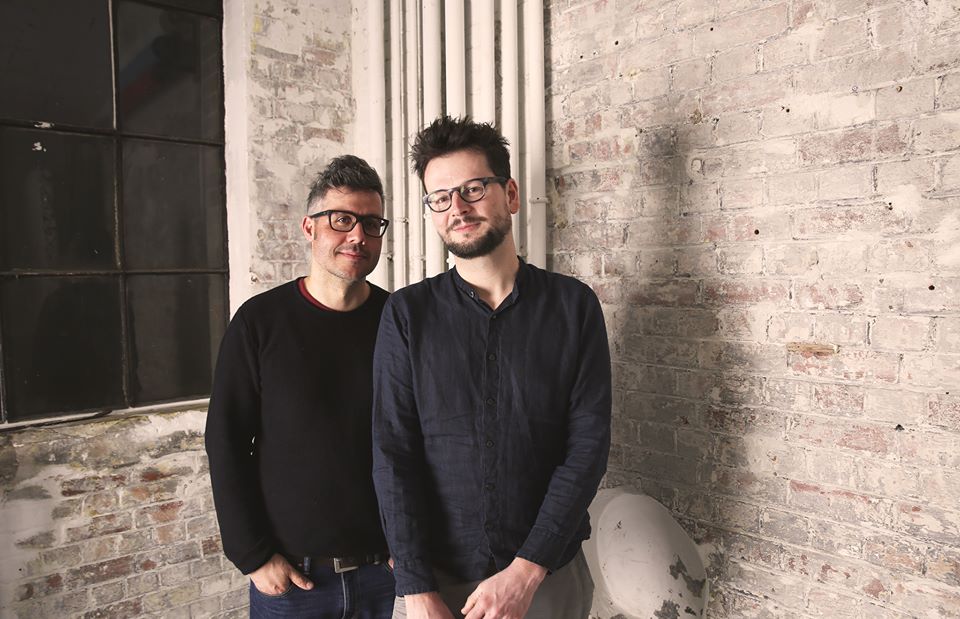 Bold, vibrant, and endlessly inventive, there is a certain clever irony in the fact that while its protagonist may be nondescript and ubiquitous, A Portrait of John Doe is a singular achievement that stands out from the crowd. The intoxicating geometry of its bold rhythmic patterns, intricate electronics, and soaring ensemble arrangements is purely exhilarating while its deeply reflective themes and introspective interludes will haunt your mind long after the music stops.
©
Words by Brian Housman of Stationary Travels