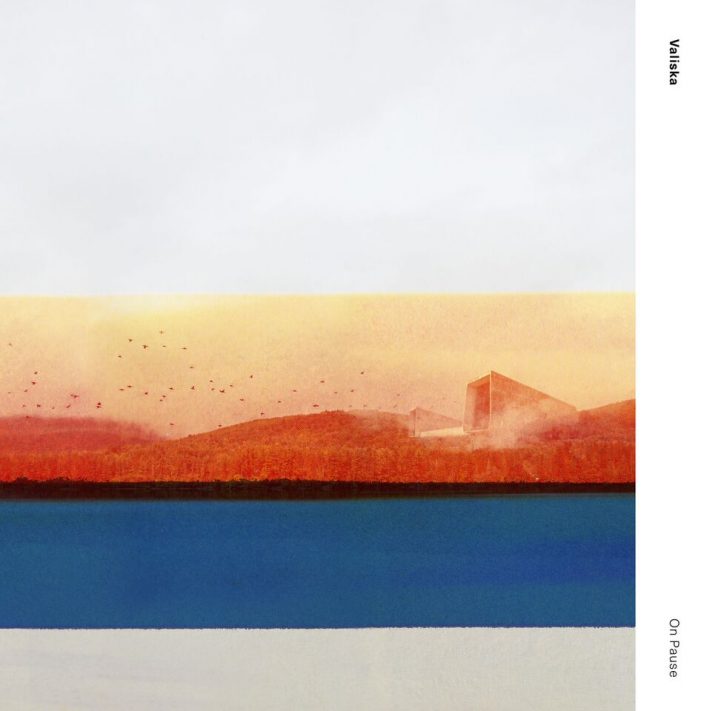 Analog saturation, reflection, and letting go, On Pause presents an emotively biographical album.
At first, Valiska's music sounds bare. A few unembellished notes, uncomplicated phrases, basic lo-fi effects. But go just past the first track of the album, and you begin to understand, that in simplicity, there lies an honest sound. Its humble entry to the scene, where such direct and unpretentious music comes with virtue, is very dear, sweet, and precious. That is precisely why, in partnership with FLOAT PR, I'm honored to premiere a track from his upcoming album.
Throughout the eight pieces of the album, Poland born and now Calgary (Canada) based composer works with a limited palette of a synth, some haunting voice, and remnants of their sound, recorded on a tape loop, which shows the signs of disintegration, warping, hissing, and crackling in its unyielding wail. Such sonic impermanence seeps through the mood of this entire album, reflecting melancholy, sorrow, and some hope. A captivating, charming, and magnetic work.
Most experiences have different layers to them, things that used to be infuriating can become running jokes or fond memories – the album reflect this complexity and should connect to a listener's memories or experiences. To me, it's also not a sombre or gloomy album for the most part, maybe introspective, but rarely in a sad way."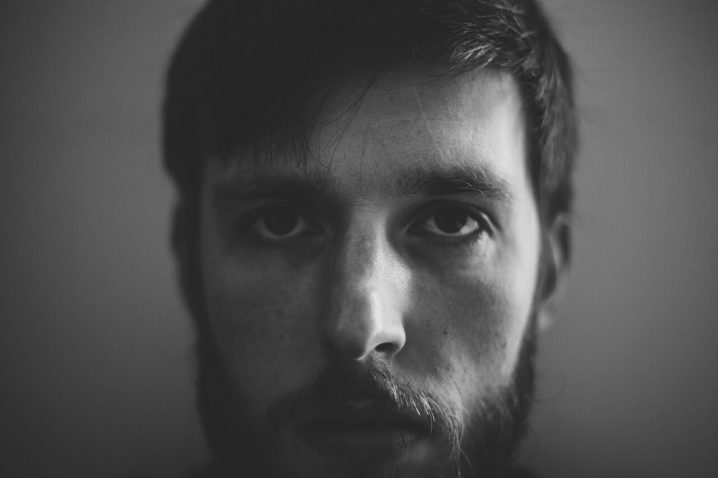 This track is taken off Valiska's upcoming album, titled On Pause, out on October 13, on Trouble in Utopia, a new London-based label founded by Francis Redman with an exploration of sound as a focus for the upcoming releases. "Valiska has an ability to layer notes and shape sounds into incredibly communicative but simple forms, the LP feels representative of how I feel about sound at the moment, and I couldn't think of a better piece to launch the label with…"